Elizabeth Tanner (she/her/hers)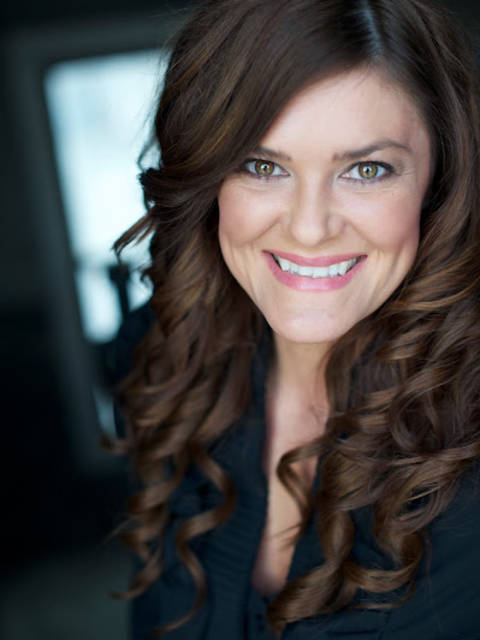 Elizabeth holds her M.F.A. in Acting/Performing Arts from Roosevelt University and her B.A. in Speech/Theatre from St. Olaf College. She studied Acting, Movement, Mask, Shakespeare, and Voice with Patsy Rodenburg at the Royal National Theatre in London, England. Her professional directing and acting have taken her all over the United States and abroad. Tanner served as an actor or director for productions at Chicago Shakespeare Theater on Navy Pier, Colorado Shakespeare Festival, Illinois Shakespeare Festival, Bohemian Theatre Ensemble, Provision Theatre Company, Melvin Theatre, Majestic Theatre, NewBridge Theatre Company, Broadway Palm Dinner Theatre, St. Croix Off Broadway, and Porchlight Musical Theatre Company. Film credits include Edge of the Road (Indianapolis Film Festival Lead Actor award winner). Tanner toured with the St. Olaf Choir, was awarded a MRAC grant, and held the title of Artistic Director for NewBridge Theatre Company.
---
Responsibilities
Acting 1 | THEA 130
American Musical Theatre History | THEA 320-001
Theatre Appreciation | THEA 101
Musical/Play Director
Voice and Diction | THEA 223
Stage Movement | THEA 239
Theatre Seminar | THEA 490
Acting-Major Roles | THEA 370
Acting-Minor Roles/Chorus | THEA 170-001
Assistant Stage Manager | THEA 171-001
Stage Manager/Assistant Director | THEA 371-001
Research and Creative Activities
THE TURNED LEAF written by Elizabeth Tanner
2013 A full length play based on one woman's struggle with borderline-personality disorder and the subsequent effect it has on family and friends.
Debuted in the spring of 2013 in conjunction with the Minnesota Mental Health Awareness and Mental Health Association of Minnesota
FURIES, THE DREAD ONES written by Elizabeth Tanner
A full-length trilogy based off of The Oresteia Trilogy.
Education
M.F.A. | Performance | Roosevelt University
Acting | Royal National Theatre, London
B.A. | Speech/Theatre | St. Olaf College
Certification
SEL and Mindfullness Coach
Honors and Recognitions
MRAC Minnesota Regional Arts Council Full Arts Activities Grant winner | $10,000 for her A CHRISTMAS CAROL Adaptation and Performance
Film Acting Indianapolis Film Festival | Best Actress Award | THE EDGE OF THE ROAD| August
Roosevelt University Best performing student graduate scholarship
Royal National Theatre Entrance Scholarship for the Summer in London England program

After Dark Award Chicago Shakespeare Theater on Navy Pier | KABUKI LADY MACBETH | Best Ensemble
St. Olaf College St. Olaf Choir | Soprano | Soloist for the St. Olaf Choir
Toured with the choir US and Denmark/Norway
St. Olaf College Vocal Scholarship for Opera Studies
Previous Professional Experience
Artistic Director | NewBridge Theatre Company
MRAC (Minnesota Regional Arts Council) Grant Adjudicator
Midwest Artist Academy | Instructor of Theatre