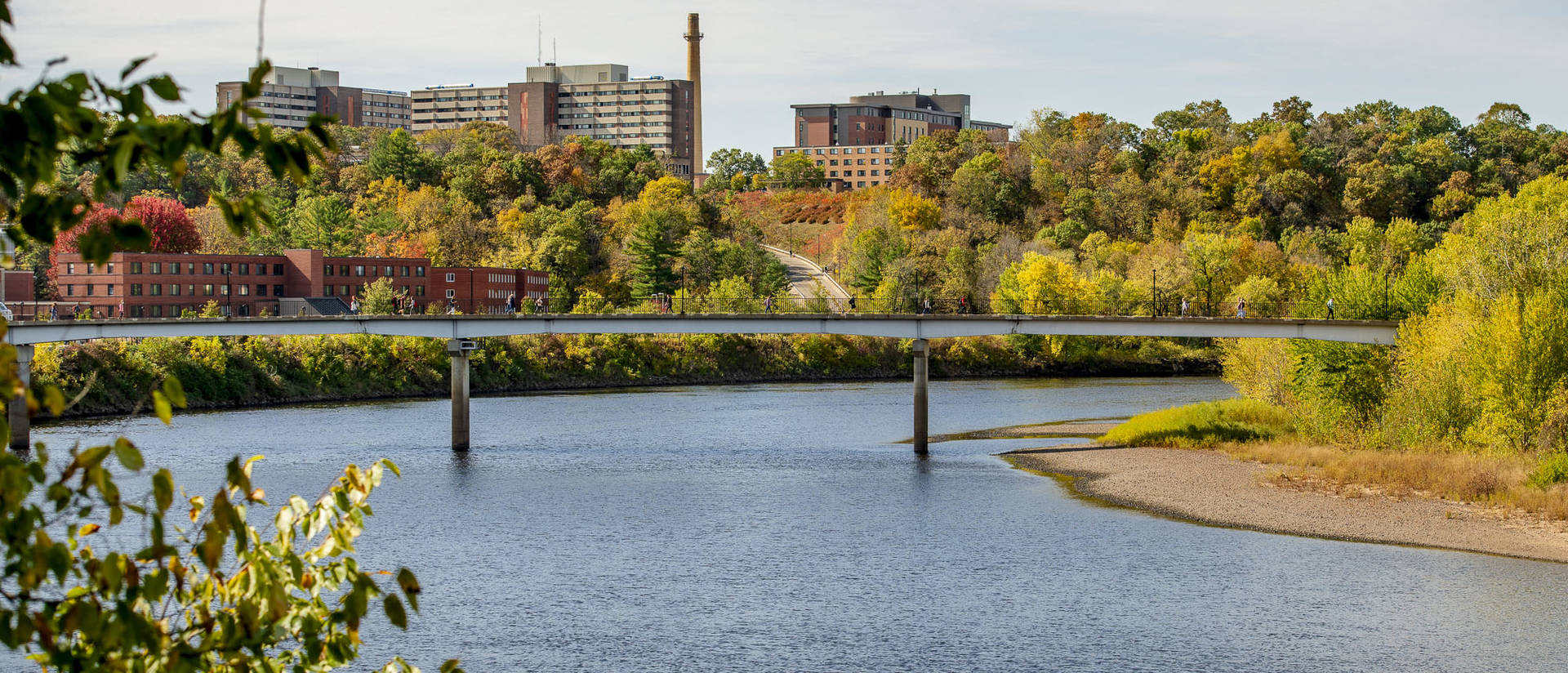 Big heart. Big opportunity.
At UW-Eau Claire, it's not a matter of if you'll change the world but when. Because when you step on our campus, you step into endless opportunity – groundbreaking research, innovative curriculum and transformative education both in and out of the classroom.
Founded in 1916, UW-Eau Claire prides itself in creating an environment where students thrive and graduate ready to succeed in any and every endeavor. Our history speaks for itself, from our Fulbright scholars to our impressive rankings among public and private universities.
I learned the Blugold way is all about pushing yourself to step out of your comfort zone. Join a few extracurriculars, take part in high-impact practices like study abroad or internships, work diligently to further your education, and above all, join the family that we call the Blugold community.
Our supportive and invested faculty are highly-educated and frequently recognized for their achievements and contributions, both locally and nationally. You may find our faculty in a variety of places – in the classroom sharing their wealth of knowledge and real-world experience, presenting research alongside their students at a conference, or even down by our campus creek demonstrating how to take water samples in the field.
What we care about most is ensuring that our students are well-prepared for the future and well supported while earning their degrees. At UW-Eau Claire, we believe that every student can achieve greatness and nothing makes us prouder than having a helping hand in that.
Recent U.S. News & World Report Rankings