Where the curious belong.
The University of Wisconsin-Eau Claire cultivates spaces of discovery in every classroom, laboratory, residence hall, stage and field. Here, you will uncover new passions in more than 200 academic programs, find a sense of belonging through university housing and campus life events, and feel empowered to transform your future with UWEC's scholarships and financial aid opportunities.

Choosing to further your education is one of the biggest decisions — and investments — you can make. Here, your decision to advance your education will leap off the page. You'll be encouraged to push boundaries and test limits. You'll rewrite the written, achieve the unthinkable and invent the unimaginable. You'll learn that when we have compassion for others, embrace our differences and work as a team, we're a force to be reckoned with — anything is possible.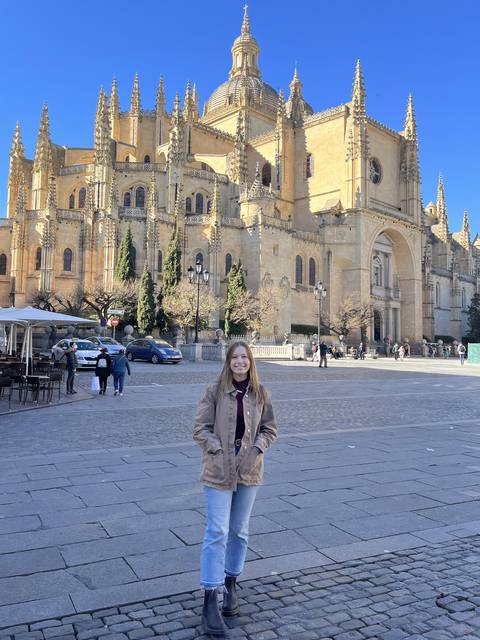 Studying abroad changed me. I know everybody says that you come back a changed person, but it is so true. Your world view is so open and you learn so many things about yourself and other cultures while you are there.
What should I study?
Your opportunities abound in UWEC's diverse undergraduate and graduate programs. Here, you'll be at the center of collaborative classrooms, exciting research innovations, meaningful peer and professional networks, and world-changing ideas. Choose from a variety of academic programs, including majors, graduate degrees, minors, certificates and pre-professional programs that equip you to hone your interests and prepare for a thriving career.
Admissions and Financial Aid
At UW-Eau Claire, you will be motivated and empowered to seize fresh opportunities, serve diverse communities and drive collaborative innovation. With the support of faculty mentors, perspective-shifting peers, and admissions and financial aid counselors, you will unlock a daring future. Even better: your ambitions will be in reach with UWEC's affordable tuition and financial aid, grants and scholarships applications.
Campus Life
The University of Wisconsin-Eau Claire is more than a campus: it's a community of curious minds, change-seeking adventurers, competitive athletes, dedicated leaders, thoughtful friends and ambitious go-getters. As a Blugold, you'll feel at home as you find your favorite study spots, connect with student orgs, learn where the best food is in town and so much more.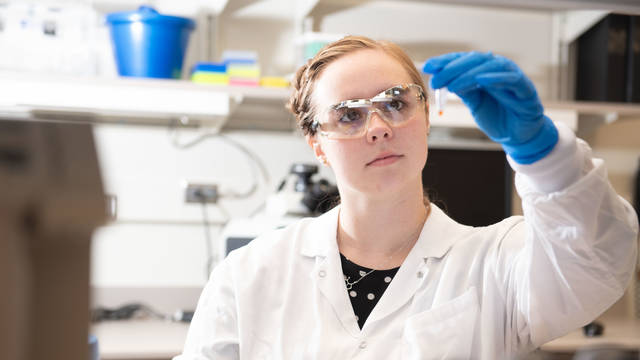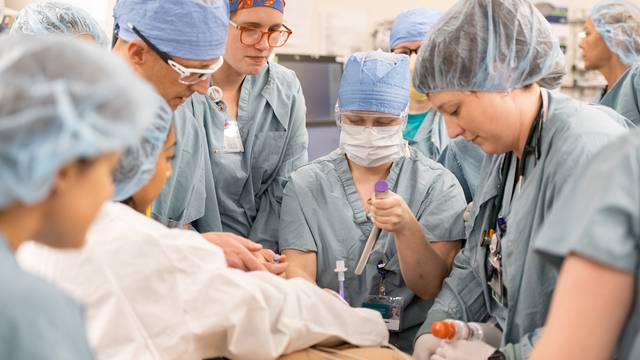 Blugold Discoveries
At UW-Eau Claire, it's not a matter of if you'll change the world but when. Many Blugolds take part in research and creative projects during their time on campus — and those findings have the power to immediately impact the world around us. See how Blugolds are leading the way in innovation.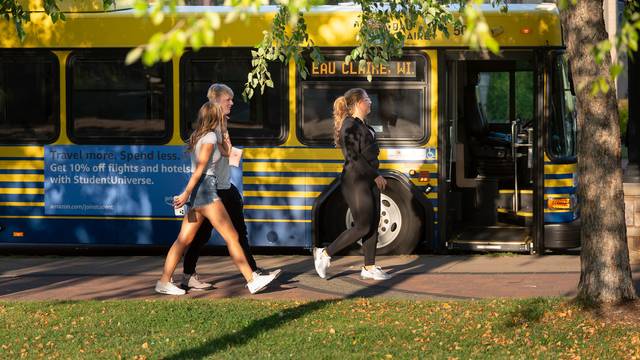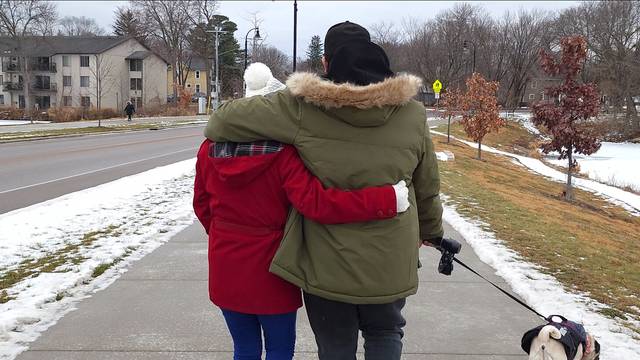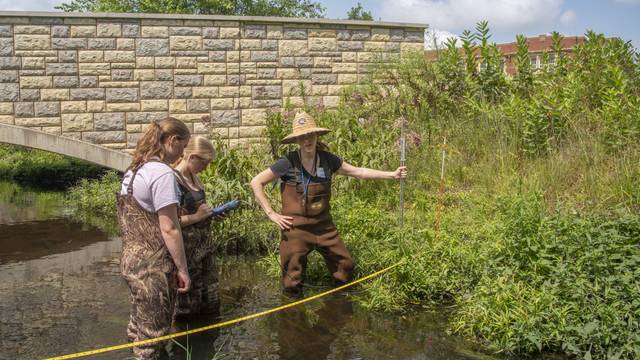 Glimpses of Life as a Blugold