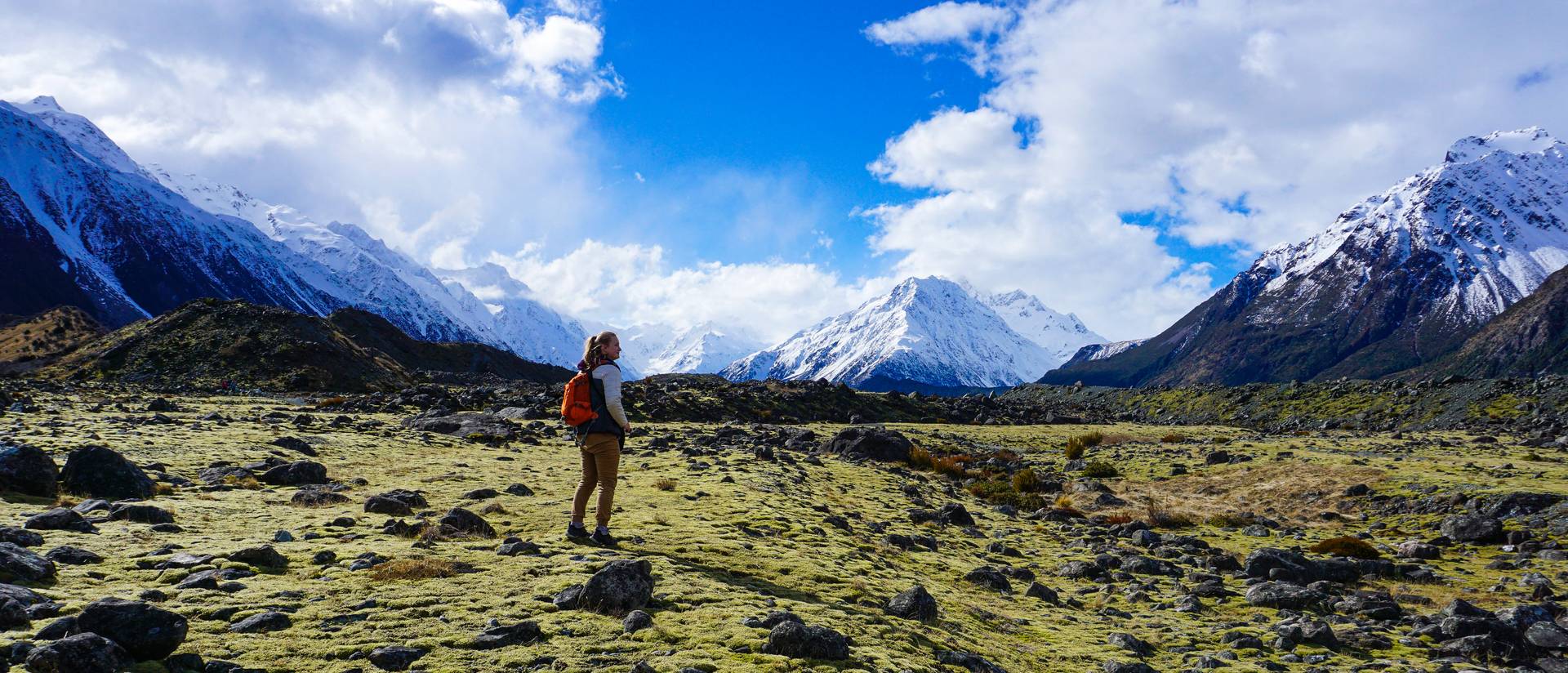 Studying abroad is an experience more than 20% of all Blugolds take advantage of — whether traveling to Guatemala to study social and environmental justice or going across the seas to study health science in Stirling, Scotland.
At UW-Eau Claire, you have many options when it comes to where you study and for how long, from a weeks-long faculty-led immersion or research trip to a full semester at one of our partnering international universities. The key to making it work is planning, so mentioning to your academic advisor that you hope to study abroad will craft your degree plan accordingly.
Study abroad staff in the Center for International Education are here to help you narrow down your program and make sure it's the right fit. With the right planning, you can go abroad as soon as the summer after your first year. No matter where you choose to study abroad, you will receive support to make your international education dreams come true.

Full semester abroad
Choose from more than 50 programs in more than 30 countries, with many programs requiring no previous foreign language experience. Where you ultimately select to go may hinge on one or more of the following considerations.
Interests/goals: Personal, academic and career goals can help you find the right program.
Finances: There is a wide range of costs, from similar to on-campus to much higher.
Locations: Beyond selecting a country, the exact type of campus is important — there are small-town and major metropolitan options.
Housing: Do you want to live among local students or with a host family? The types of living situations available may narrow down locations for you.
Immersion/research experiences
Immersion programs may take you across the country or to the other side of the world. Some last only a week or two, while others may immerse you for well over a month. Whichever option you choose, you will gain a new perspective and be forever changed by the people you meet and the things you see and do.
For example:
Guatemala: Social and Environmental Justice
Central European Travel Seminar in Public History
China: Globalization
My advice to anyone thinking about studying abroad would be to 100% do it. It's always worth it to expand your horizons and step out of your comfort zone. I've seen and experienced so many new things.
Funding your international study options
When it comes down to finances, Blugold international study might be more affordable than you think. If it is an approved UW-Eau Claire international program, your current student financing goes with you. Here are a few other ways to fund these high-impact experiences:
Grants and scholarships: The Center for International Education and other departments offer a range of funds from $100 to $5,000 for these programs, so be sure to investigate and apply.
National programs like the Gillman National Scholarship offer extensive financial support for study abroad to qualifying students.
For research trips in the International Fellows Program, full-time students are eligible to receive 100% of their program costs covered by Blugold Commitment funding.
See the sunset in Croatia

Frequently asked questions
Do I have to speak another language?

More than 45 of our current programs have no foreign language requirement — including programs in non-English speaking countries!
When should I go abroad?

Determining the best time for you to study away will depend on your major, so start early discussions with your academic and faculty advisor and plan accordingly. The second year is the most common time to incorporate a full semester abroad but many Blugold seniors still manage to work it into their plan.
Will going abroad delay my graduation date?

With proper and early planning, even a full semester abroad will not delay graduation, in part because LE credits can be fulfilled while enrolled in a partnering international institution. It's also possible in many programs to complete courses within your major.
Are there eligibility requirements?

Requirements vary by program, but overall, students must be in good academic standing (2.3-3.0 minimum G.P.A.) and some program shave language requirements. Each program lays out its guidelines.