Ever wondered what it would be like to study abroad? Here's your chance to find out. Through the programs offered by our Center for International Education, you can attend classes at a university in another country and gain the perspective that only a new environment can provide. National Student Exchange allows you to study at a school in another part of the United States, or in Canada, the Virgin Islands, Guam or Puerto Rico. Any of these remarkable opportunities will give you the chance to immerse yourself in a new environment and culture while continuing your studies.
Each travel opportunity that I have had at UWEC provided me with a unique perspective that has shaped my mindset. I have learned that I am capable of what I thought I wasn't.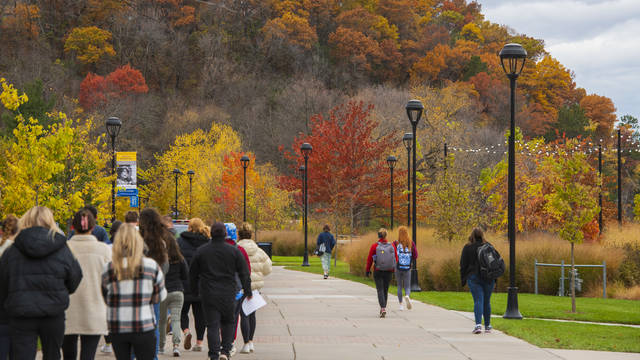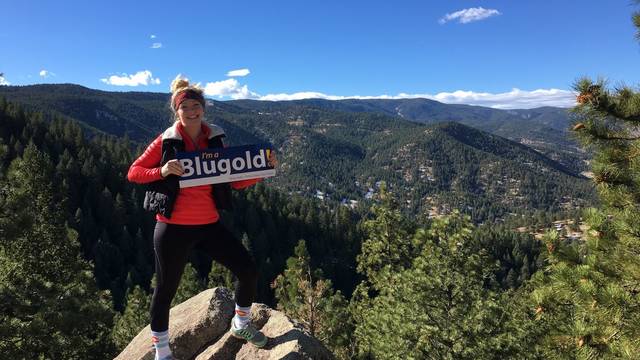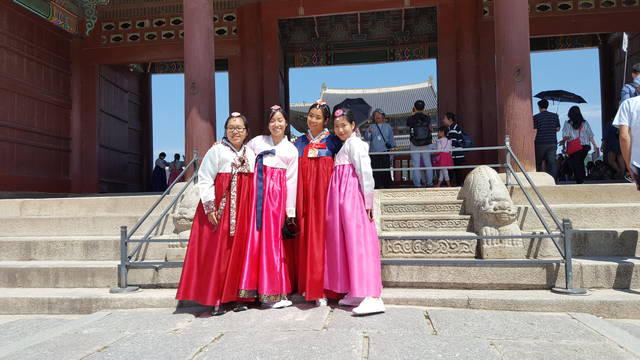 Frequently asked questions
Do I have to speak another language?

More than 45 of our current programs have no foreign language requirement — including programs in non-English speaking countries!
How do I fund study abroad?

Financial aid applies and your aid package will be based on actual costs in your host country, including round-trip airfare. For more information, view financial aid options for studying abroad.

Scholarships -You can apply for UW-Eau Claire, state and federal scholarships for study abroad. For more information, view our available scholarships.

Start saving now! Budget for your time abroad when setting your spending priorities.