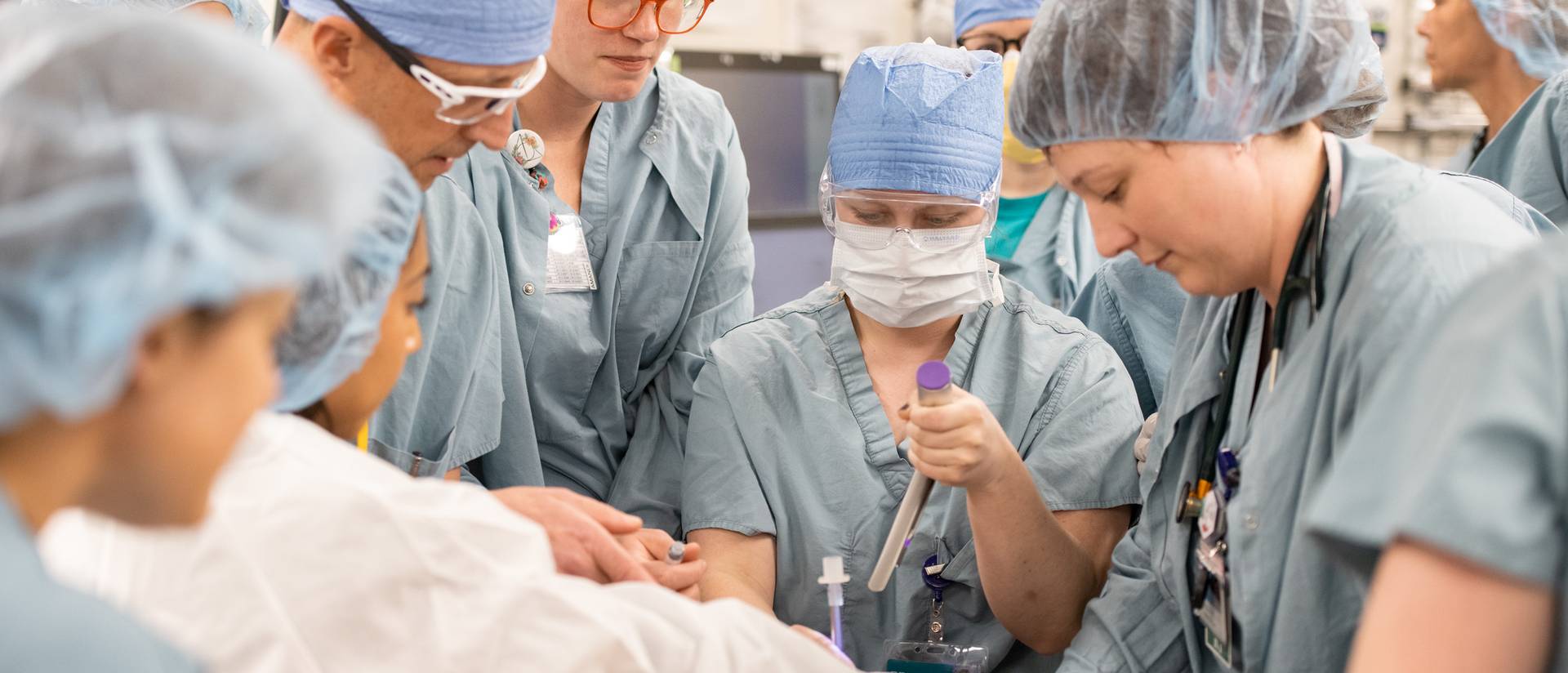 Two renowned institutions. One common goal.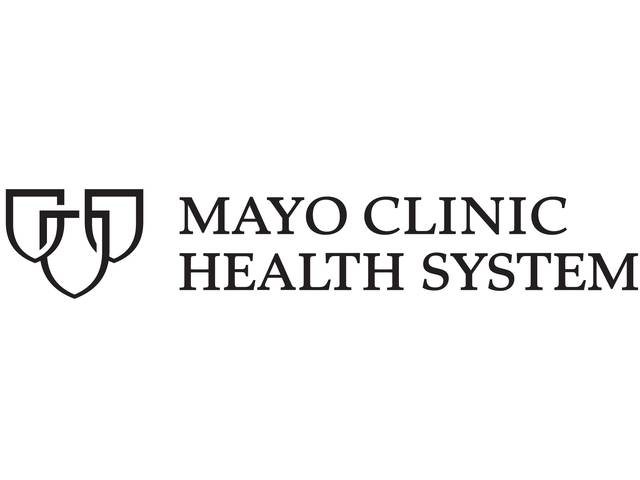 Mayo Clinic Health System and UW-Eau Claire are creating an innovation hub focused on excellence in community health care research in Northwest Wisconsin. This powerful collaboration — one of only three in the nation — allows us to discover solutions that will benefit patients in the region, state, country and around the world. Our combined expertise is preparing the next generation of medical pioneers to improve lives wherever they may go.
Transformative, inspired education
The collaboration between UW-Eau Claire and Mayo Clinic Health System provides boundless opportunities for university students, faculty and staff to explore cutting-edge ideas alongside physicians and clinic staff to develop solutions for real-world problems. This presents new internship and research experiences for undergraduate and graduate students and empowers physicians and scientists to launch research projects that may not have happened otherwise. The Mayo Clinic Health System collaboration goes beyond the traditional constraints of scientific research. By combining the arts, humanities, business, sciences and health care, this bold collaboration is creating practitioners of the future.
Explore our in-demand majors
Academic programs at UWEC are leading the way in health science education. Our faculty, alongside Mayo Clinic Health System professionals, are shaping the future of health care through exceptional curriculum, connections with community partners and area industry, and revolutionary research.
Here were living, breathing examples of physician-researchers, people who practiced medicine and spent time in their lab advancing the field. I've always been passionate about medicine, but my love for research was acquired at UW-Eau Claire and furthered at Mayo Clinic.