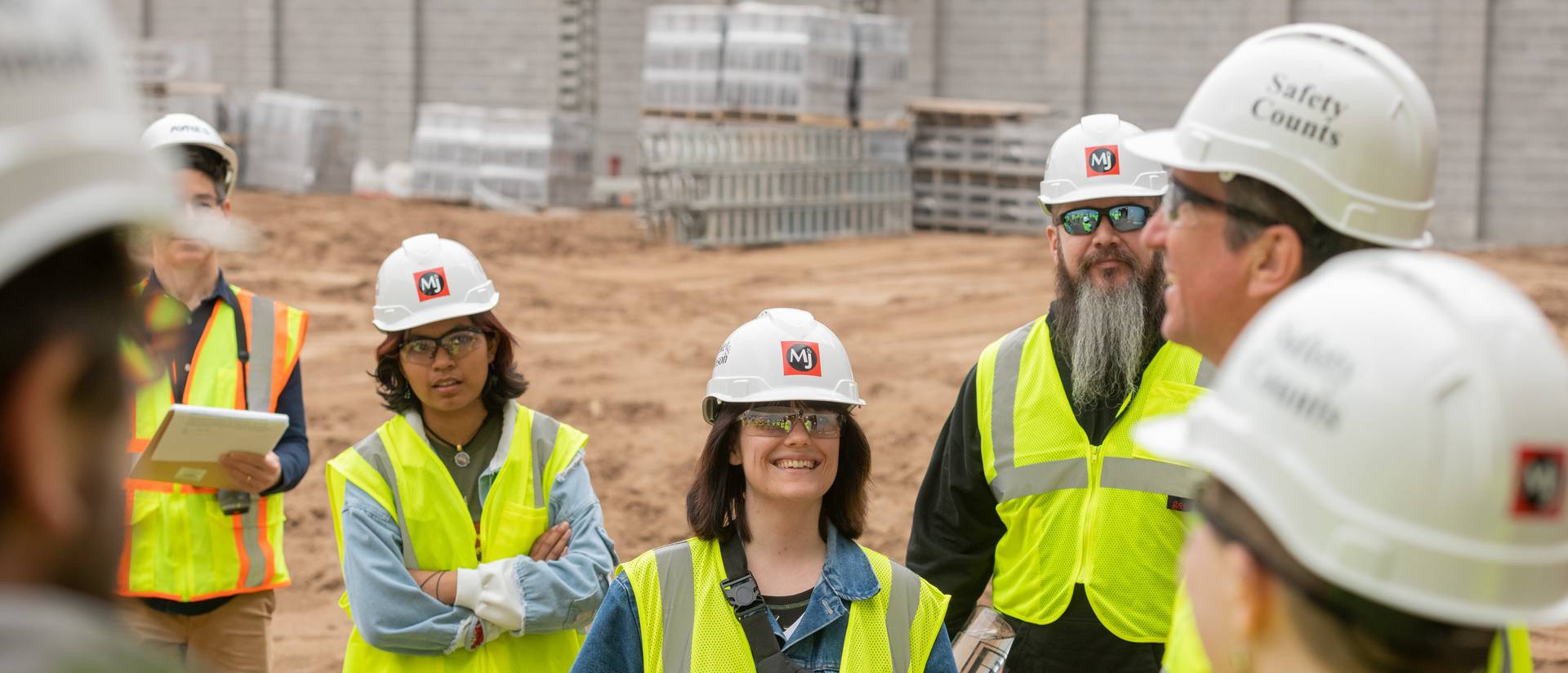 Sustainability at UW-Eau Claire
At UW-Eau Claire our campus is a living lab for learning sustainability. When you become a Blugold you have the opportunity to explore sustainable construction, graduate with valued credentials, and create new campus sustainability projects through the green fund - without any out of pocket fees.
These opportunities are a result of our dedication to transitioning our buildings, operations, and academics to a more sustainable model. Our goals include:
Reaching campus carbon neutrality by 2050
Preparing students for civic leadership by:
Supporting our region through new partnerships & projects
The Administrative Office of Sustainability, working alongside the Student Office of Sustainability, is the catalyst for sustainability projects on campus. Located within the department of Risk Management, Safety, and Sustainability in the Division of Finance and Administration, the AOS works to implement sustainability initiatives across campus.
For more information about the AOS or sustainability initiatives on campus please contact sustainability@uwec.edu.