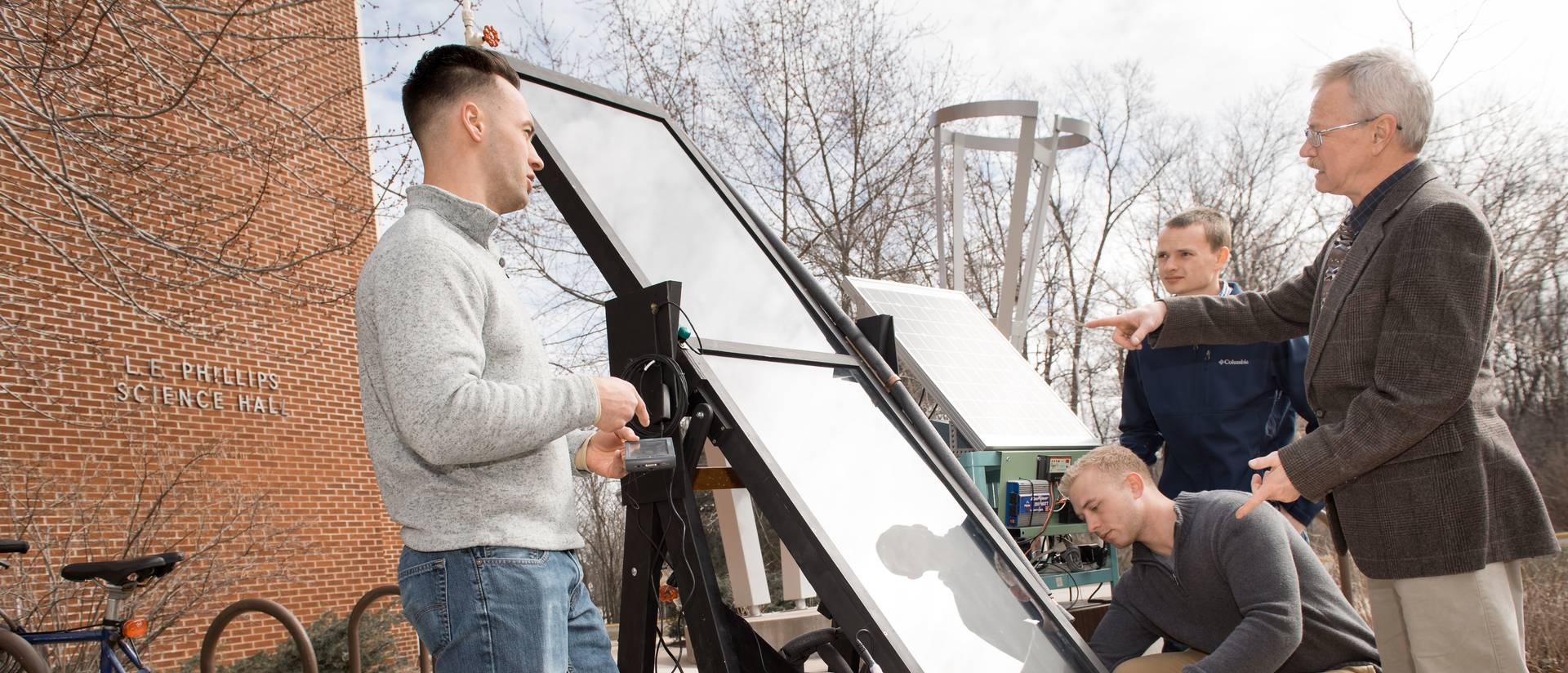 Sustainability-focused internships and assistantships
The Administrative Office of Sustainability offers both graduate assistantships and is building an internship program. These positions are open to anyone who is passionate about sustainability, regardless of their major.
Additionally, the Student Office of Sustainability offers multiple leadership positions including two student Co-Directors and the following coordinator positions: education, events & activism, operations, graphic design, communications & media. These positions offer a direct opportunity for student activism, giving you the power to lobby administration for the changes you want to see on our campus.
Each of these positions begins with a hiring process in the fall semester (with the exception of the SOS co-directors and graduate assistantships). A full academic year of service is expected.