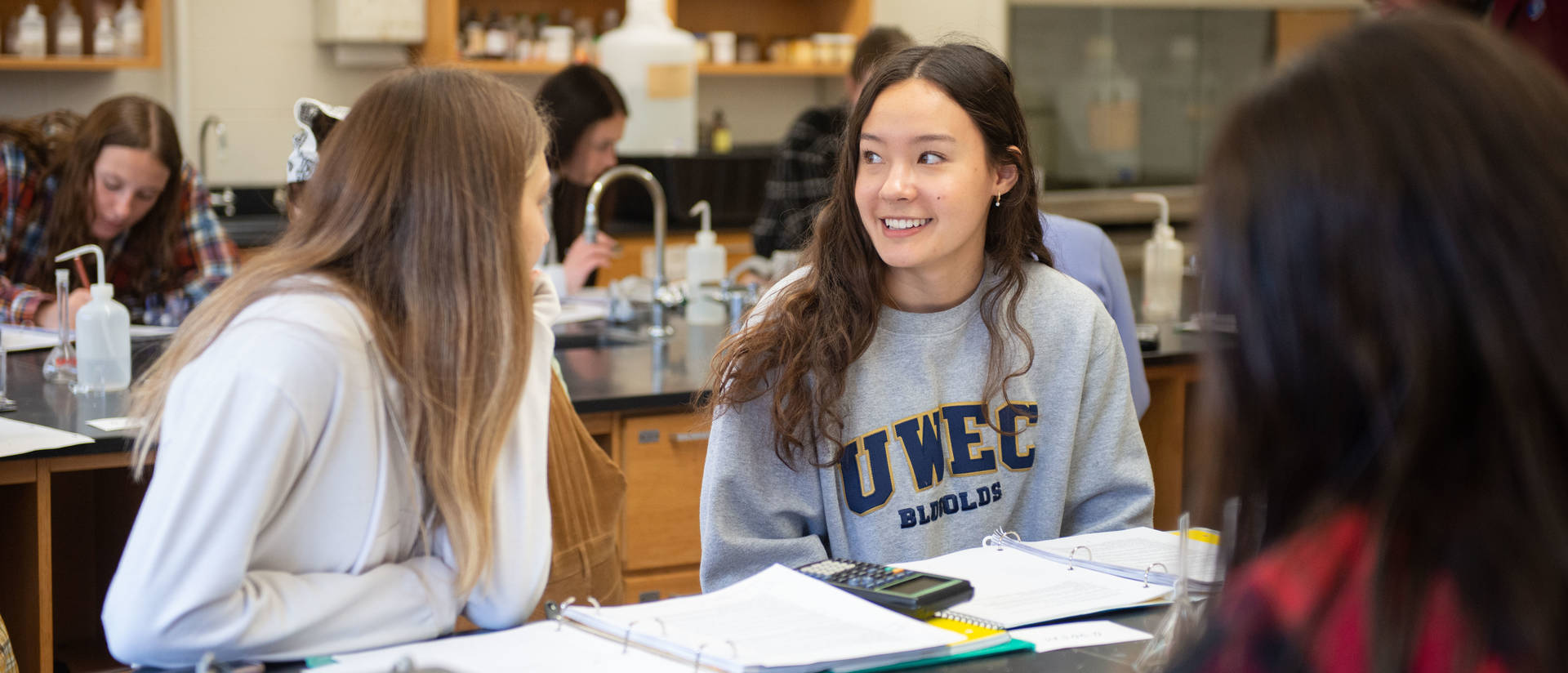 Continue your educational journey as a Blugold
Your choice to transfer schools is a big decision — but we've got you! At UW-Eau Claire, we recognize that the transfer process can be overwhelming. That is why we provide you a dedicated counselor from the start. Your counselor will help you navigate transfer credits, your new home and all of the support available to you.
Visit UW-Eau Claire
UW-Eau Claire has visit days just for you! All visits include a group information presentation with an admissions counselor and a student-led campus tour. You will also have the opportunity to chat face-to-face with a transfer counselor to discuss all of your options. Can't make it out to our campus? No worries — we have your back! You can learn more about UW-Eau Claire and how to apply through events happening near you.