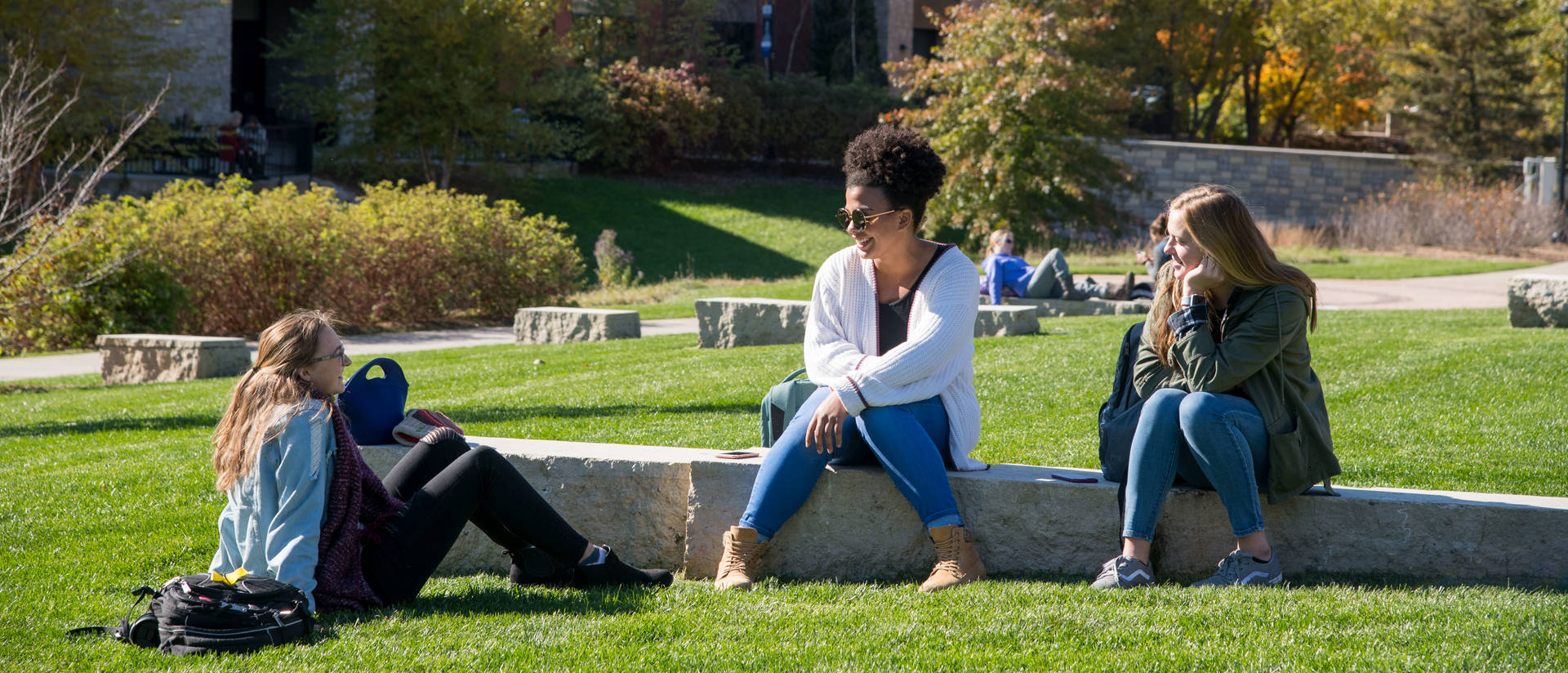 Continue your educational journey as a Blugold
Your choice to transfer schools is a big decision — but we've got you! At UW-Eau Claire, we recognize that the transfer process can be overwhelming. That is why we provide you a dedicated counselor from the start. Your counselor will help you navigate transfer credits, your new home and all of the support available to you.
Visit UW-Eau Claire
UW-Eau Claire has visit days just for you! All visits include a group information presentation with an admissions counselor and a student-led campus tour. You will also have the opportunity to chat face-to-face with a transfer counselor to discuss all of your options. Can't make it out to our campus? No worries — we have your back! You can learn more about UW-Eau Claire and how to apply through events happening near you.
Wisconsin Tuition Promise
Launching in fall 2023, the Wisconsin Tuition Promise is a new initiative to ensure underserved Wisconsin students can attend any UW System university without paying tuition or fees.
The goal of the program is to increase the number of state residents who graduate with a bachelor's degree – especially first-generation students and those from low-to-moderate income families throughout Wisconsin – thereby improving individual lives and communities and helping meet the state's workforce needs.