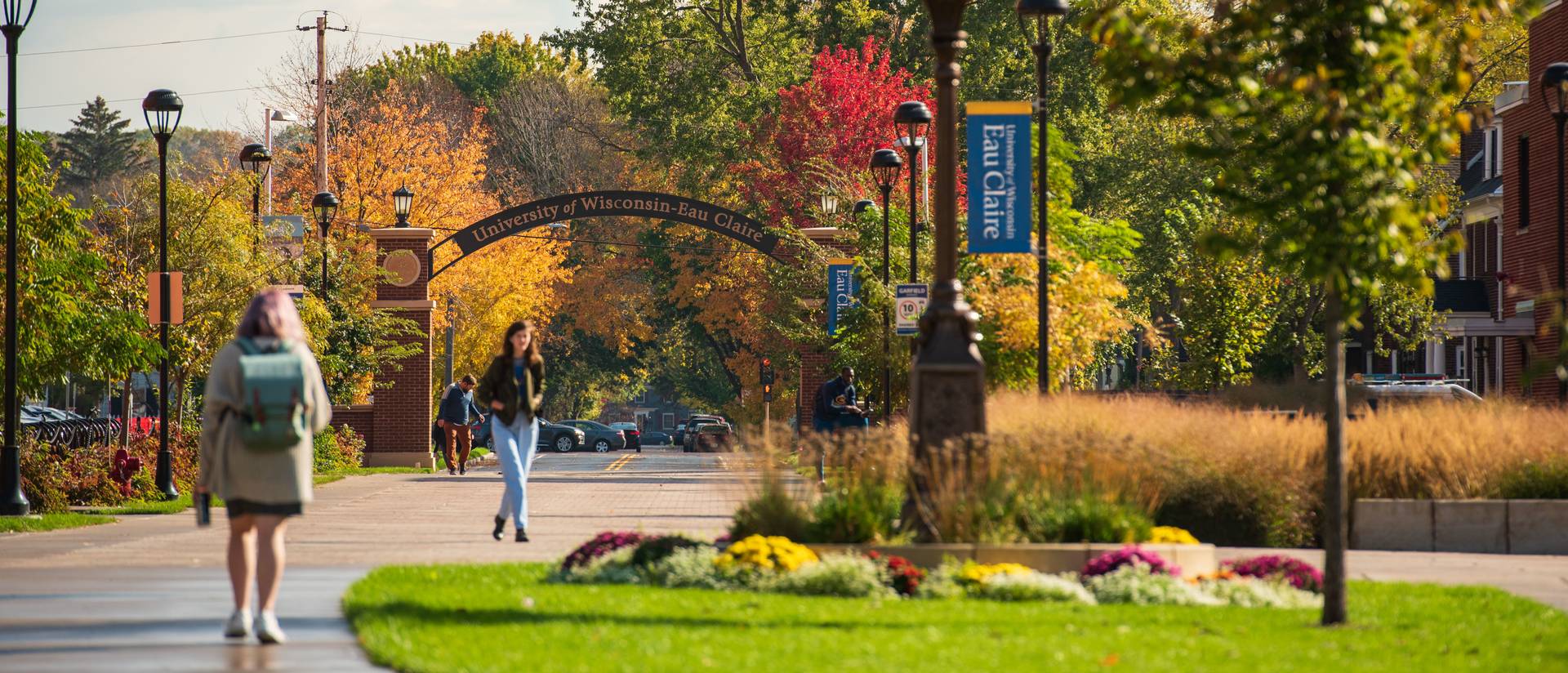 Transform your learning at UW-Eau Claire
With leading-edge learning environments at UW–Eau Claire, we are redefining how higher education can impact every aspect of your life. We blend our innovative curriculum with hands-on learning opportunities and collaborative projects between students and faculty. From cultural immersion to service-learning engagements and resume-boosting internships to research with Mayo Clinic Health System, we empower you to take risks and pursue dreams so that your passions can become reality.
Select your student type:
Take the next step, future Blugold!
Step out of your comfort zone and into a world of distinguished academic programs, life-changing opportunities and unwavering support.
The memories I've made on this campus will be with me forever, and the lessons I've learned will continue to shape me as I take the next steps in my professional career. Forever proud to be a Blugold.