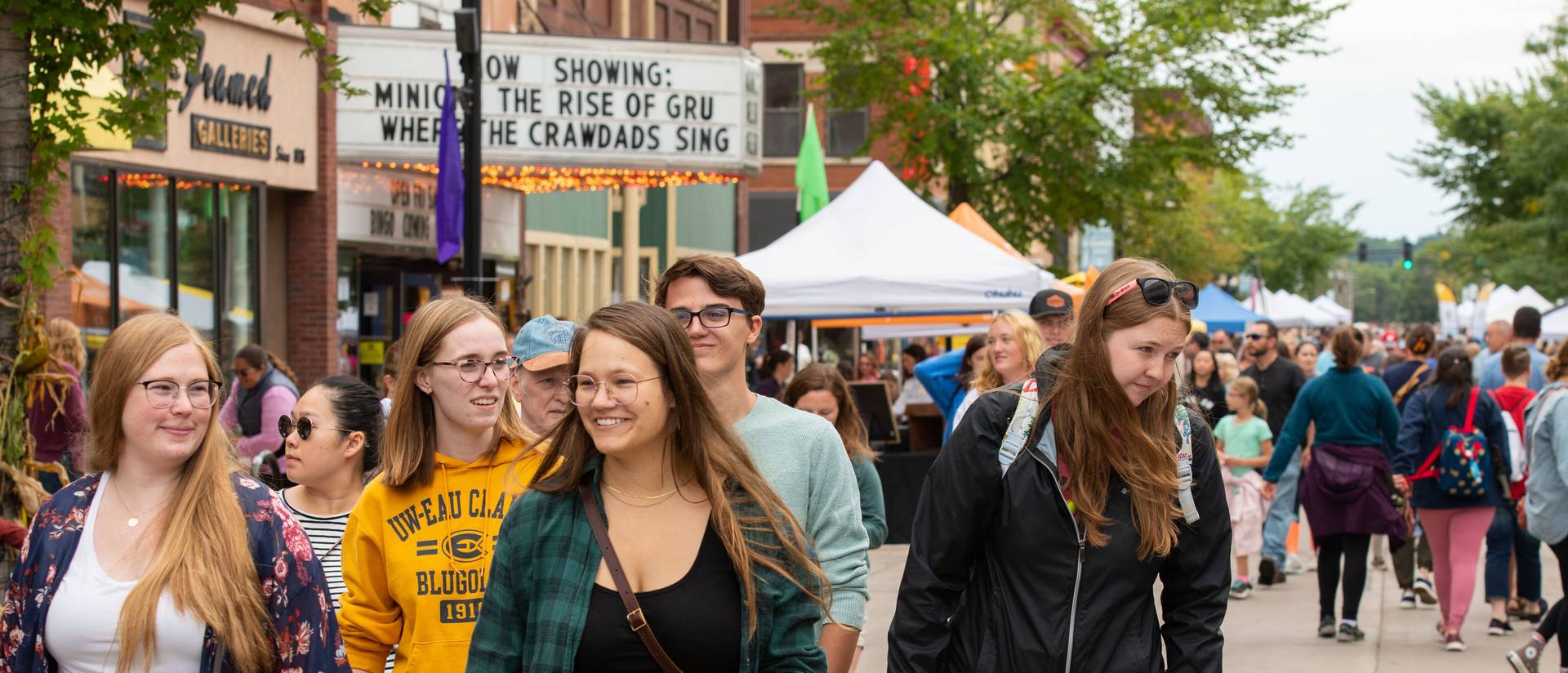 When you attend UW-Eau Claire, you join a vibrant community beyond the boundaries of campus. With a population of around 70,000, Eau Claire celebrates a thriving music and arts scene, miles of waterways and walking trails, an ever-expanding list of unique restaurants and much more.
From campus, you're within walking distance of two popular shopping districts with coffee shops, art galleries, live music and parks. Movie theaters, athletic clubs and performing arts venues also provide plenty to do and see nearby. Take a look around and see what this city has in store for you!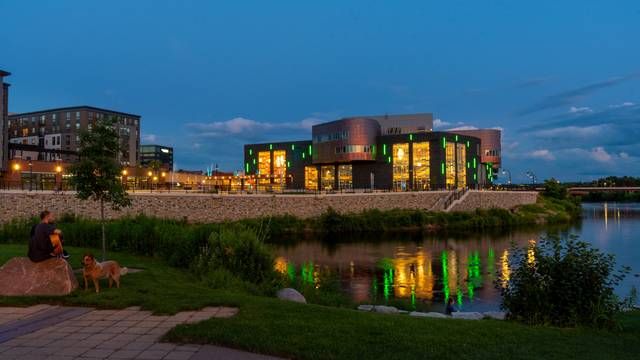 Discover what lies beyond the UW-Eau Claire campus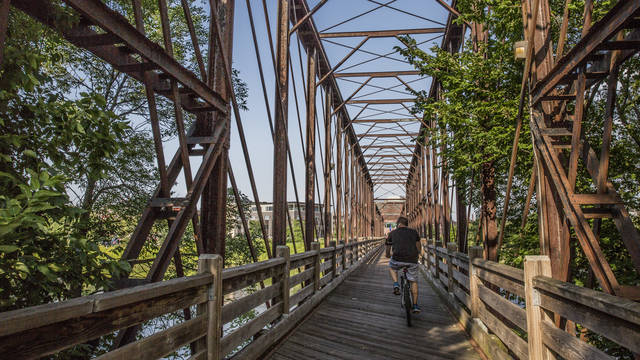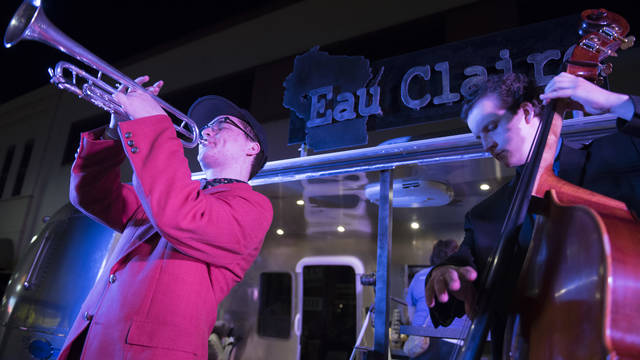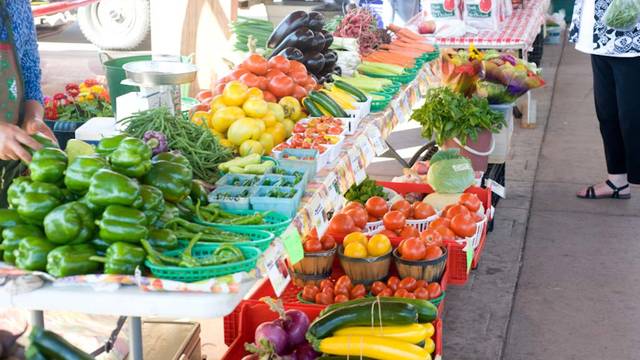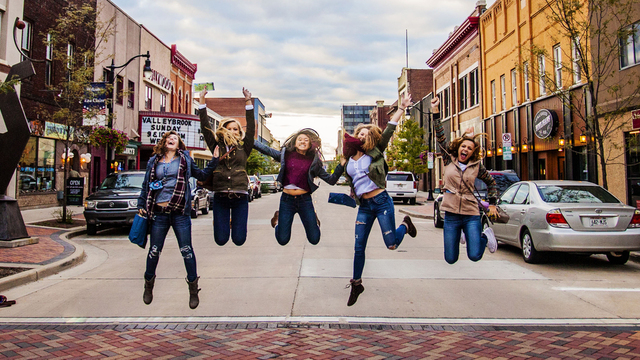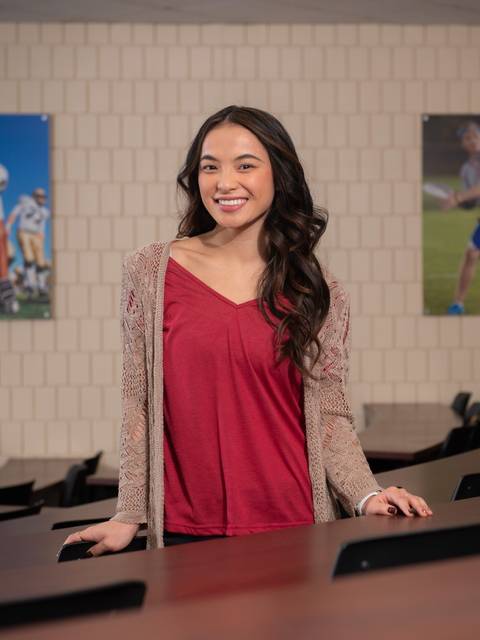 Eau Claire reminded me of my hometown; I instantly fell in love with how interactive, positive and engaging the community is.
From the Viennese Ball to the Eau Claire Jazz Fest, there's no shortage of things to do in Eau Claire. The local community embraces its students and is home to countless events, restaurants, and coffee shops!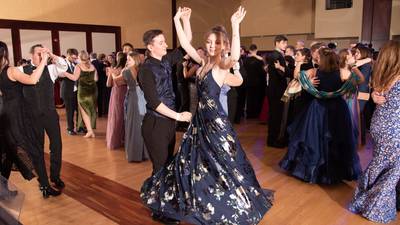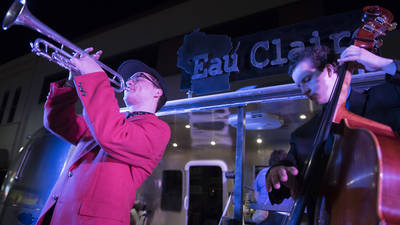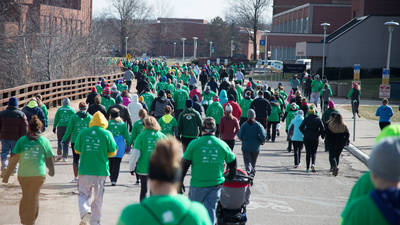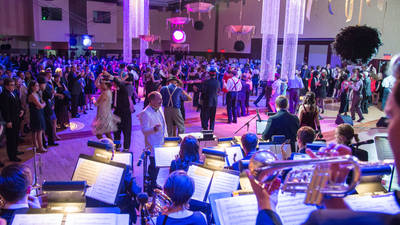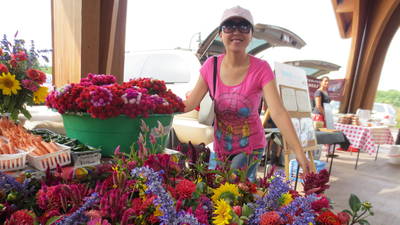 We're closer than you might think
Eau Claire is only a short drive away from many Wisconsin and Minnesota cities!
La Crosse - 1 hour and 40 minutes
Twin Cities - 1 hour and 35 minutes
Duluth - 2 hours and 30 minutes
Green Bay - 3 hours
Madison - 2 hours and 50 minutes