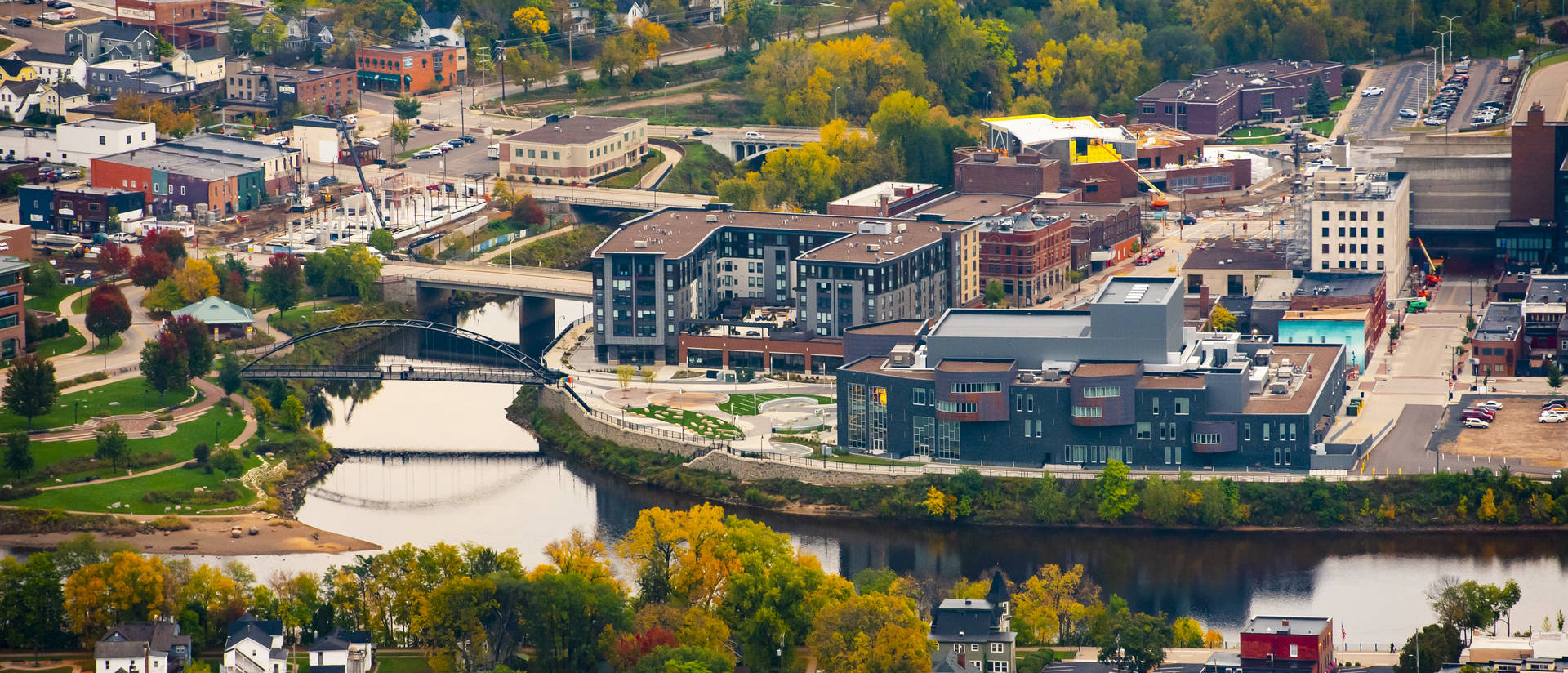 When you attend UW-Eau Claire, you join a vibrant community beyond the boundaries of campus. With a population of around 70,000, Eau Claire celebrates a thriving music and arts scene, miles of waterways and walking trails, an ever-expanding list of unique restaurants and much more.
From campus, you're within walking distance of two popular shopping districts with coffee shops, art galleries, live music and parks. Movie theaters, athletic clubs and performing arts venues also provide plenty to do and see nearby. Take a look around and see what this city has in store for you!
Explore Eau Claire
See what there is to discover beyond the UWEC campus.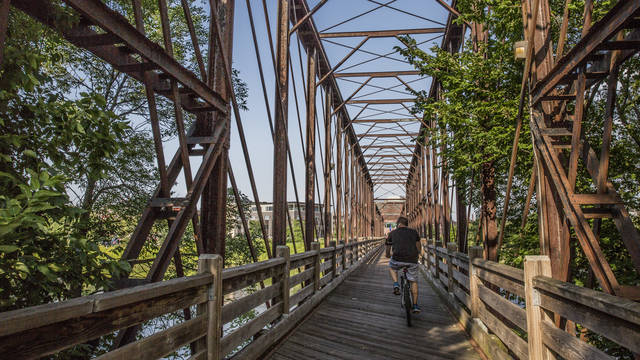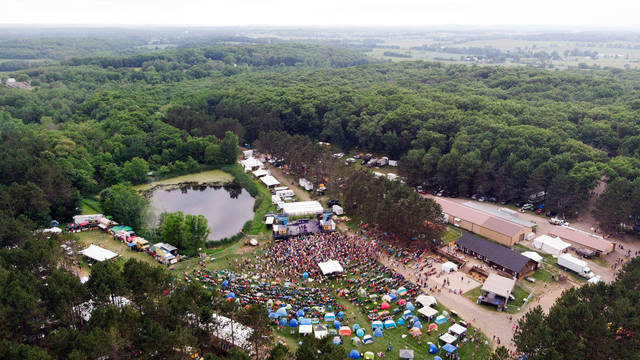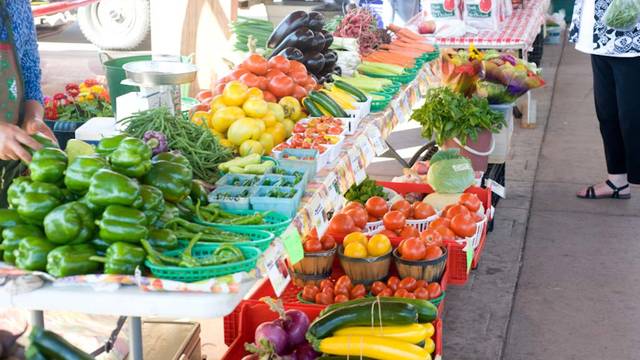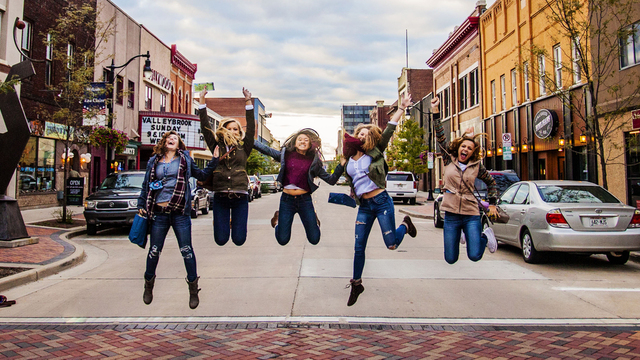 Coming soon to Eau Claire
Eau Claire is constantly growing and improving. Learn what facilities are in the works for our university and community to enjoy.
The County Materials Complex has a special place in the hearts of all members of the UW-Eau Claire community, made possible by a generous combined gift of approximately $80 million in land and money from UW-Eau Claire alumni John and Carolyn Sonnentag. Project partners include Blugold Real Estate, Mayo Clinic Health System-Northwest Wisconsin, the City of Eau Claire, Visit Eau Claire, and UW-Eau Claire. The County Materials Complex is set to have a major event center, a UW-Eau Claire student recreation facility and a Mayo Clinic Health System clinical location.