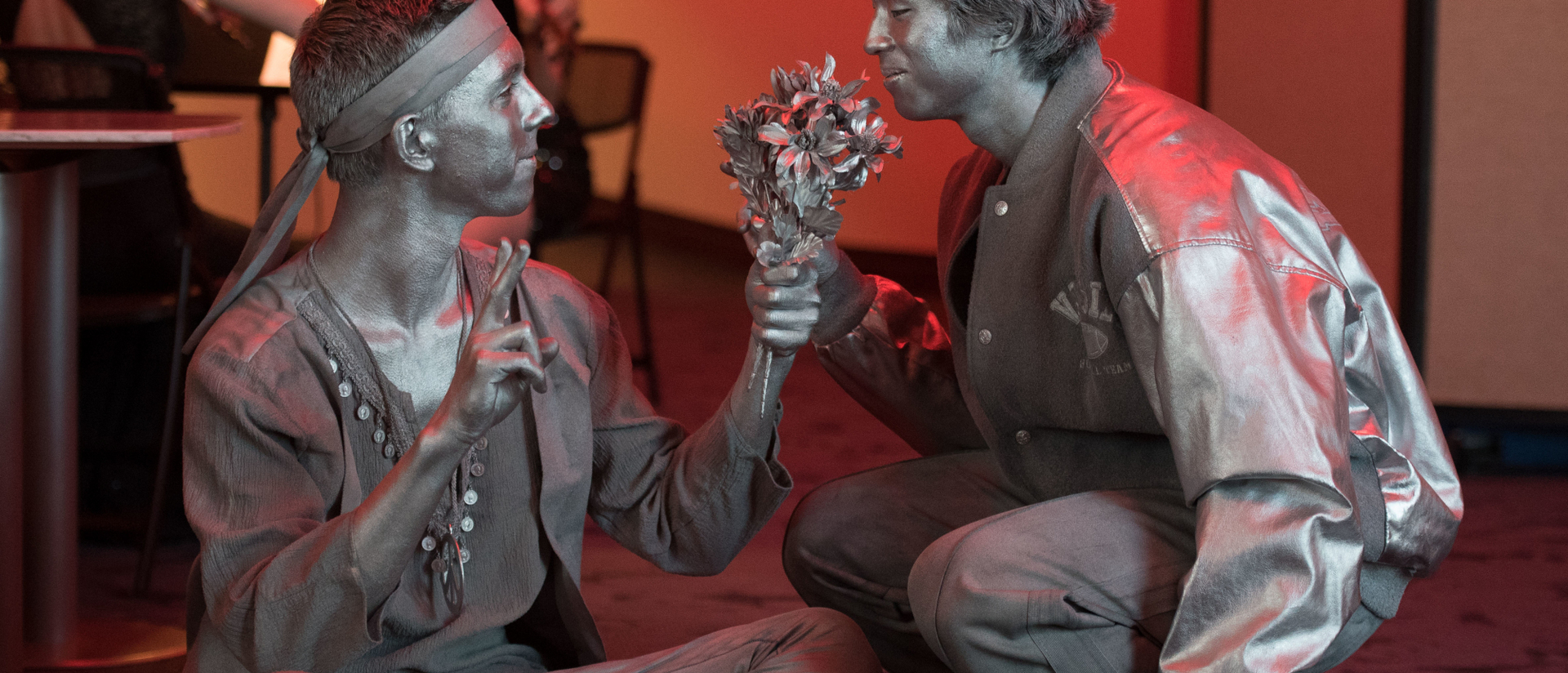 Performing arts live here
Looking for music, theatre, or dance performances to be a part of or simply attend and enjoy? You're in the right place! Check out the events below or in the events calendar to the right for specific dates and times.
The music and theatre arts department presents more than 100 concerts and recitals each year, featuring large and small student vocal, band and orchestra ensembles; four mainstage plays; an active opera theatre ensemble; a one-act play festival; touring theatre; a dance concert, and several special events such as the nationally-recognized Jazz Festival, Gatsby's Gala and Viennese Ball.
Below you'll find performances we've put on throughout the past two years, as well as some of our signature events that happen annually. If you're interested in viewing one of our performances, but can't make it to town — check out our live-streaming page or contact us to purchase a CD from one of our groups.