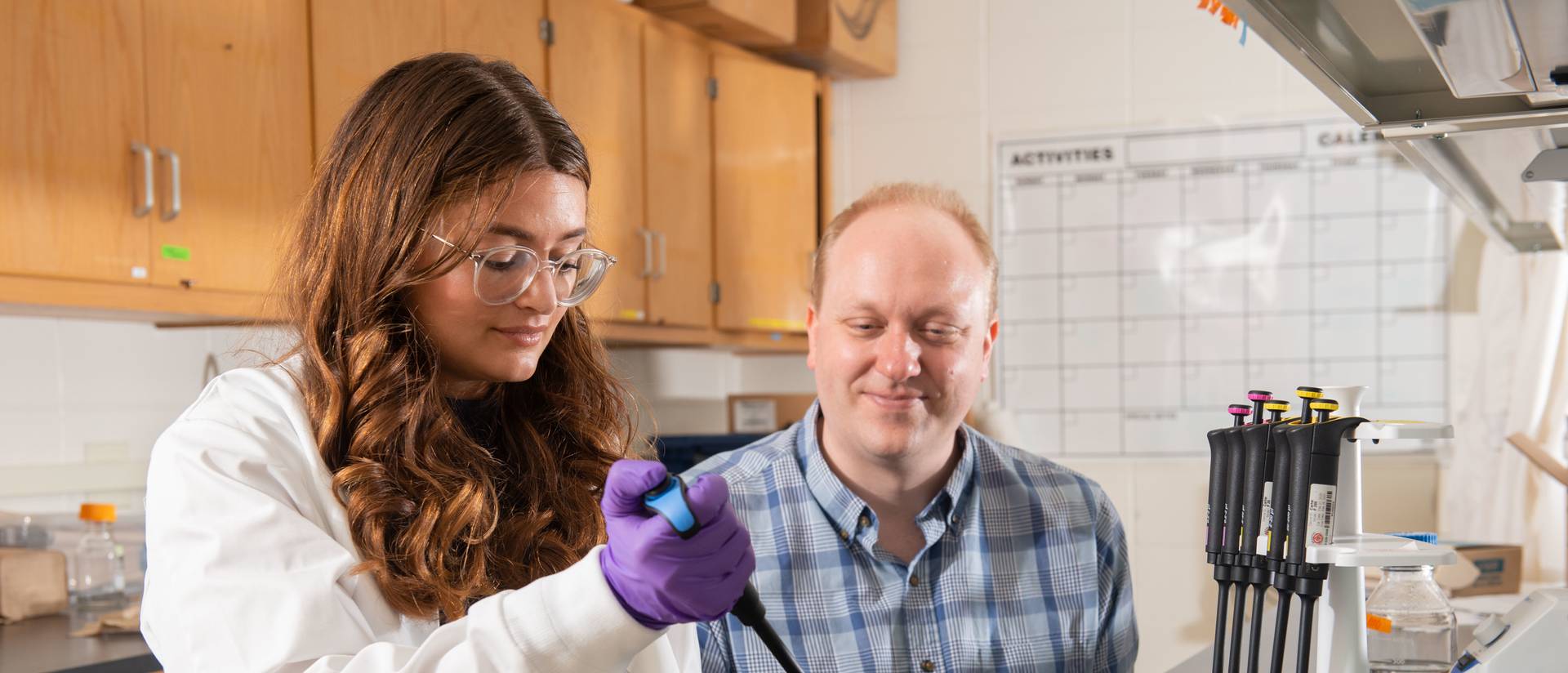 Our faculty are passionate and caring experts in their fields who will change your life forever. They take your success personally and pull out all of the stops to make sure you get everything you need from your education. Their interest and investment in your success does not end with graduation — many alumni count faculty as trusted advisers and friends well into their careers.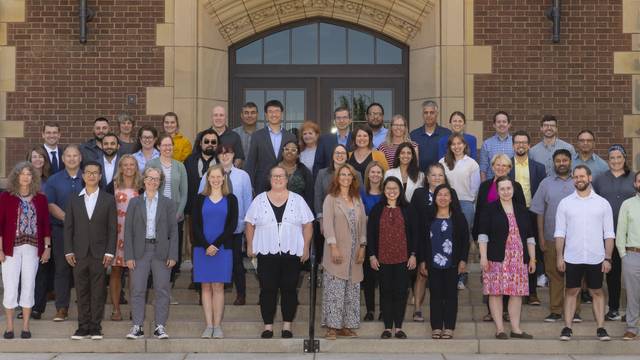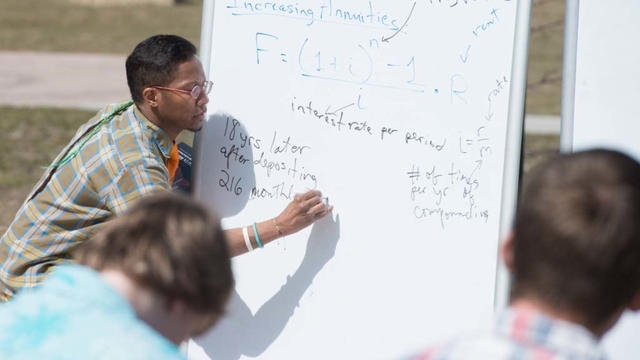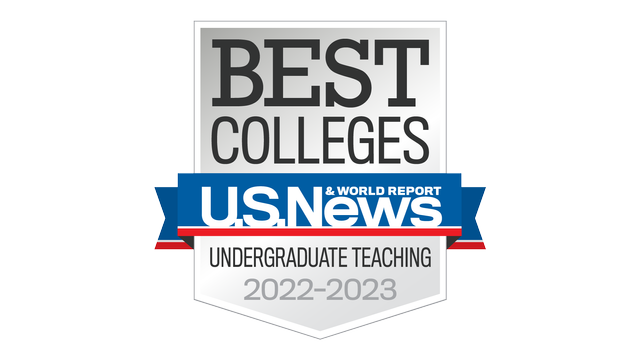 Faculty and staff have a genuine interest in the well-being and growth of their students. They consistently make an effort to connect with us as individuals, treat us as fellow creative makers, and work hard to provide opportunities and engage us in the curriculum and outside of traditional classroom settings.
Faculty as Mentors
As a student at UW-Eau Claire, you can expect faculty to get to know you personally, learn about your interests and passions, and help you find your path. You'll have opportunities to collaborate on research and dive deeper into subjects of interest to you. You'll find mentors who will continue rooting for you — even after you graduate.