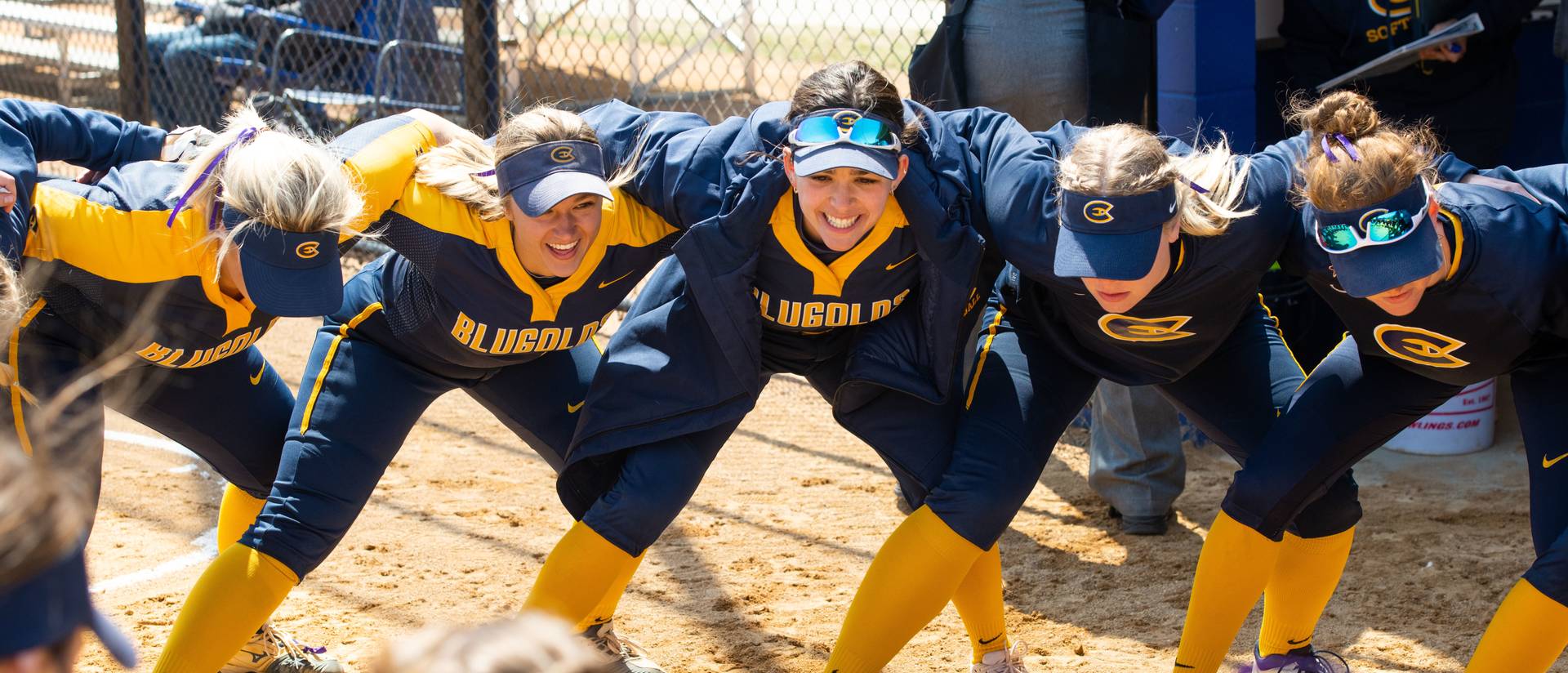 Trying something new or different at UWEC opens doors to valuable experiences, new passions and a sense of preparedness for life after college. In fact, we see a strong connection between academic success here and the level of campus involvement students choose.
Whether you join a club, become an RA, volunteer or take your studies to the field, you'll be challenged to explore, discover and grow.
The ability to play a part in events and experiences across campus and the community, big and small, and learning how to work with a team to make things happen are the most important takeaways that I'll leave UWEC with and carry with me forever.