Student Expression, Rights and Responsibilities at UW-Eau Claire
UW-Eau Claire's division of Equity, Diversity, Inclusion and Student Affairs is committed to helping students understand their rights and responsibilities as we strive to create a culture of learning and respect on campus and in our community.
Free speech, free expression and knowing how to respond to bias is critical as you navigate the complex world around you on and off campus. You can learn about your rights as a student and the resources available to you by exploring our sections below on the First Amendment, interacting with law enforcement, facing bias/discrimination/harassment, and protest and demonstration procedures.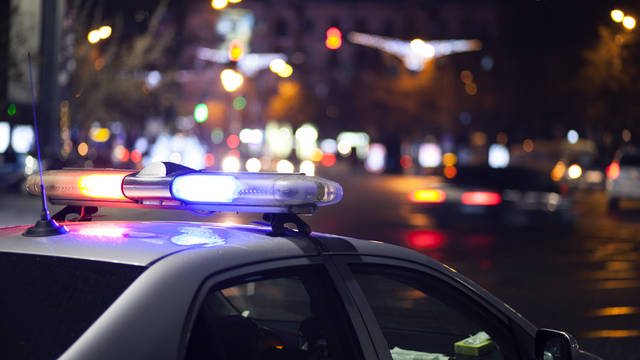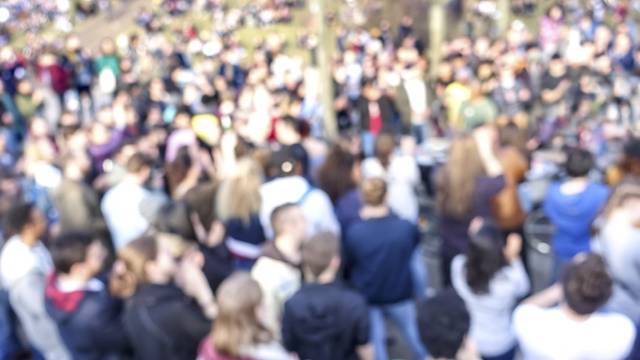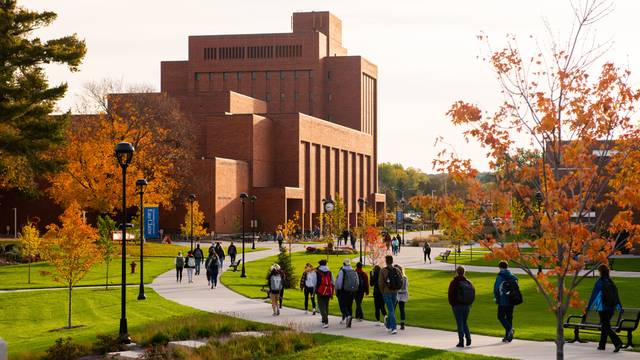 Understanding how and when to take up space is something everyone should strive to do. We need to understand the powers we have to make our world — and especially our country right now — a place where everyone has a voice.
Additional UWEC Resources
Additional External Resources
Questions?
For more information, please contact the Dean of Students Office at dos@uwec.edu or 715-836-5626.