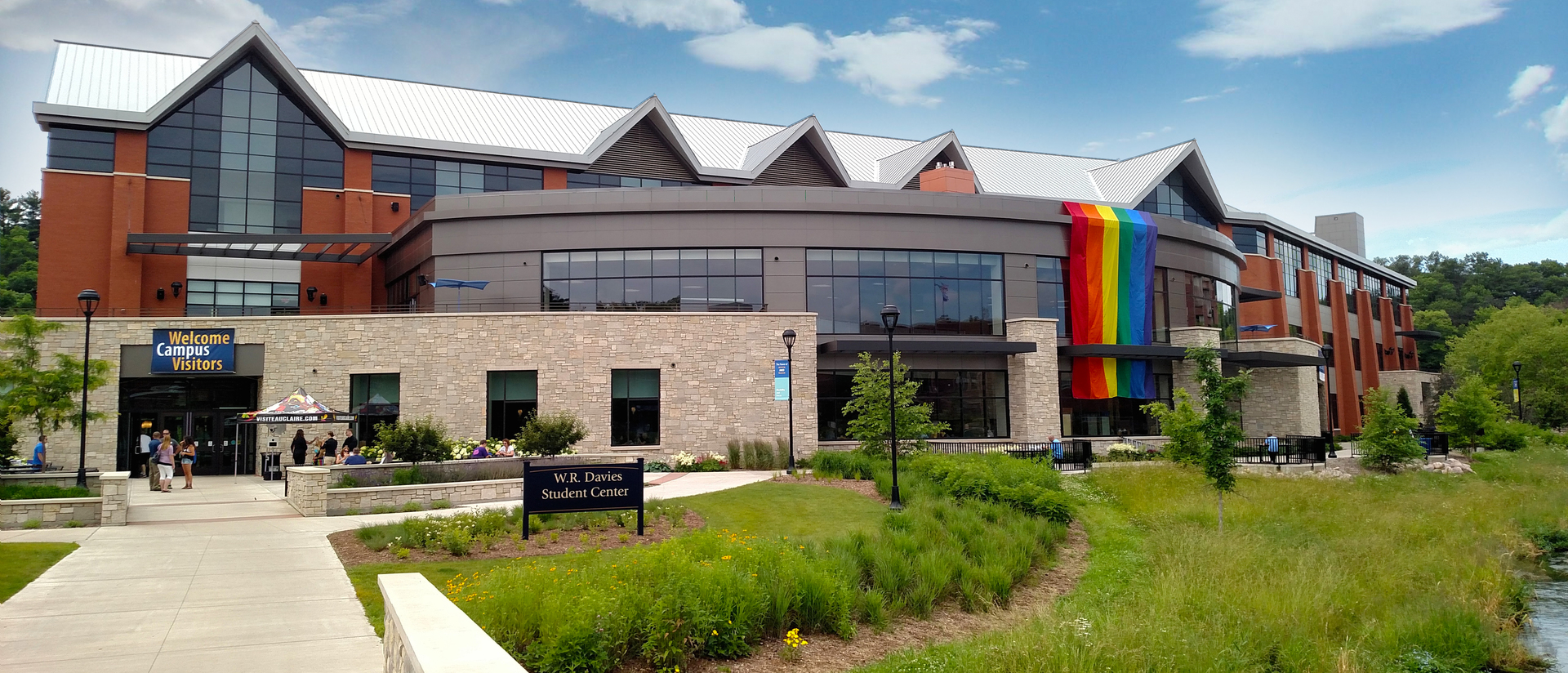 Welcome to the Gender & Sexuality Resource Center
The Gender & Sexuality Resource Center is dedicated to creating a safe and inclusive campus for all students, while advocating for and celebrating those identities that have historically been and continue to be marginalized. We believe in education and inspiration, not alienation, and that is reflected in all programs and events. Exploring privileges and oppressions is at the heart of our mission, and in so doing–and with a focus on intersectionality–we engage the campus community in ways that create room for understanding and empowerment.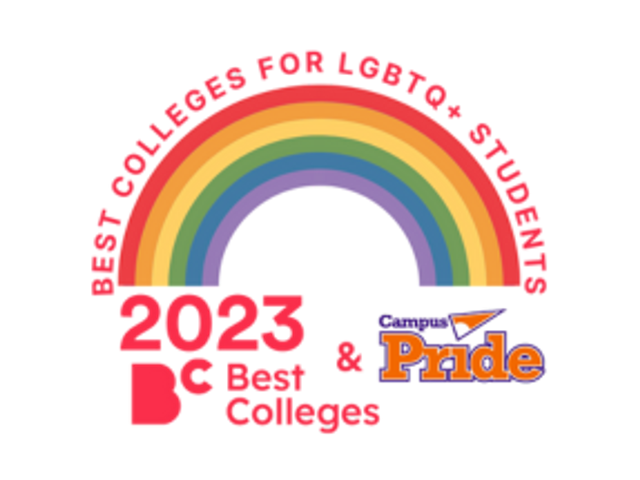 Award winning staff and interns
The Gender & Sexuality Resource Center's staff provides resources, information, and programming in collaboration with existing departments, advisory committees, organizations, and offices; we foster a supportive campus environment through the development and sponsorship of intellectual, personal, and cultural programming.
UW-Eau Claire has a 5-Star Premiere rating by Campus Pride. In 2020, Campus Pride partnered with Best Colleges and named UW-Eau Claire among the Top 25 schools in the nation and the top school in the state of Wisconsin (for a third consecutive year), joining an elite group of 15 schools nationwide to make both lists.