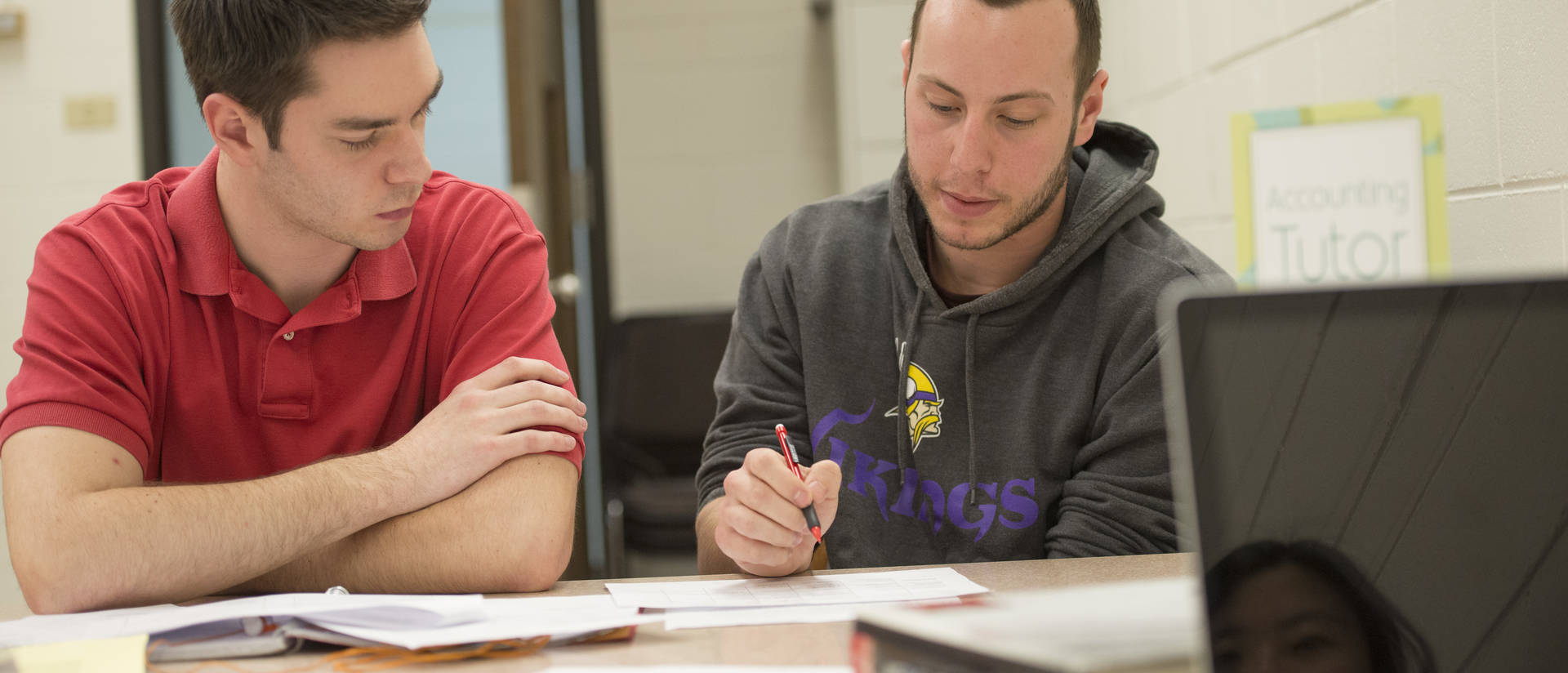 Student success is our mission
This university can only measure its success through that of our students, and Blugold success comes through providing a wide net of academic and other services and programs. The Dean of Students office provides many of these services, and is a place students can go for academic, personal and emergency concerns. From academic and career advising to services for non-native speakers and tutors for writing and other subject areas — we have you covered. The professional staff throughout campus are here to guide you and assist in any way we can. Your success is our success.
Much support beyond the classroom
Although it's hard to pinpoint all the programs and systems that ensure our students' success, below you will find links to a few of our signature programs aimed at bolstering the academic and personal success of all Blugolds.