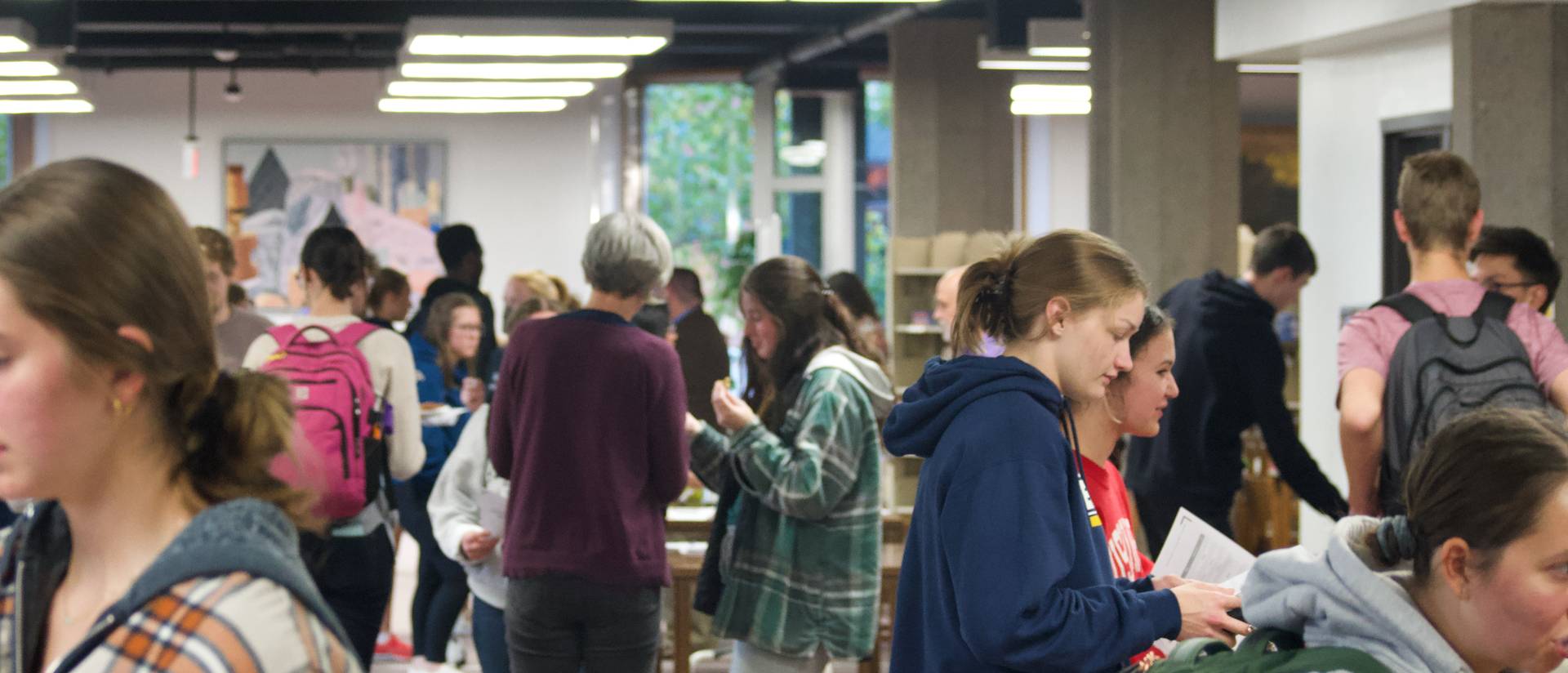 We are the University Honors Program: a community built upon creativity, exploration, and academic excellence.
At UW-Eau Claire, you'll have the chance to chart your own path through the Honors Program. Choose from a wide variety of innovative courses only offered in Honors, take advantage of unique leadership and research options, and become part of a vibrant community. Our goal? To create opportunities that will help you develop intellectually, personally and professionally.
The Current Course Catalog
Below is the upcoming semester's Honors course catalog. See which courses spark your interest!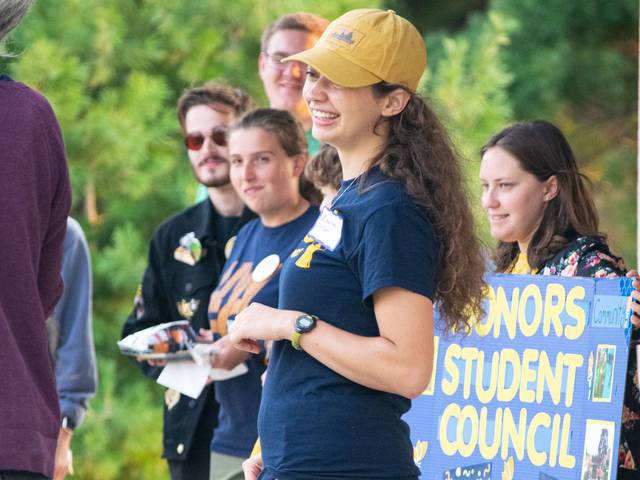 Our Community
The Honors community extends beyond the classroom. Throughout the year, Honors hosts dozens of events dedicated to making our program feel like home. These events include everything from casual movie nights to professional development to community service projects. Honors also sponsors an annual research symposium. There's something for everyone.

Meet Our Community
The Honors Program has allowed me to take classes outside of my field of study—classes that have helped me find areas that truly spark my interest. Being able to step outside of my comfort zone has helped me prepare for graduate school, and the friendly community has offered me support throughout my time in the program.
Honors Student Council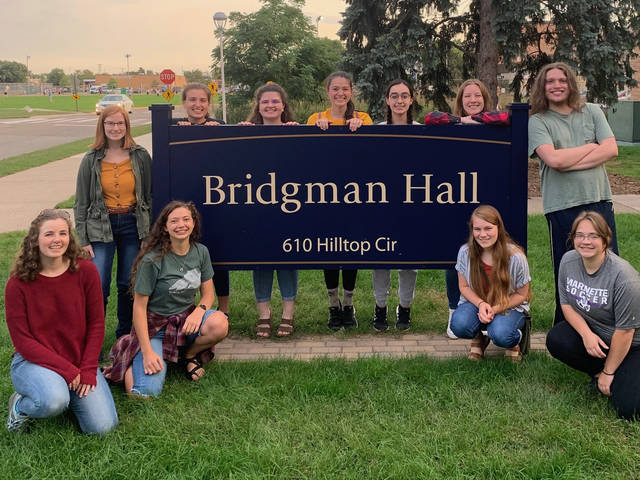 The Honors Student Council leads the conversation about the future direction of the Honors Program. Students work closely with our program director on strategic planning for the University Honors Program.
Interested in Honors?
Check out our admissions process to see how you may be able to join the Honors Program.