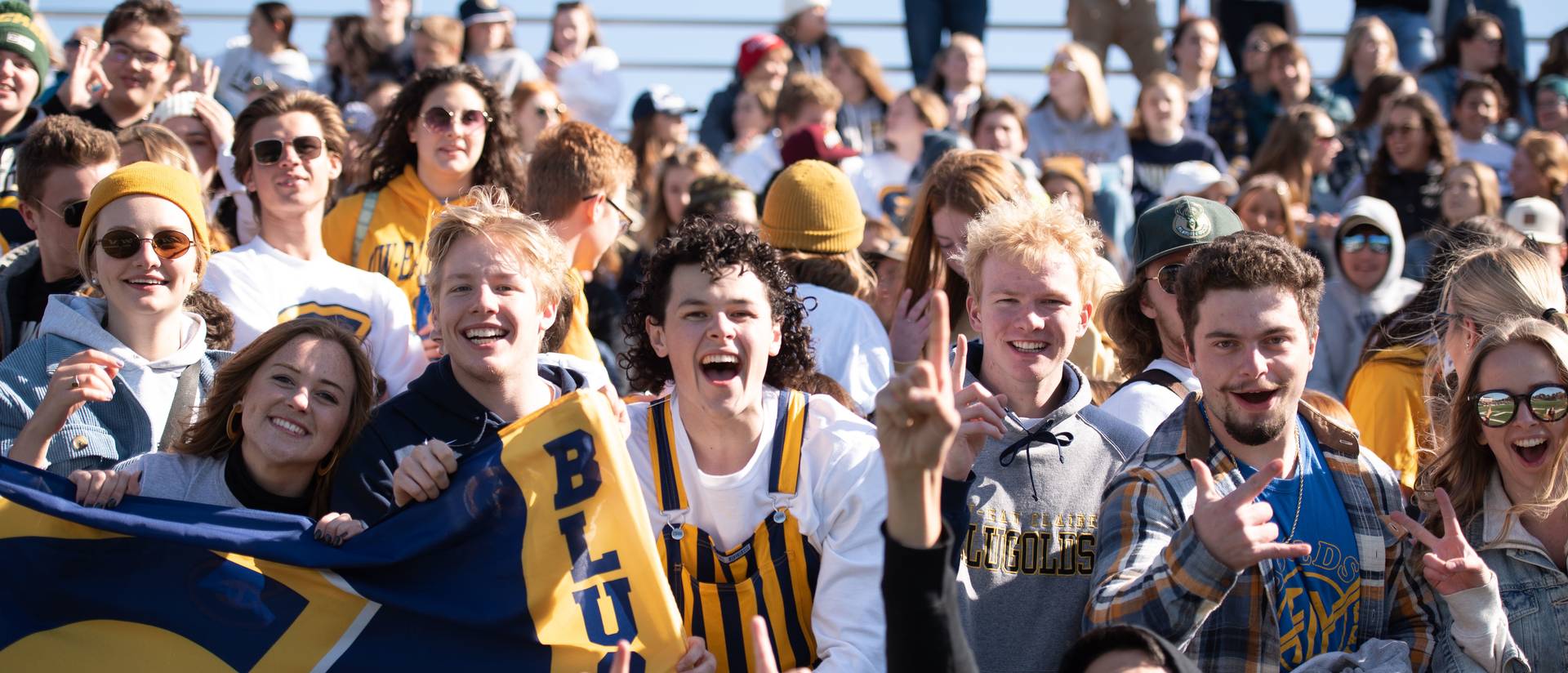 Blugolds play hard — and they work even harder. UW-Eau Claire is a member of the Wisconsin Intercollegiate Athletic Conference (WIAC), which consists of eight UW System schools. Chances are good you've sat next to an athlete in one or more of your classes; on top of all the extra time spent in practice for their teams, our athletes have carried an average GPA of 3.34 for thirteen consecutive years.
Not only are Blugolds consistently named among the best conference scholar-athletes, they are also nationally recognized for their participation in community service and locally known for bringing their best to every game, match, meet and round.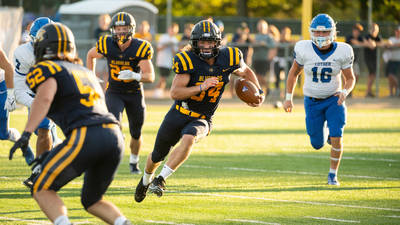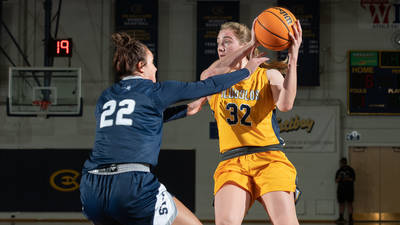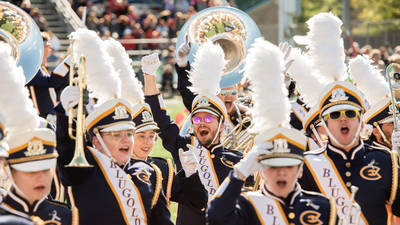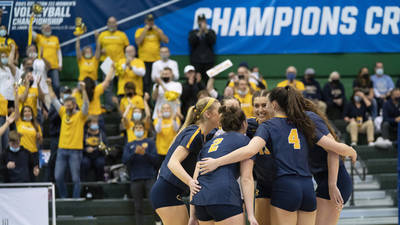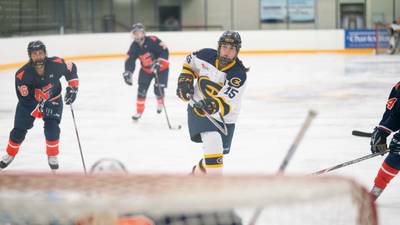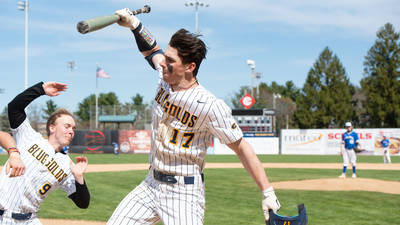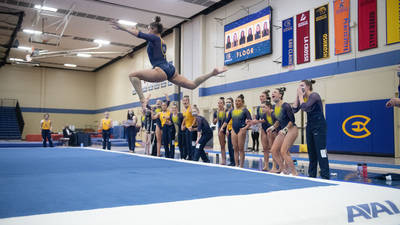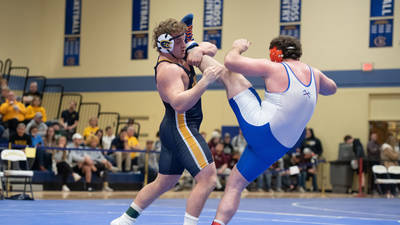 Students, faculty, and staff get in free with a Blugold ID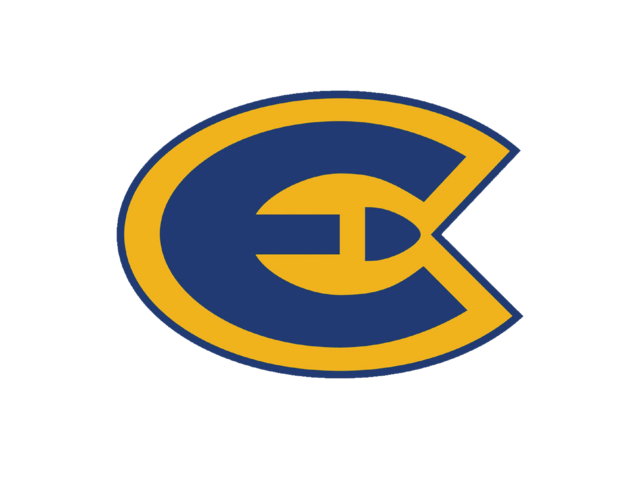 Anyone showing up at an athletics home event with their current, valid Blugold ID will get in free. There is an exception for some WIAC and all NCAA post-season events, and you may be required to purchase tickets for playoffs.
Not eligible for a Blugold ID? We host up to 30 athletic events throughout the year that are free for any fan to attend. These include men's and women's soccer, softball, baseball, tennis, and swim and dive.
Be a fan
Visit Blugold Game Day or download the athletics app UWEC Blugolds to see when your Blugolds are playing at home or get the links to live stats or video to follow the action when they are away.
Men's and Women's teams
Men's teams
Women's teams
The greatest honor I've had was being able to play for the Blugolds football team. I made lifetime friends, had amazing coaches and the amazing memories I made will stick with me forever. It meant a lot to be around those guys every day enjoying the college experience as student-athletes together. UWEC gave me memories and friendships I will never forget. It feels great to know I will be a Blugold forever.