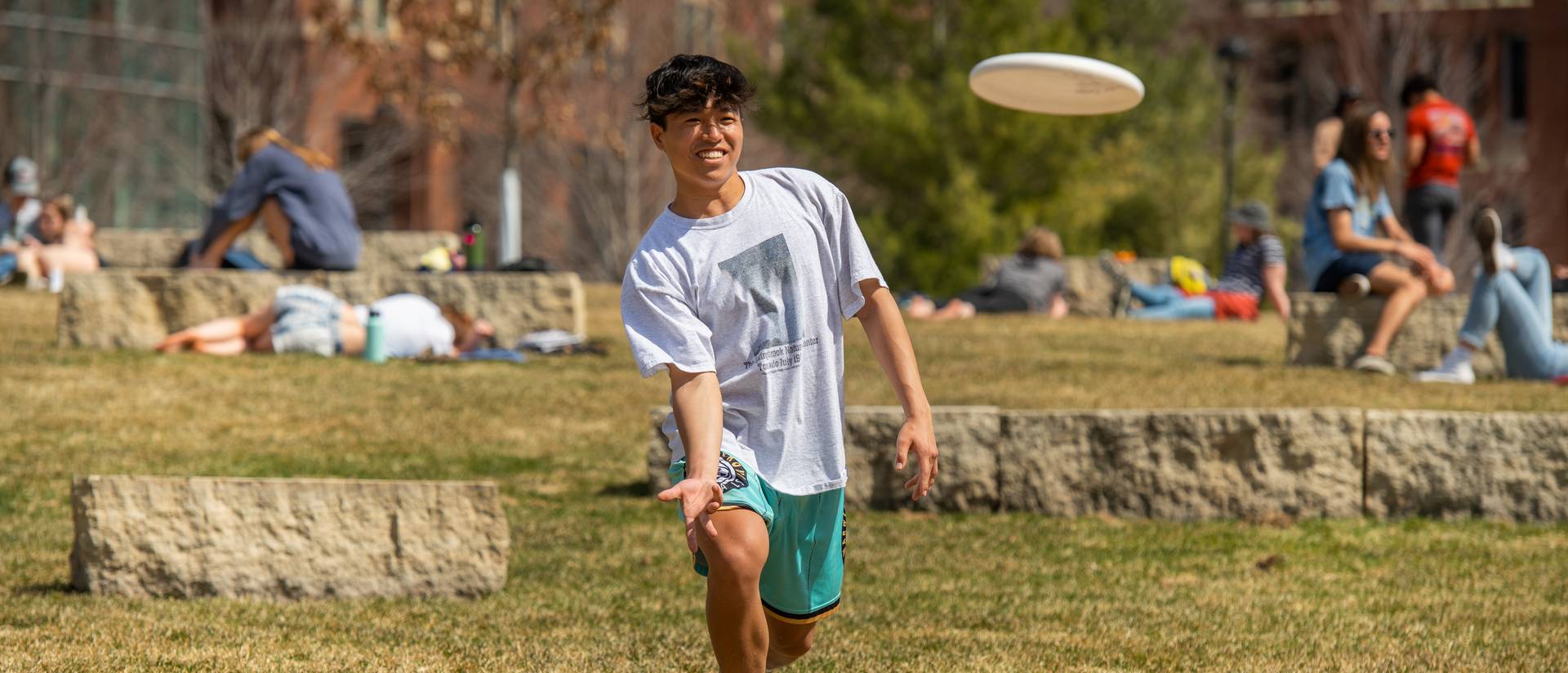 Making Connections at UW-Eau Claire
Here, you'll build a foundation of friends, mentors and supporters that will last a lifetime. Get involved in student organizations and discover what you're passionate about. Attend annual events like the Viennese Ball that you'll only find at UWEC. Join in on a variety of athletics or even just find a crew that loves rock climbing as much as you do. With countless opportunities to explore and connect, you can make UW-Eau Claire's campus your home.
70% of Students Stay On Campus During the Weekend
Whether you're far from your hometown or looking to connect with classmates, there's no shortage of people and things to do throughout the weekend. Downtown offers one-of-a-kind coffee shops and restaurants, or there's lots to do if you're looking to stay closer to home. Here are just a few of the benefits of living on UW-Eau Claire's campus:
Proximity of residence halls to each other, the cafeteria, local walking trails and Towers Field
Free entrance to athletic events
Bike and longboard friendly
Recreation opportunities including the climbing wall, archery range, e-sports facility and billiards
Things To Do and Resources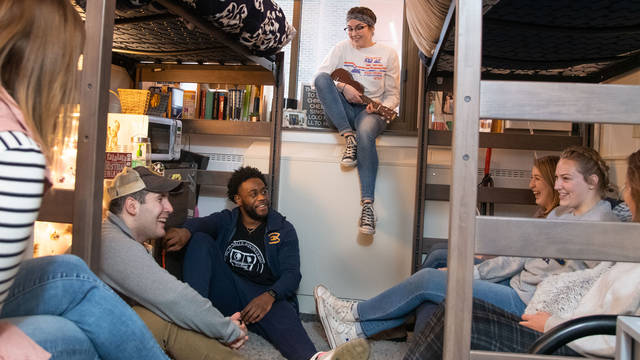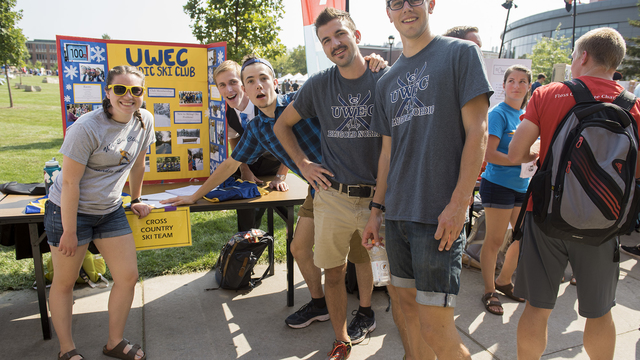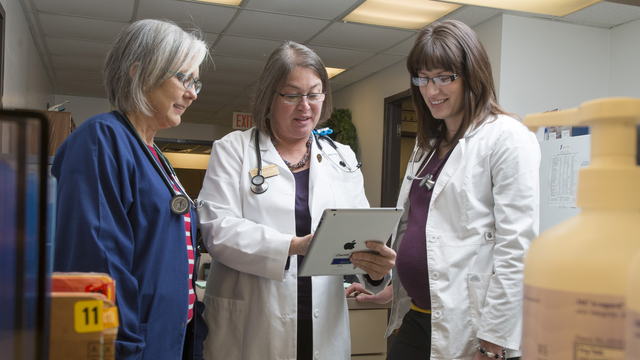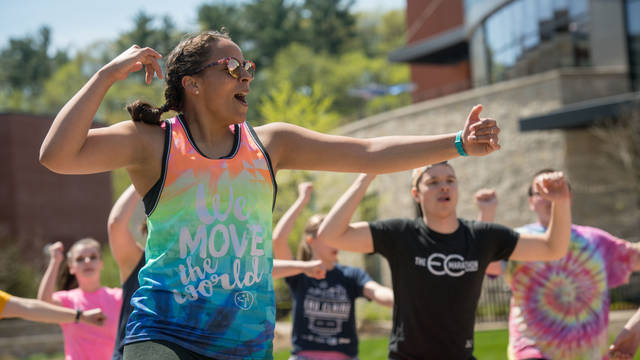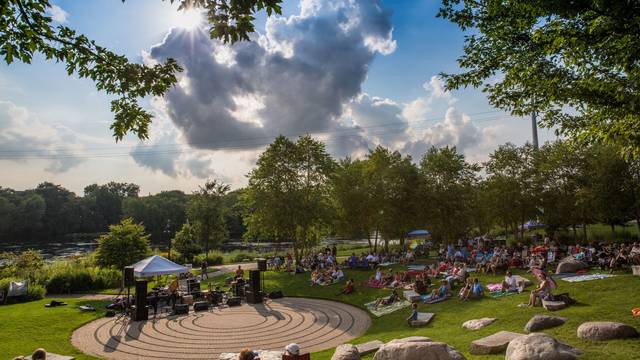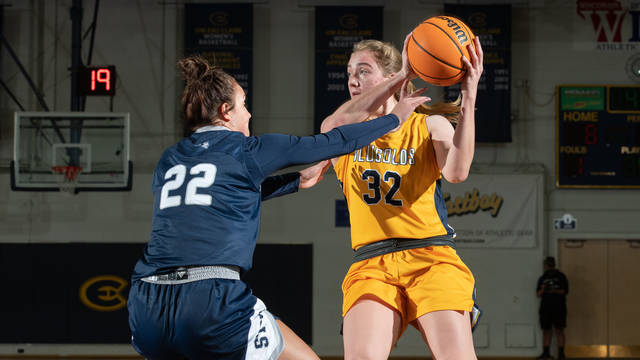 I joined intramural teams, spent extra time on campus and wasn't afraid to speak up to meet new friends and make connections. I felt a special sense of freedom to pave my path with so many opportunities to enjoy myself.