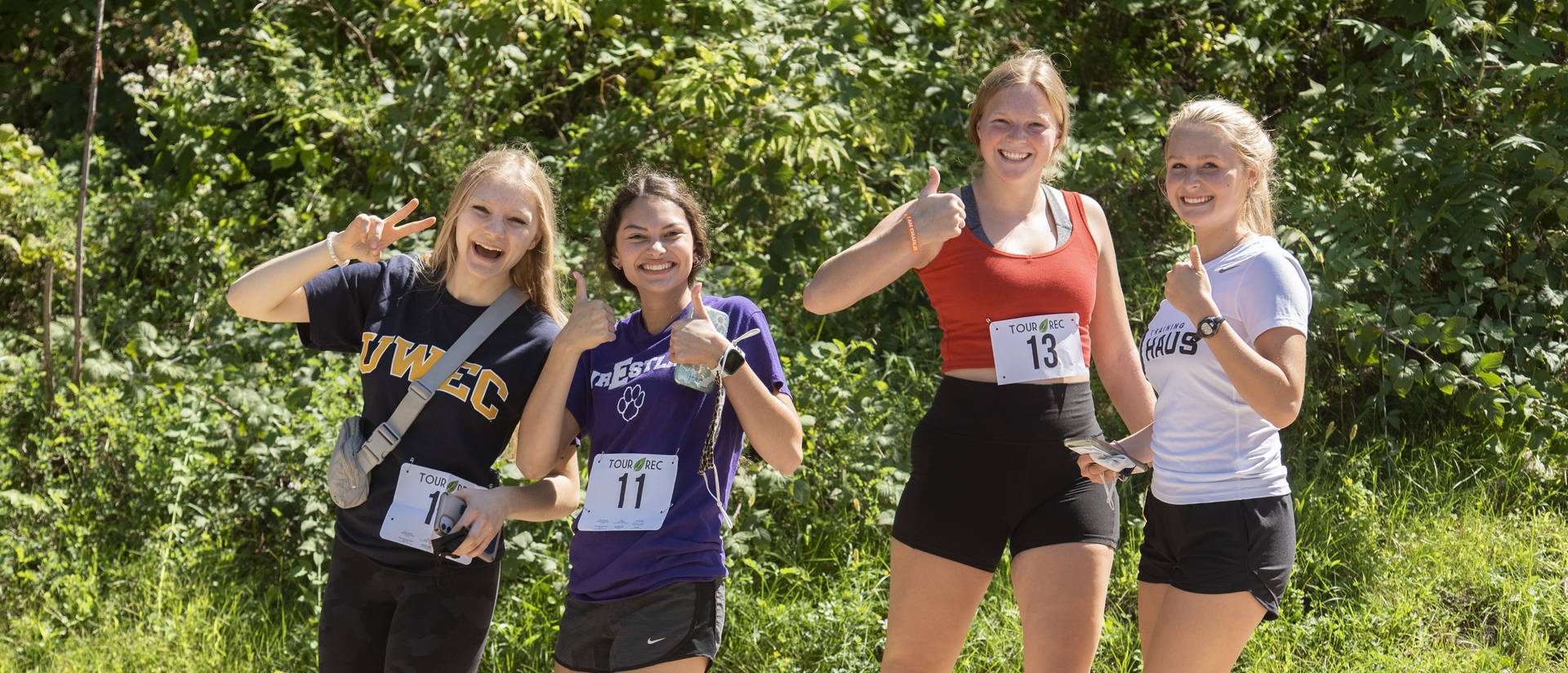 Blugolds get involved on campus
When you become a Blugold, campus becomes your home away from home. You'll find friendship where you least expect it. You'll have the opportunity to get involved in organizations, activities and events. This is what campus life is all about.
Blugolds Find Community
Blugolds feel right at home and connected with the community when they get involved in student organizations and with the city of Eau Claire. Find the support you need with housing, dining, health services, and other resources available to you on campus.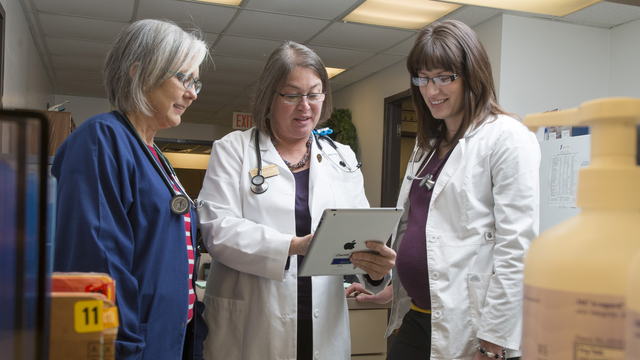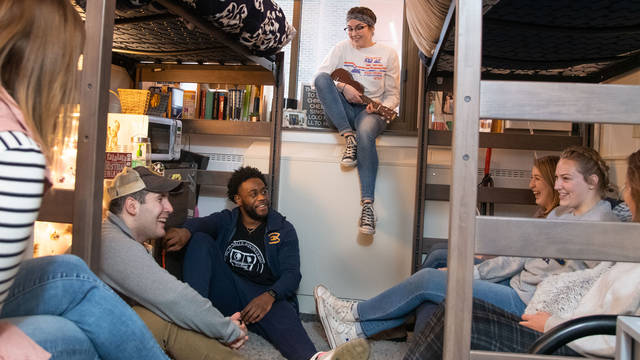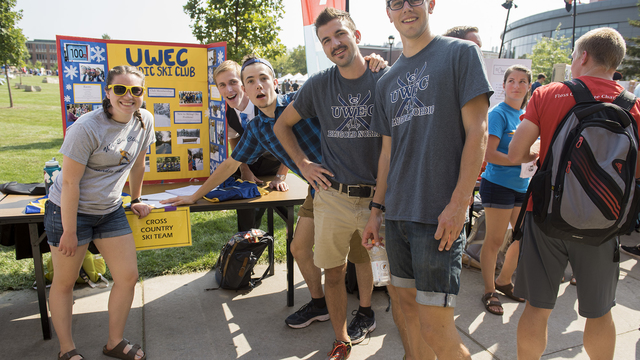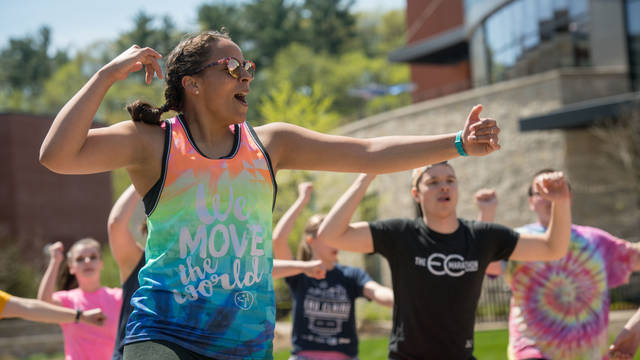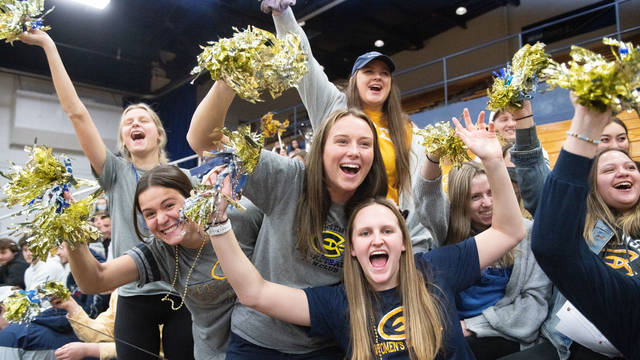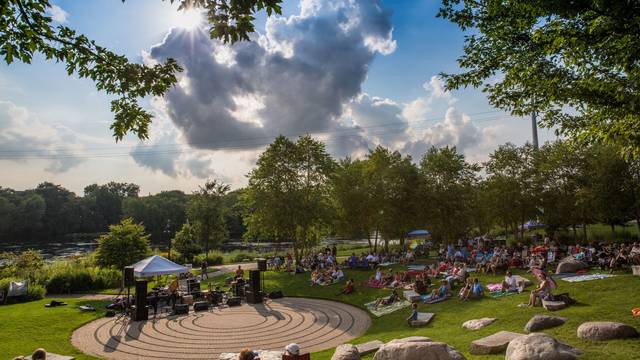 I joined intramural teams, spent extra time on campus and wasn't afraid to speak up to meet new friends and make connections. I felt a special sense of freedom to pave my path with so many opportunities to enjoy myself.