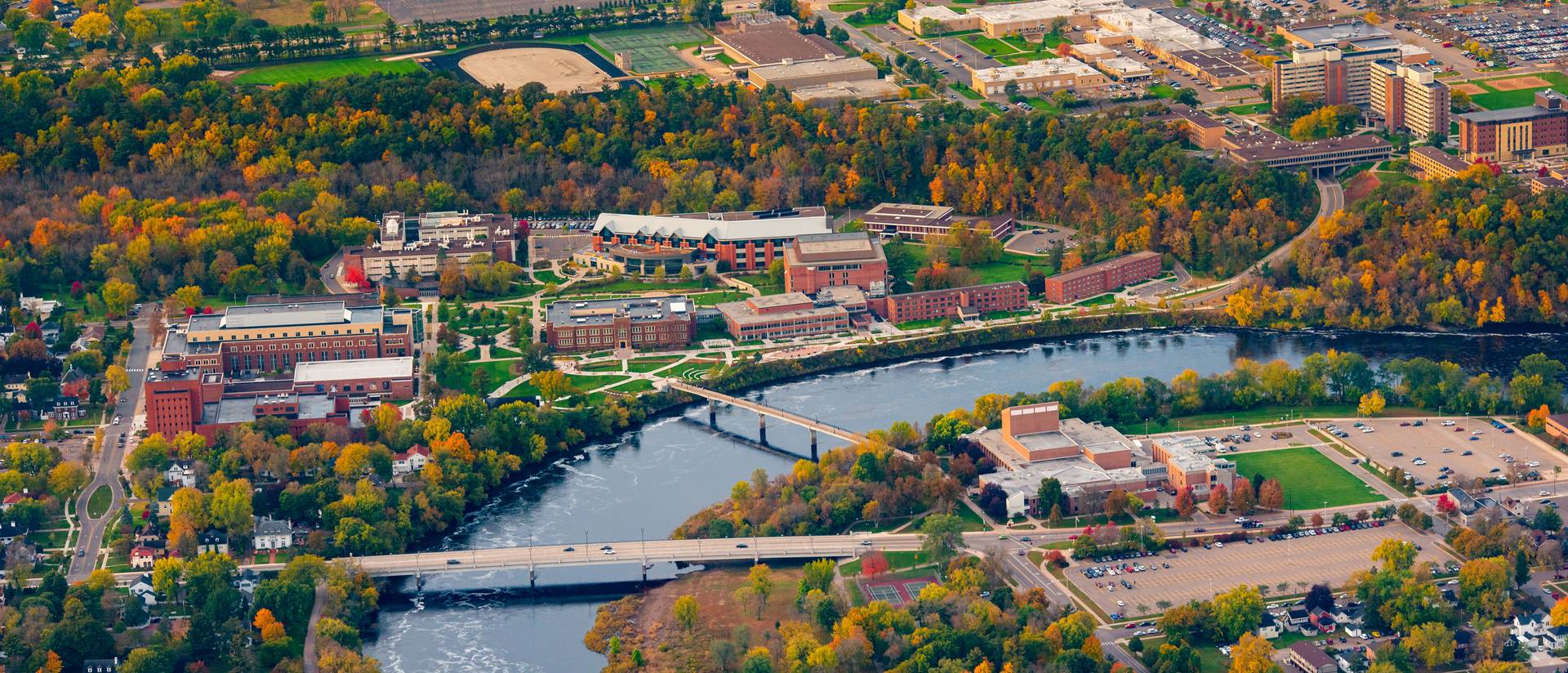 What sets UW-Eau Claire apart?
See some of our latest awards, recognitions and achievements.
A collaborative research agreement with Mayo Clinic
UW-Eau Claire is one of only three universities in the world with a research agreement with Mayo Clinic Health System. Our collaboration allows students, faculty and staff to participate in research, drive innovation and improve patients' lives.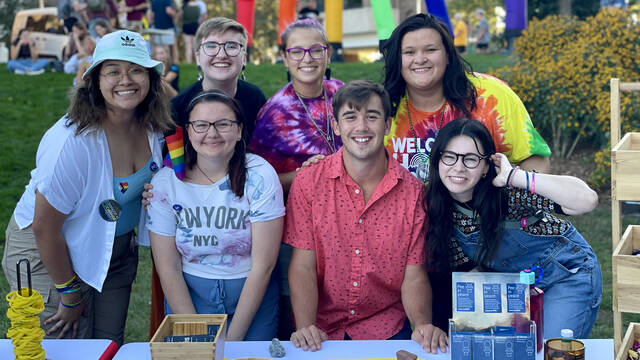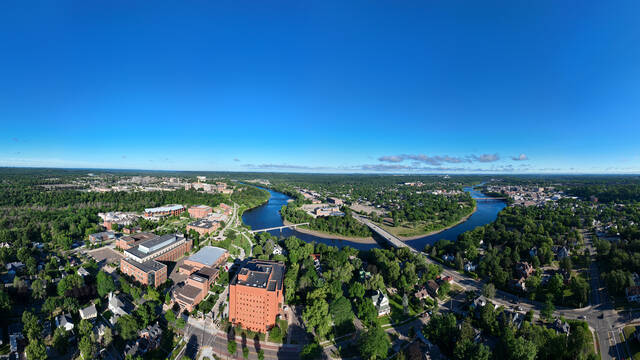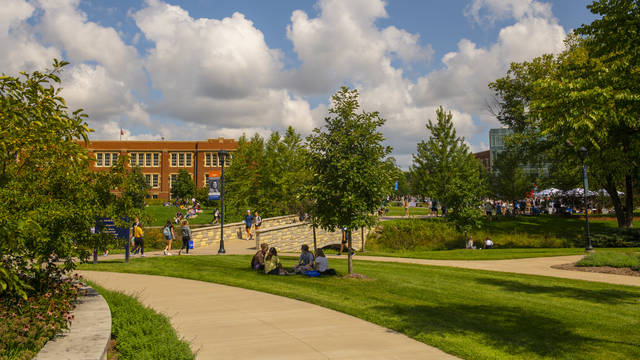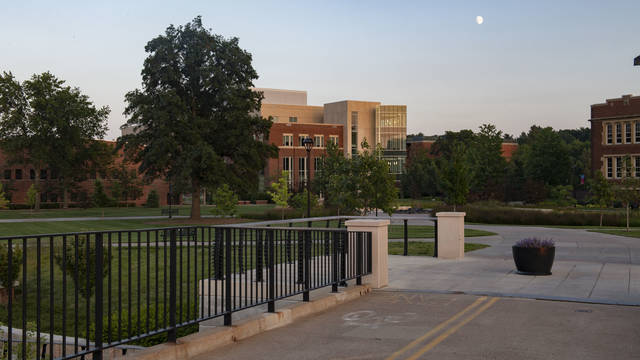 Top 10 U.S. producer of Fulbright students
UW-Eau Claire is on the 2020-21 Fulbright top producer list for the fourth consecutive year, tying for sixth among all public and private universities that offer master's degrees. In 2021, five Blugolds were awarded the prestigious grants.
Over the last 10 years, UW-Eau Claire has had 29 students receive Fulbright U.S. Student Program awards — more than double the number of any other master's-level public university in Wisconsin or Minnesota.
Ranked a military-friendly institution
The University of Wisconsin-Eau Claire maintained its silver ranking as a military-friendly institution for 2022-2023 in an annual survey of nearly 1,800 postsecondary schools in the nation.
UW-Eau Claire is one of only 20 large four-year institutions in the country to earn the silver-level rank. The silver-medal designation is given to institutions that are ranked within 20% of the overall top 10 schools.