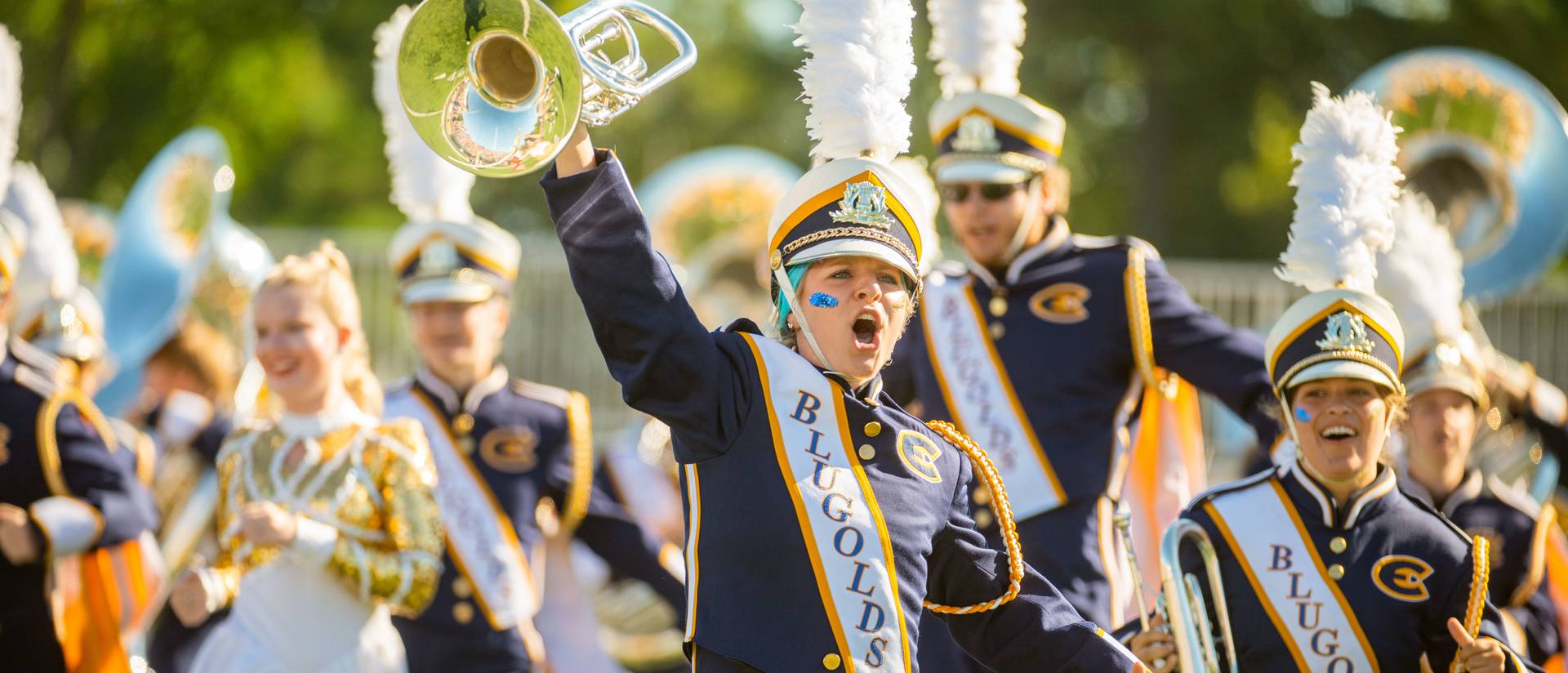 What sets UW-Eau Claire apart?
See some of our latest awards, recognitions and achievements.
A collaborative research agreement with Mayo Clinic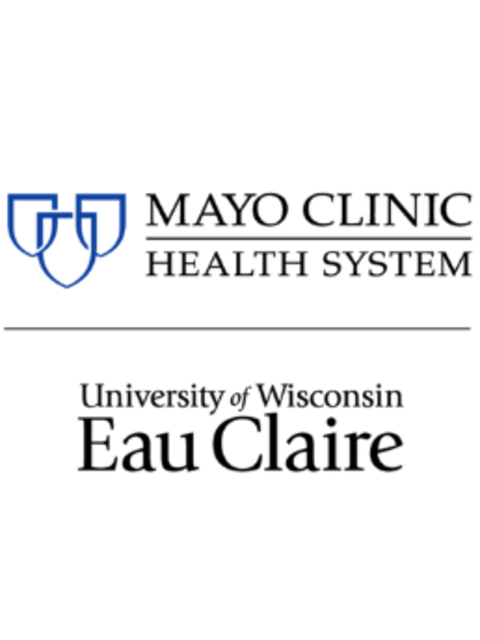 UW-Eau Claire is one of only three universities in the world with a research agreement with Mayo Clinic Health System. Our collaboration allows students, faculty and staff to participate in research, drive innovation and improve patients' lives.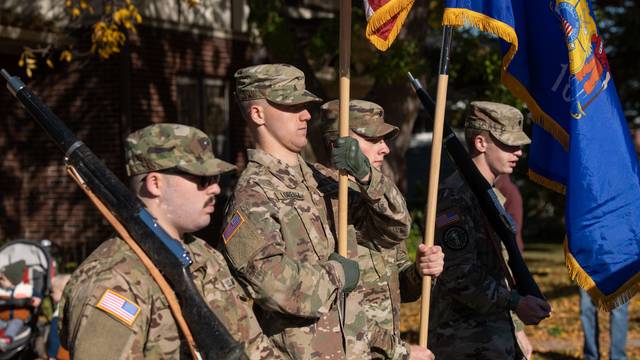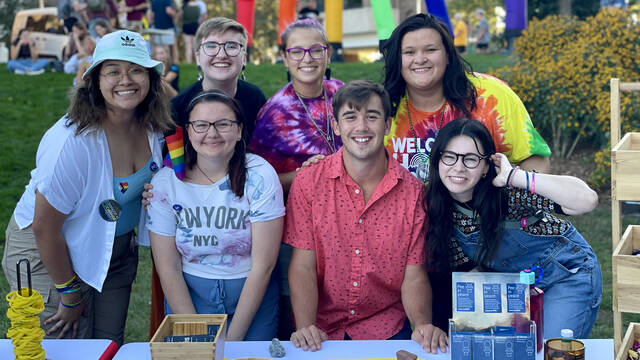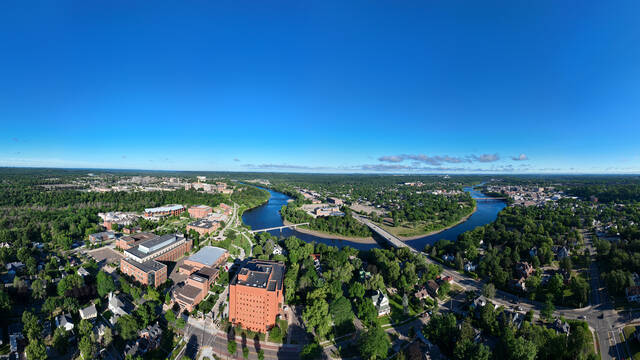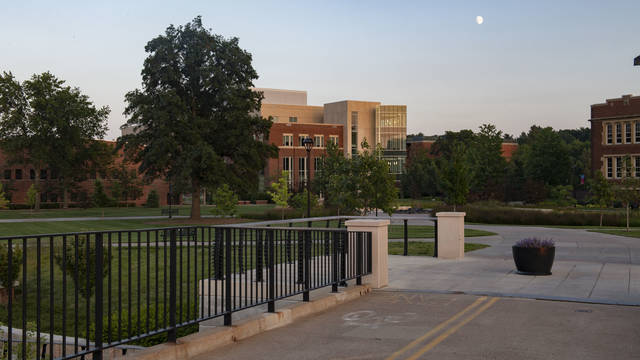 Top U.S. producer of Fulbright students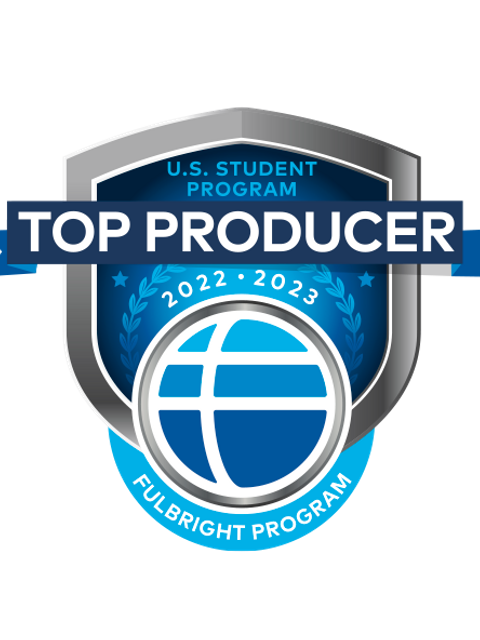 For the sixth time in 10 years, UW-Eau Claire is on the 2022-23 Fulbright top producer list among all public and private universities that offer master's degrees.
In 2023, three Blugolds were awarded the prestigious grants.
Ranked a military-friendly institution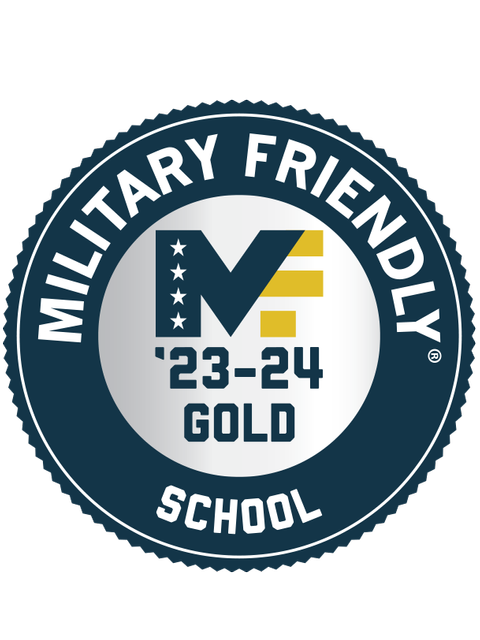 The University of Wisconsin-Eau Claire has again been designated as a Military Friendly School for 2023-24, this year rising from a silver to a gold-level designee in the large public institution category.
Over 1,800 schools participated in the 2023-2024 survey and 530 schools earned award designations in gold, silver and bronze. UW-Eau Claire was one of 250 schools selected for gold-award status for their leading practices, outcomes and effective programs.