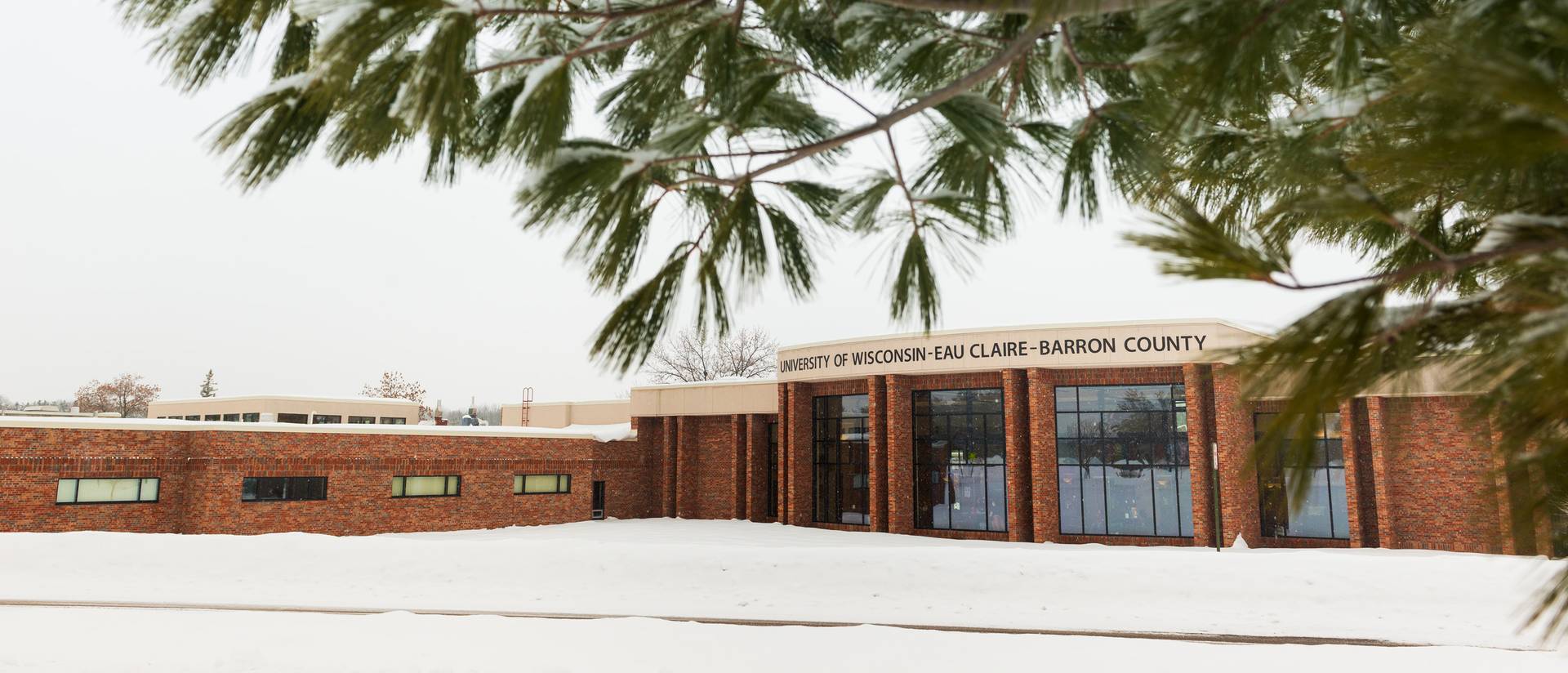 Launching a bright future together
The UW System is committed to bringing higher education to more people at an affordable cost — increasing education access wherever possible. The best example of this commitment is the joining of the multiple system two-year campuses with our four-year research universities. In Barron County, the joining with UW-Eau Claire brings increased versatility and exciting new opportunities to students seeking an associate degree or beginning a bachelor's degree at UW-Eau Claire – Barron County.
Many students have found great success in their educational endeavors at UW-Eau Claire – Barron County and are sharing with us why they love calling this campus home.
What you can expect at our Rice Lake campus