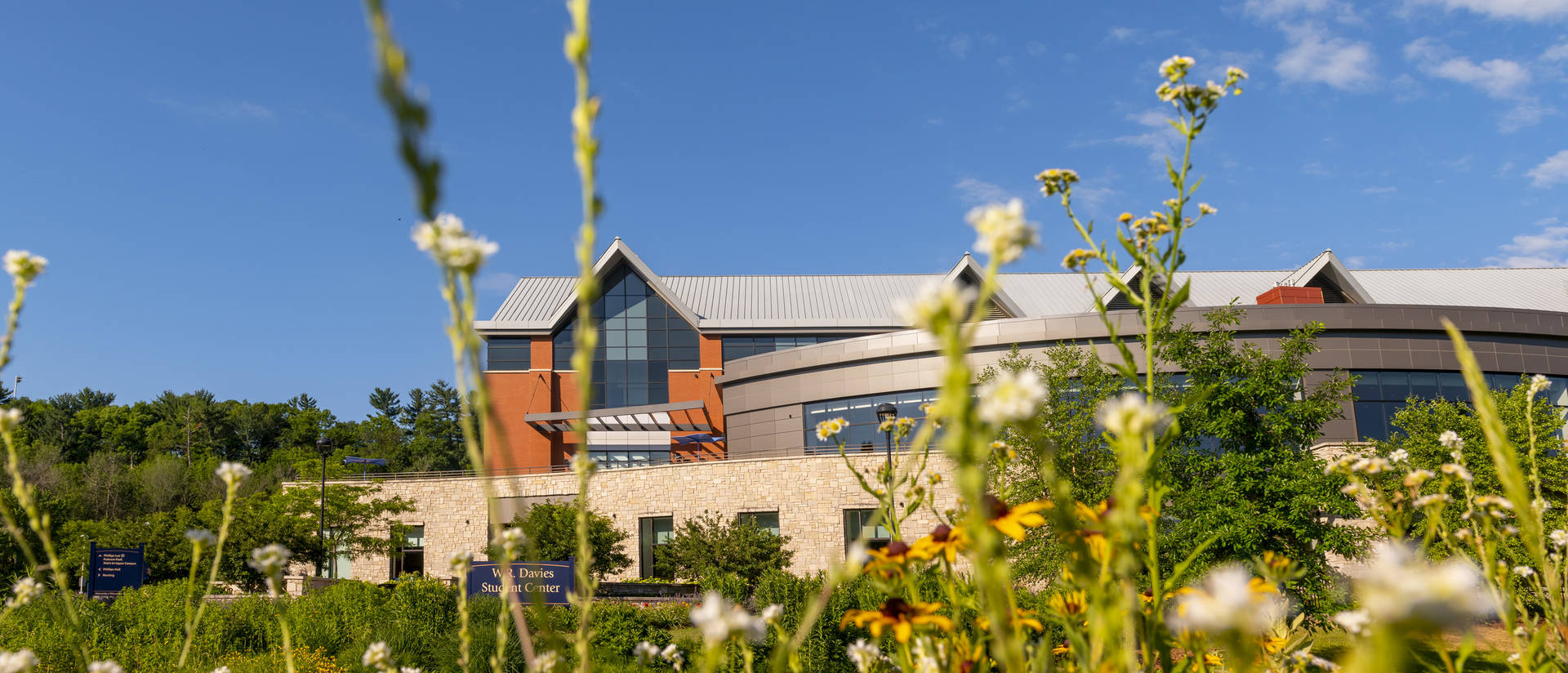 Also known as the Davies Student Center
Welcome to Davies - UWEC's student center! Current & future Blugolds will find the services you need to make your time on campus a breeze. Your student center not only brings out the beauty of campus, but also gives you a place to eat, study, take care of business and celebrate. Here at the heart of our campus community, you'll find holistically transformative experiences and a dedication to the on-going needs of all students.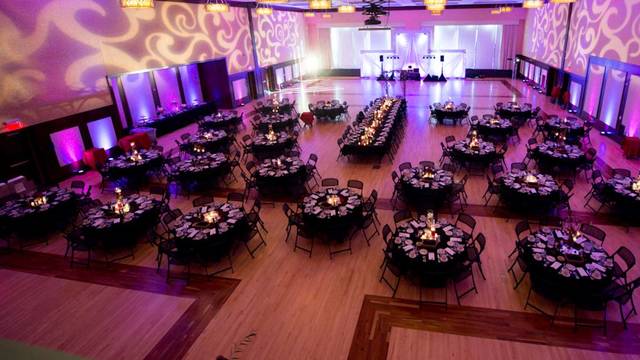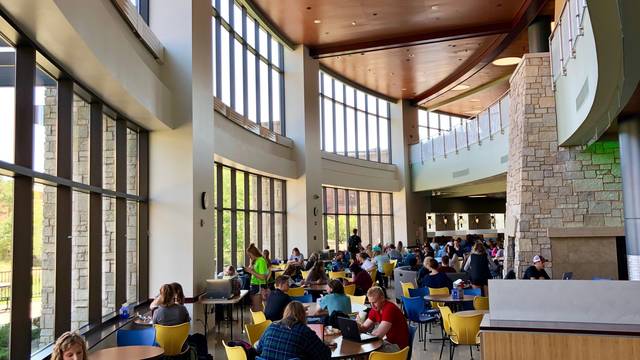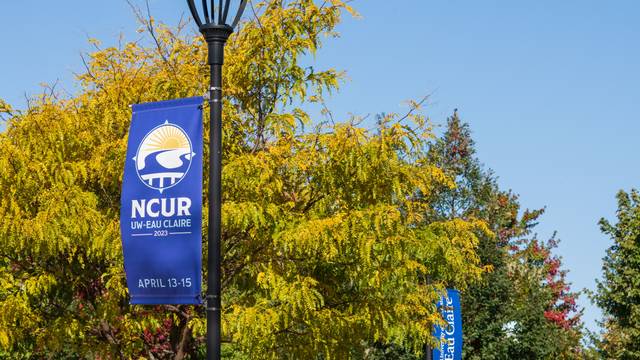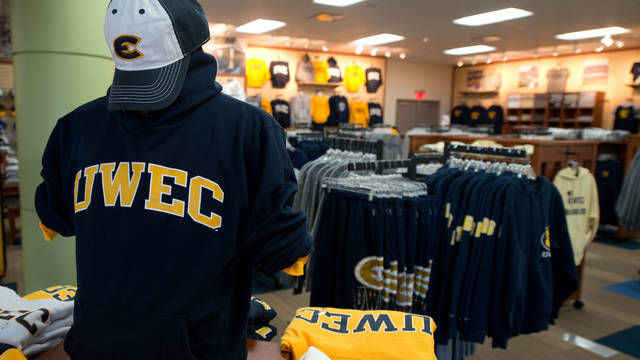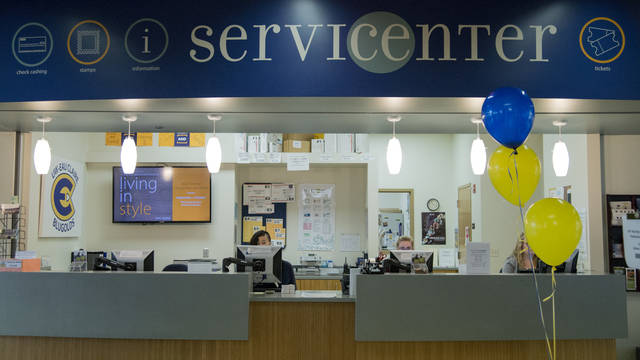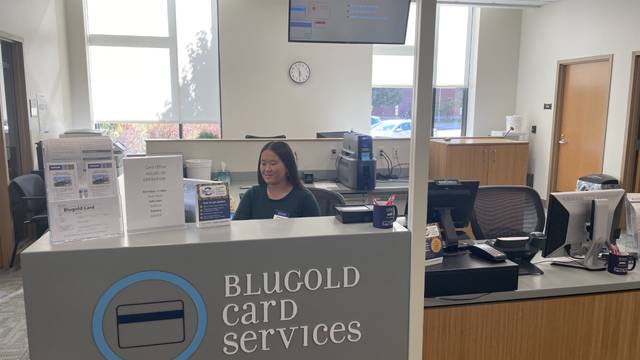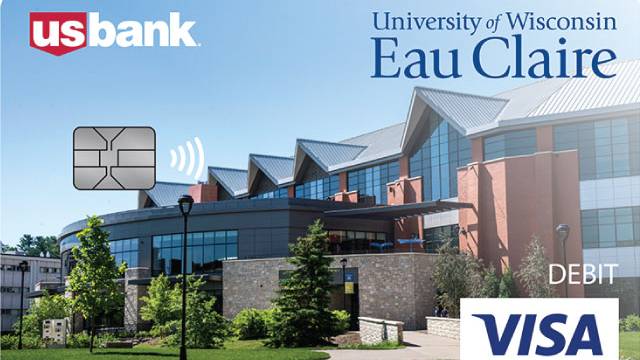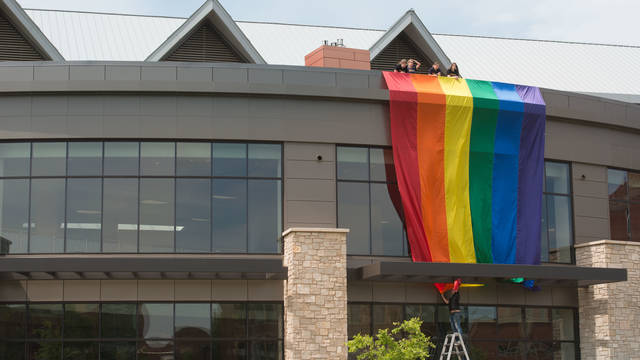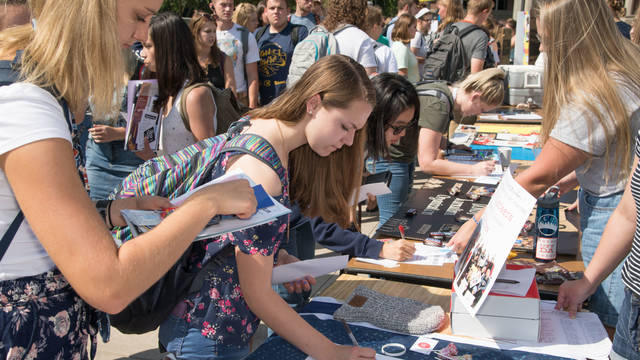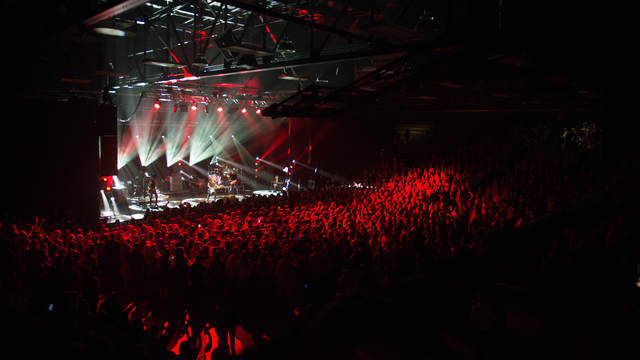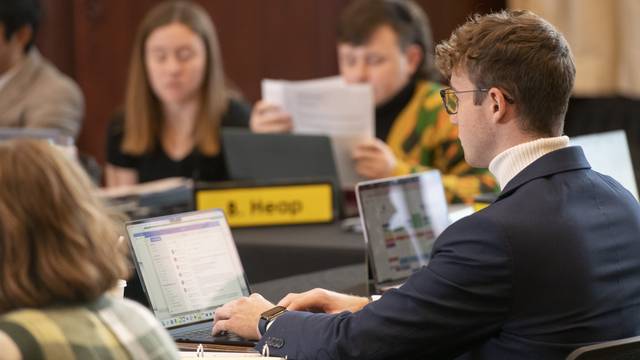 We acknowledge that the University of Wisconsin-Eau Claire occupies the sacred and ancestral lands of Indigenous Peoples. We honor the land of the Ojibwe and Dakota Nations.