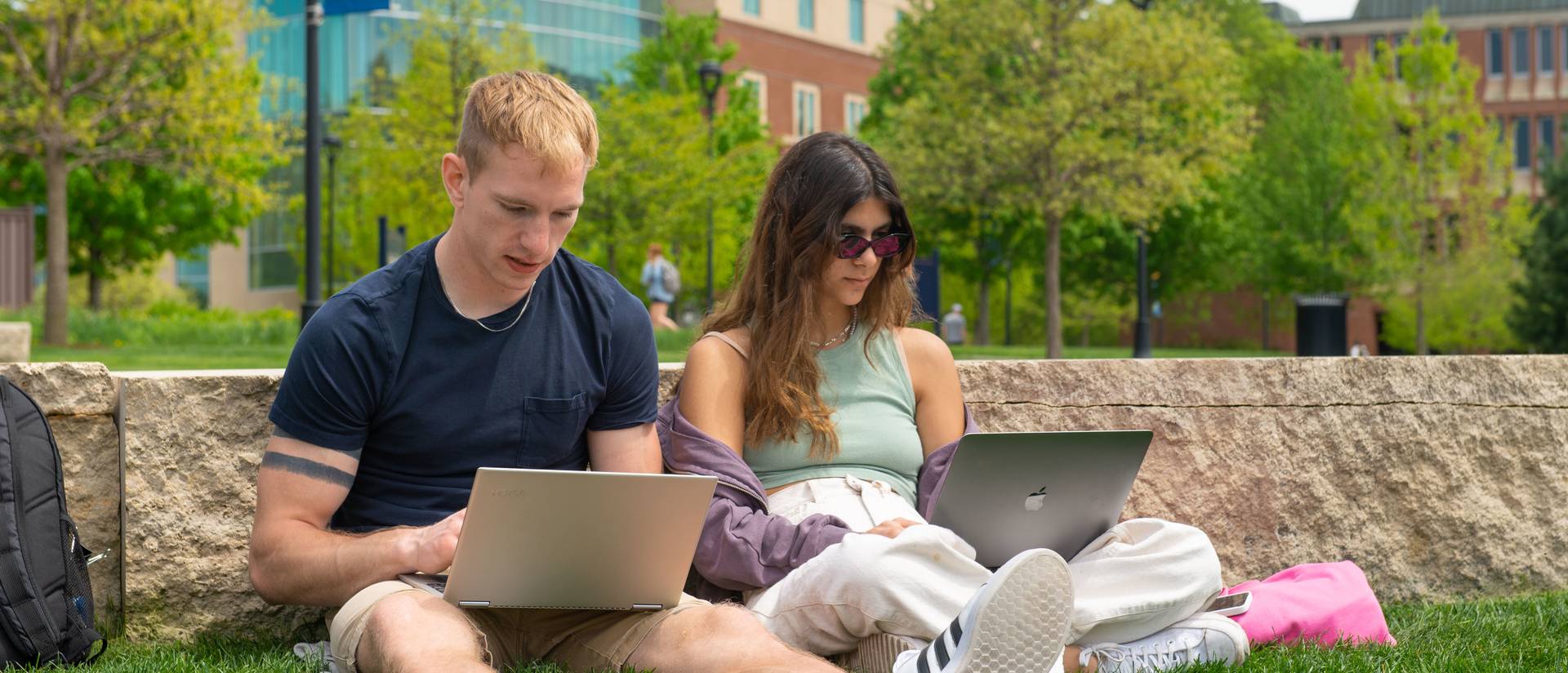 Experience the Blugold way of learning
Become part of our vibrant community of lifelong learners who are committed to gaining first-hand experiences that lead to success in the real world. We are renowned for our innovation, support, and outstanding preparation for careers.
What will you choose?
Discover your perfect academic fit at UW-Eau Claire. With a wide array of more than 200 academic programs to choose from, you'll have the opportunity to align your passions with a rewarding career path.
We also understand that choosing the right academic program is a pivotal decision, and we're here to support you every step of the way. Our dedicated advisors, career services, and academic support staff are committed to helping you navigate your educational journey and make the most of your time at UW-Eau Claire.
Your partner in lifelong learning
UW-Eau Claire offers several graduate programs in a variety of disciplines. Expand your knowledge or change your career options with our expert faculty and rigorous curriculum.
During my four years at UW-Eau Claire, I became an accountant, economist, triathlete, student researcher, half-marathoner and world traveler. To me, UW-Eau Claire will forever be not only the place where I earned my degree, but also where I learned what I'm capable of when I push fear aside.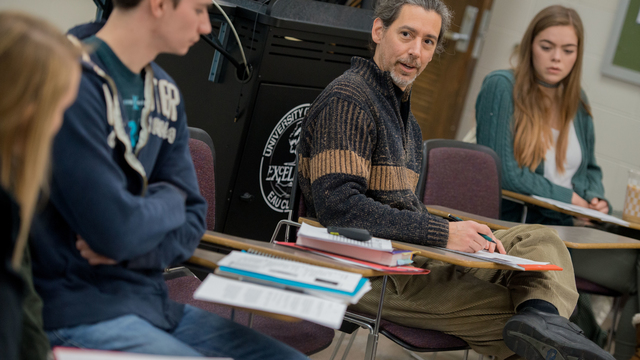 Undecided about your future? We're here to help!
Learn more about academics at UW-Eau Claire