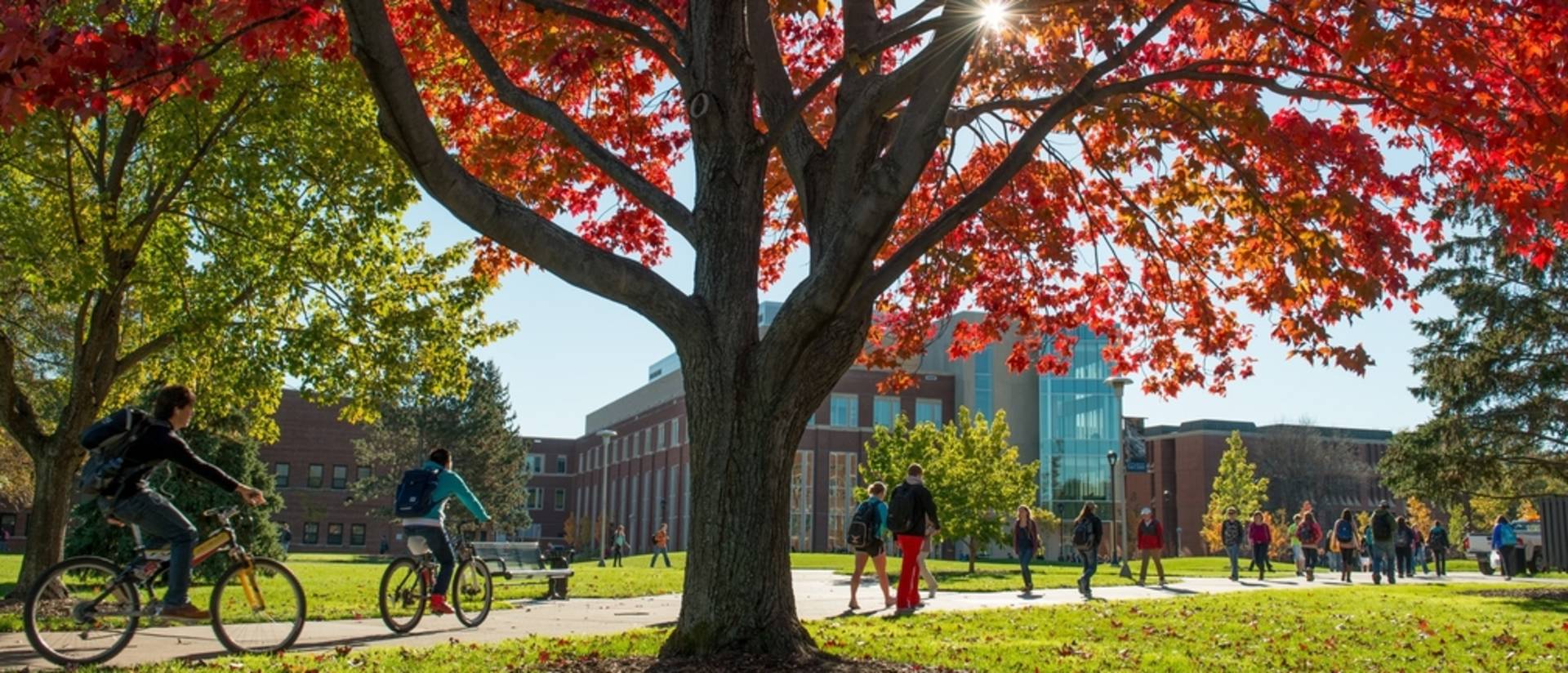 Let's get those questions answered
Do you have a heart for music and theatre arts? Whether you want to be center stage, backstage or in the audience, let our department help! Our dedicated faculty and staff want to assist you in any way they can. So give us a call, shoot us an email or fill out the form below — let's find your perfect fit!
Give to music and theatre arts
Are you a recent grad or a music and theatre arts enthusiast? Please help support the music and theatre arts department through your gift to the UW-Eau Claire Foundation. We greatly appreciate your support!
Looking to hire a student musician?
Thank you for your interest in the UW-Eau Claire Music & Theatre Arts Department! As you might imagine, we receive quite a volume of requests from community members seeking services from our department, whether that be music lessons for K-12 students or performers for an event. To that end, we have created this short survey to assess your needs and collect all relevant information in one spot.
Please fill out the information to the best of your ability. Once we receive your request, we will review the information and forward it to the appropriate parties. We do ask that you allow some time for a response - if you don't hear back from someone in about a week, please feel free to follow up via email to our main office at musthe53@uwec.edu. Please note that response times will be slower during the summer as faculty are not contracted during that period of time and may not check emails as often. Thank you!