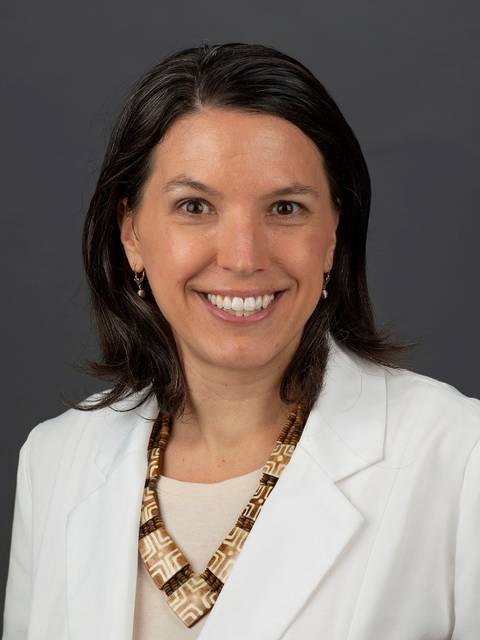 Jesica Nkouaga first became interested in teaching ESL while she was finishing her undergraduate degree in Global Studies at the University of Minnesota in 2003. As part of the requirement for her B.A., she worked with people from another culture by volunteering for an organization called Volunteers for Peace (VFP.) With VFP, she traveled to Thailand for one month to teach English in village elementary schools. This experience planted the seed for her future travels as a EFL/ESL teacher.
After Jesica graduated with a B.A., she volunteered for the Peace Corps in The Hashemite Kingdom of Jordan in 2005. In Jordan, she taught EFL to young women in a community center. This experience abroad, which was both rewarding and challenging, started her journey as an educator.
Jesica taught ESL/EFL in Honduras and Macau at bilingual K-12 schools, and she taught English for two years in Uganda at an international school. While in Uganda, she completed a Master's degree in ESOL. She has taught ESL to adults at a university in Tennessee and at a training center in Chicago. Jesica has also taught ESL online for Arkansas State University and is currently teaching online with the International TEFL Academy where she trains teachers in a TEFL certification program. Before teaching at UWEC, she taught at the University of Wisconsin—Platteville. She is grateful for the teaching opportunity at UWEC.
---
Teaching Interests
Experiential education, multicultural education, alternative education in early childhood, children's literature
Professional Memberships
TESOL International Association; Wisconsin Association of International Educators