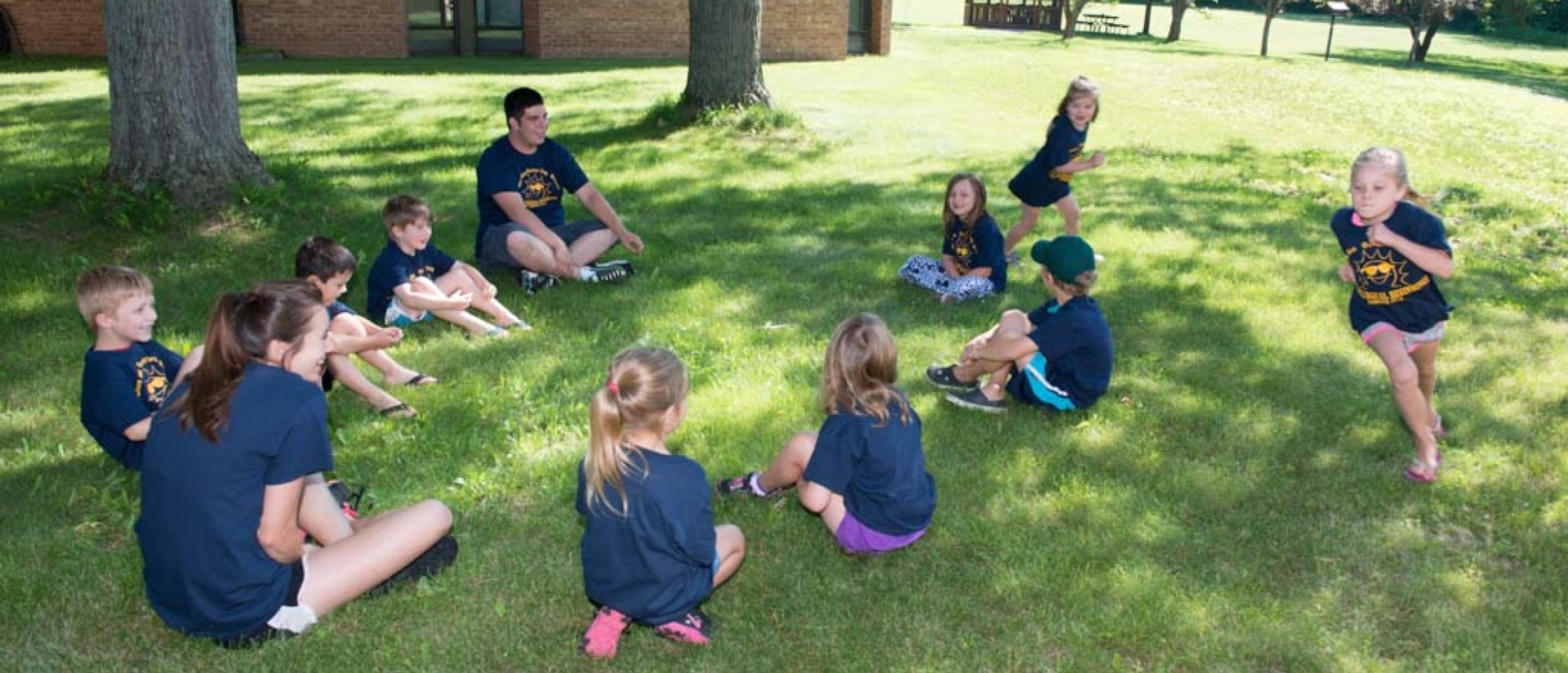 Sharing languages with the community
Faculty, staff and students are willing and eager to share their knowledge of languages with anyone who wants to learn. UW-Eau Claire and the languages department strive to be a resource for residents of the Chippewa Valley and surrounding area. Through camps, tutoring and other fun events, we hope others will gain a better understanding of languages and culture.
Bilingual Beginnings
The Children's Nature Academy offers two-week language immersion camps in Spanish each summer. Through fun activities, your children will develop basic skills in a language and be on their way to becoming a global citizen.