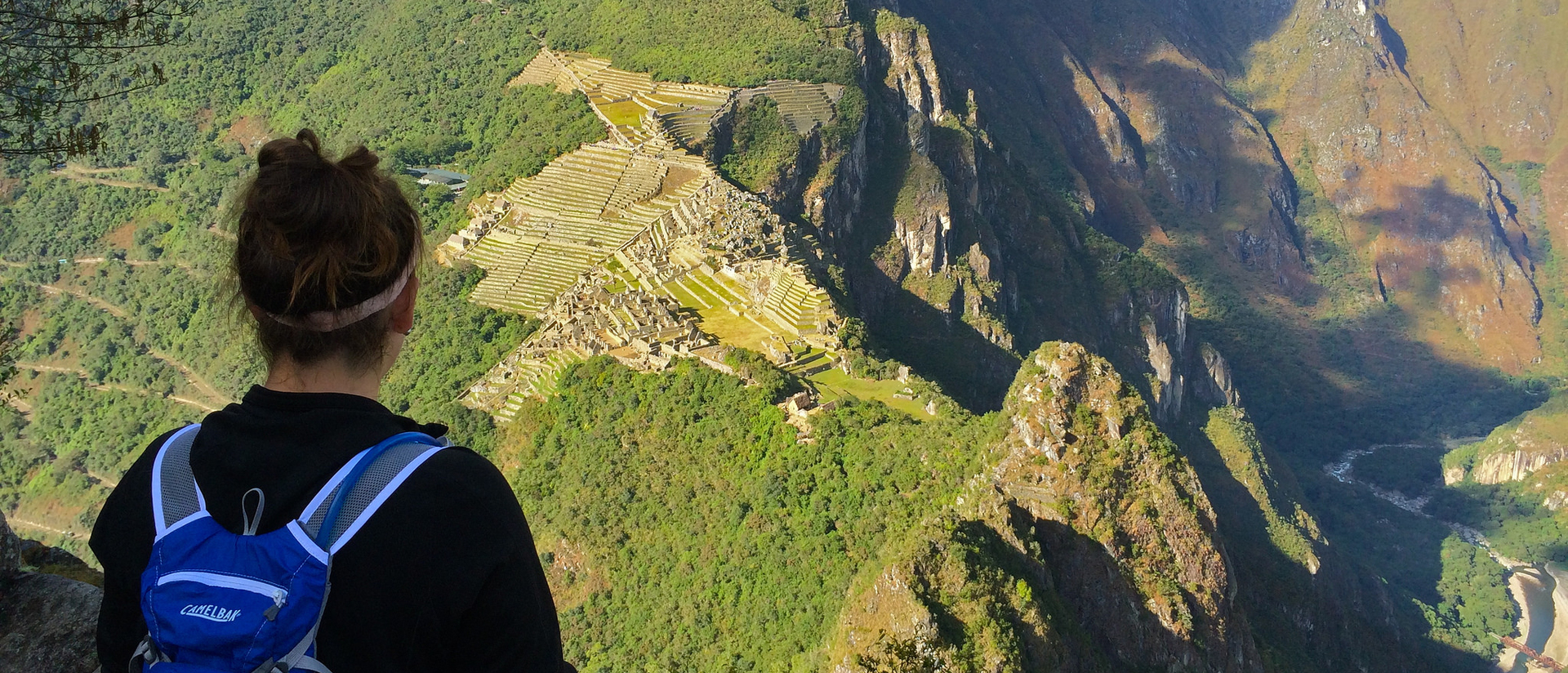 Blazing an international trail
If you want to pair your major or minor with an incredible experience somewhere around the world, you've come to the right department. While all Blugolds are encouraged to immerse themselves in another culture through study abroad, languages students lead the way. With established study abroad programs in more than 10 different countries, you'll be able to practice your language skills surrounded by native speakers.
Oh, the places you can go
The programs below vary from semester to year long exchange programs. You can earn credits in applicable majors and minors for any of the following programs:
Costa Rica
Nicaragua
Chile
Pau, France
Marburg, Germany
Japan
Valladolid, Spain
Uruguay
Graz, Austria
Hessen, Germany
Mexico
There are several other study abroad program options are available through the Center for International Education.
If you're thinking of studying a language or studying abroad, the Department of Languages works with you to find the right program to fit your individual needs. The superior faculty works with you to get everything out of a language course here at UWEC as possible.
Stay close, go far
You don't have to cross the ocean to surround yourself with different cultures. UW-Eau Claire is among 200 universities that participate in the National Student Exchange Program (NSE). This unique opportunity allows Blugolds to study for a semester at another university while still paying UWEC tuition. With several sites in 49 states, you will have no problem finding one that sparks your interests.

Learn about NSE