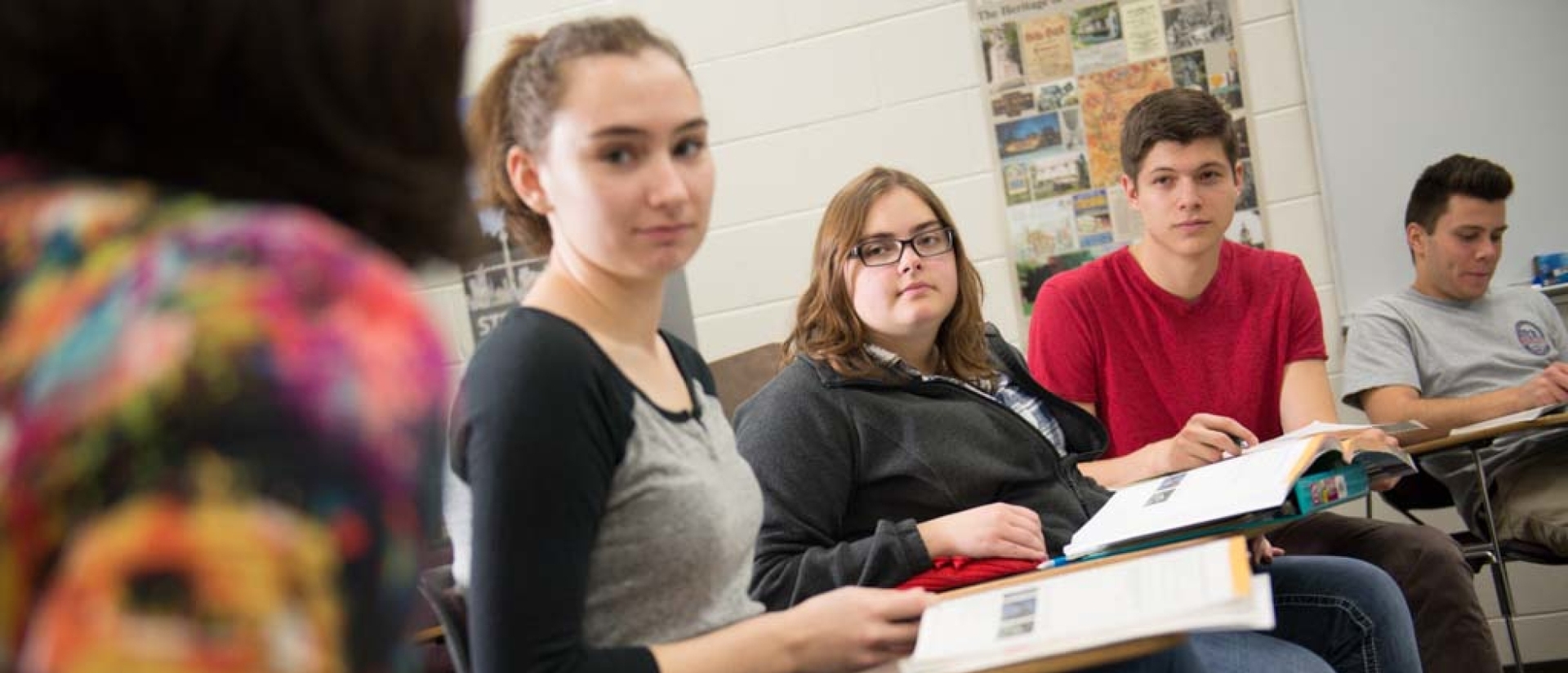 Languages Majors and Minors
Adding a language to your academic journey in any form is something worth seriously considering. The skills and knowledge you will develop help you become a culturally competent individual and employee. Blugolds recognize the benefit of studying a language and in many cases either double major, minor, or obtain a certificate.
The department of languages here at UWEC is a very strong area for growth and development. The professors are very passionate individuals and want the students to not only improve their language skills, but also learn about and appreciate diversity.
Let languages take you places
Modern technology and conveniences have made the world a more interconnected place than it has ever been. People from across the globe are able to interact professionally and personally on a daily basis with ease. Set yourself up for success as an active global citizen by pursuing a degree in a language.