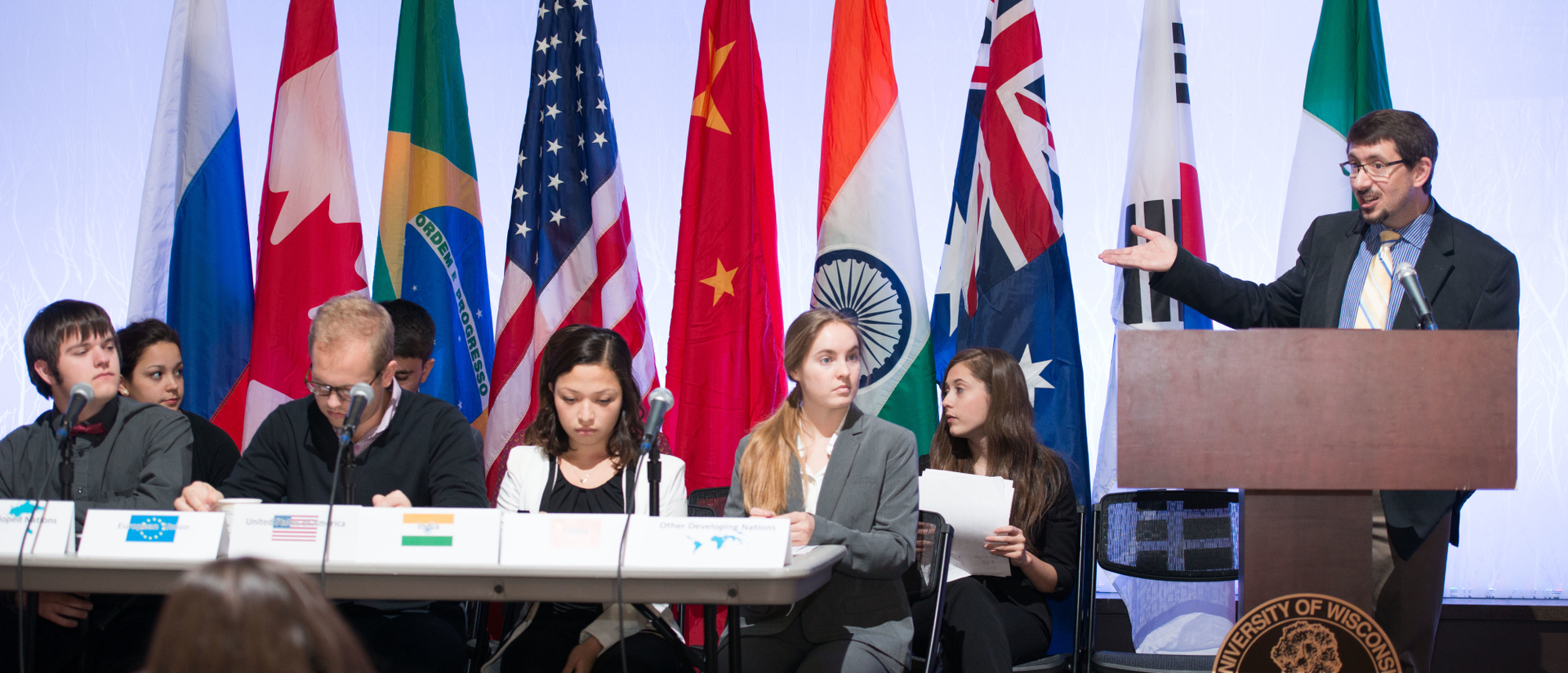 Bringing the world to you
The languages department is passionate about instilling Blugolds, and anyone who is willing to learn, with the skills and cross-cultural understanding to be global citizens. The faculty and staff come from diverse backgrounds with distinct perspectives, but share the goal of preparing students to be as successful as possible.
The department of languages is made up of a diverse group of people led by a an intelligent, passionate and cultured staff. It's a department that offers many exciting opportunities for its students and guides them through their education.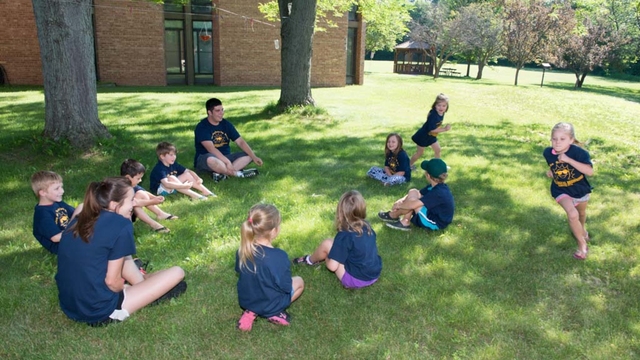 Polyglot Newsletter Archive