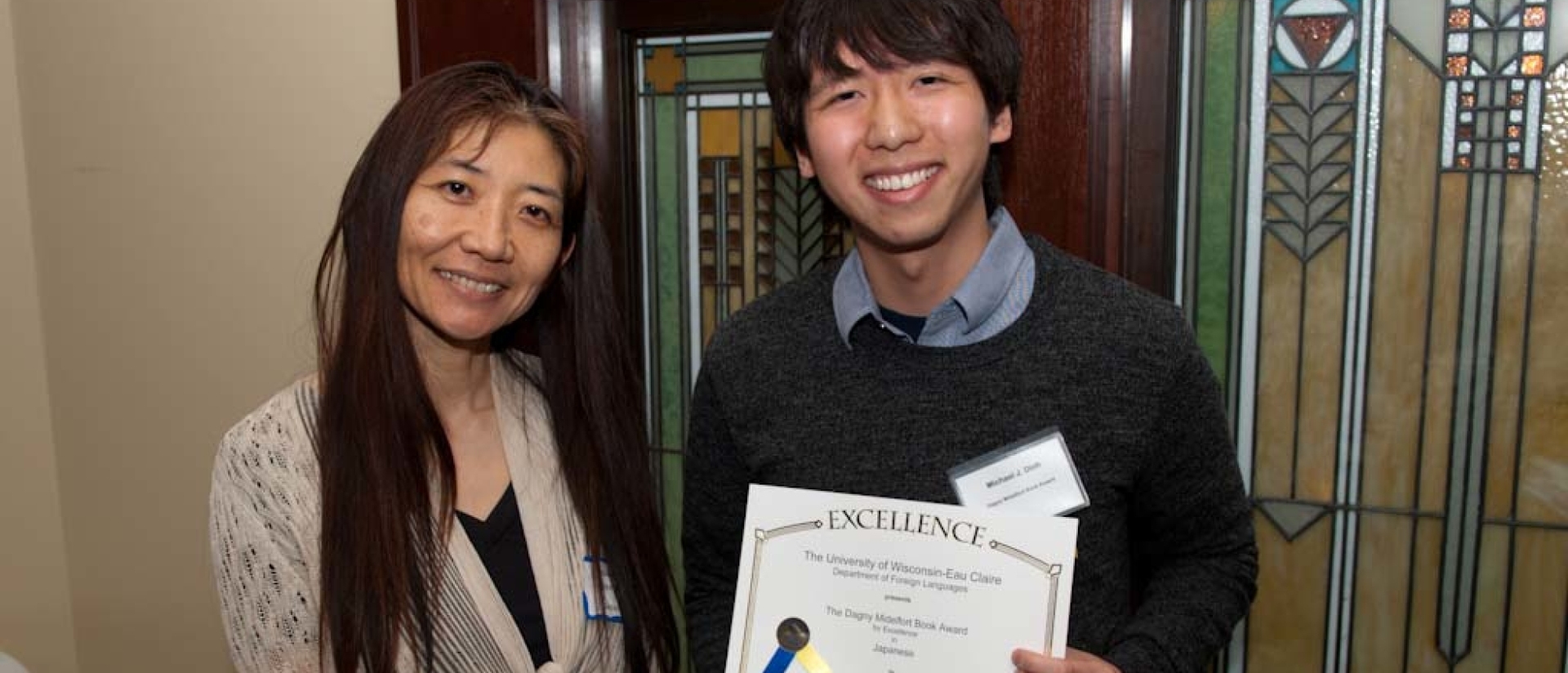 There will be no shortage of exciting, life-changing opportunities during your time at UW-Eau Claire. Whether for you that means an interesting research project, a cultural immersion experience to another country or something totally unique to you, there is financial support available to help you achieve what you set out to do. Below shows specific languages that extra scholarships are offered.
Find scholarship information and helpful links here: Scholarships at UW-Eau Claire
There is one application to fill out, and by filling out this application, you will be entered into consideration for all scholarships for which you are eligible.