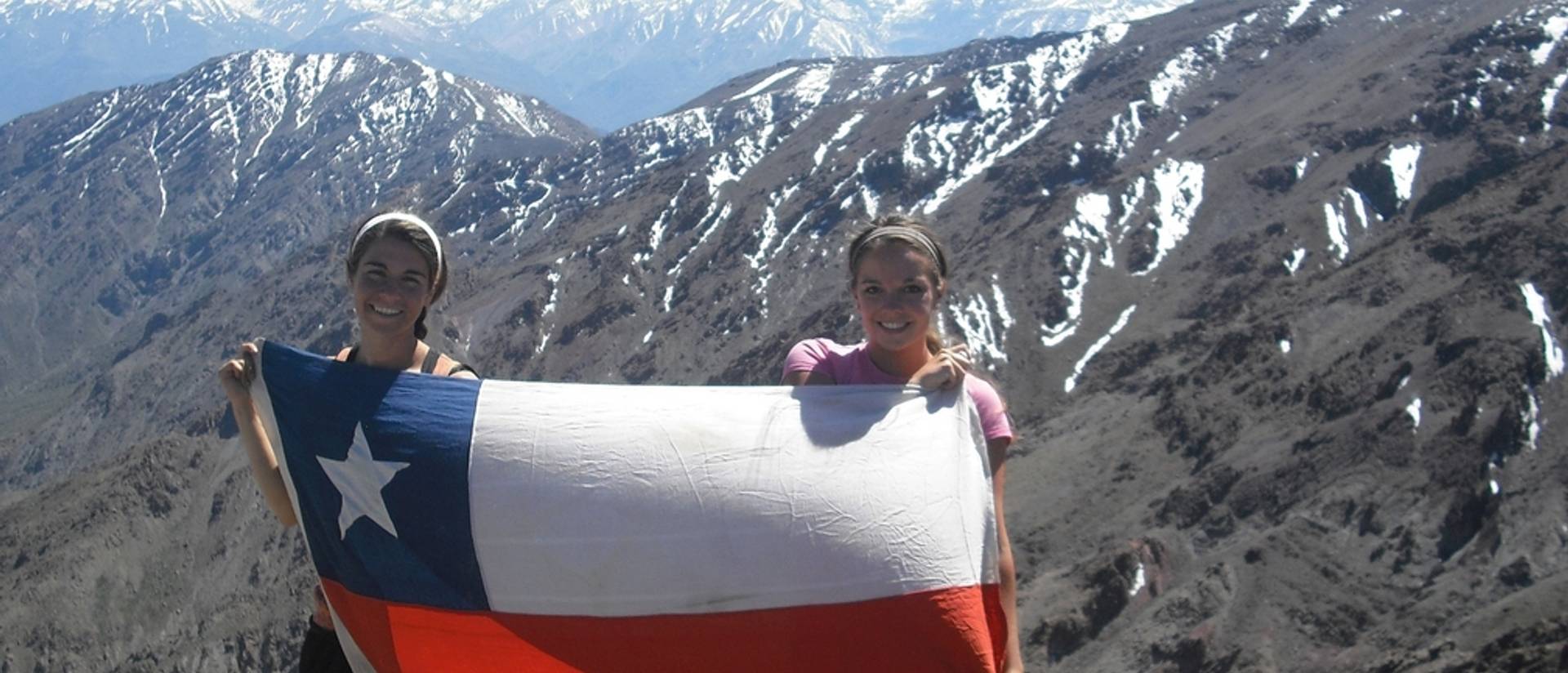 Transformative experiences through languages
This is a place where learning doesn't just stop after you leave the classroom. Blugolds studying languages have the opportunity to expand on what they've learned in other countries during immersion experiences, in workplaces through internships and in research alongside faculty mentors. Your college journey is meant to be transformative, and this is a university full of people supporting you along the way.
My time studying abroad in France was influential in ways I cannot even begin to explain. And participating in undergraduate research with extraordinary professors was very important in my development as an educator. UW-Eau Claire provided all these opportunities that helped me develop into the teacher I am today.
Take your skills on the road
One of the main reasons students pick UW-Eau Claire, and specifically the languages department, is because of the importance we put on immersion experiences. We believe there is truly no better learning opportunity than by being enveloped in a culture. Each of the language programs strongly recommend that Blugolds have an immersion experience before graduation.
Funding to support you
In order to take advantage of all the opportunities available to you during your time here you may need a little boost financially. Blugolds are backed by generous donors and alumni who know investing in students like you is money well spent. There are several scholarships available to only students studying languages and more general scholarships that you can also apply for. Don't miss out on these!