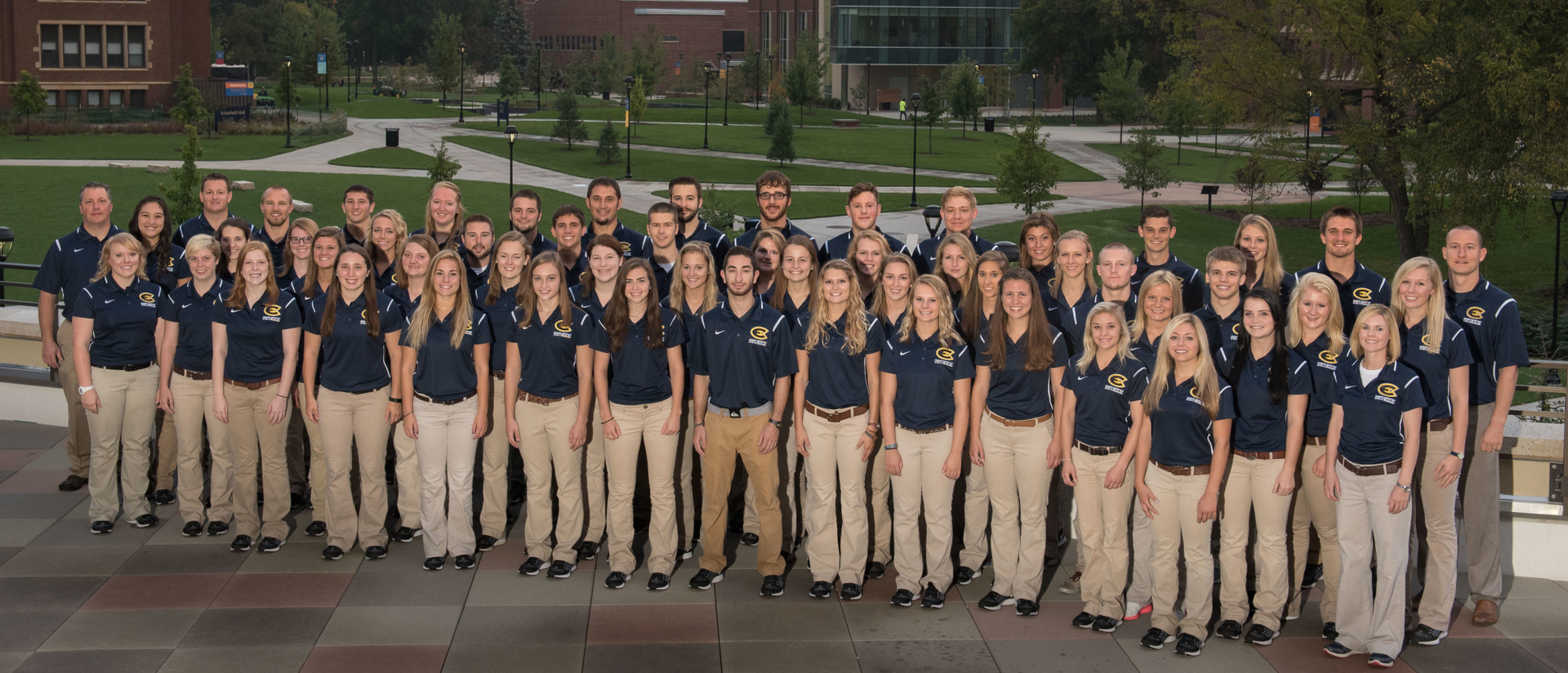 Teamwork makes the dream work
The student organizations found in the department of kinesiology provide a great way to meet fellow students and form friendships outside the classroom. Once you join, there are fun activities and much more waiting for you. Frequent meetings create extra learning opportunities and practical experiences provide early professional skills. Student organizations build a strong support system during your time as a Blugold and beyond. Click the links below to explore our clubs and find the right one for you!
More student organizations
There are over 250 student organizations at UW-Eau Claire! There's bound to be something for you, and you can even start your own club or organization. View the organizations and find one, or several, that interest you!