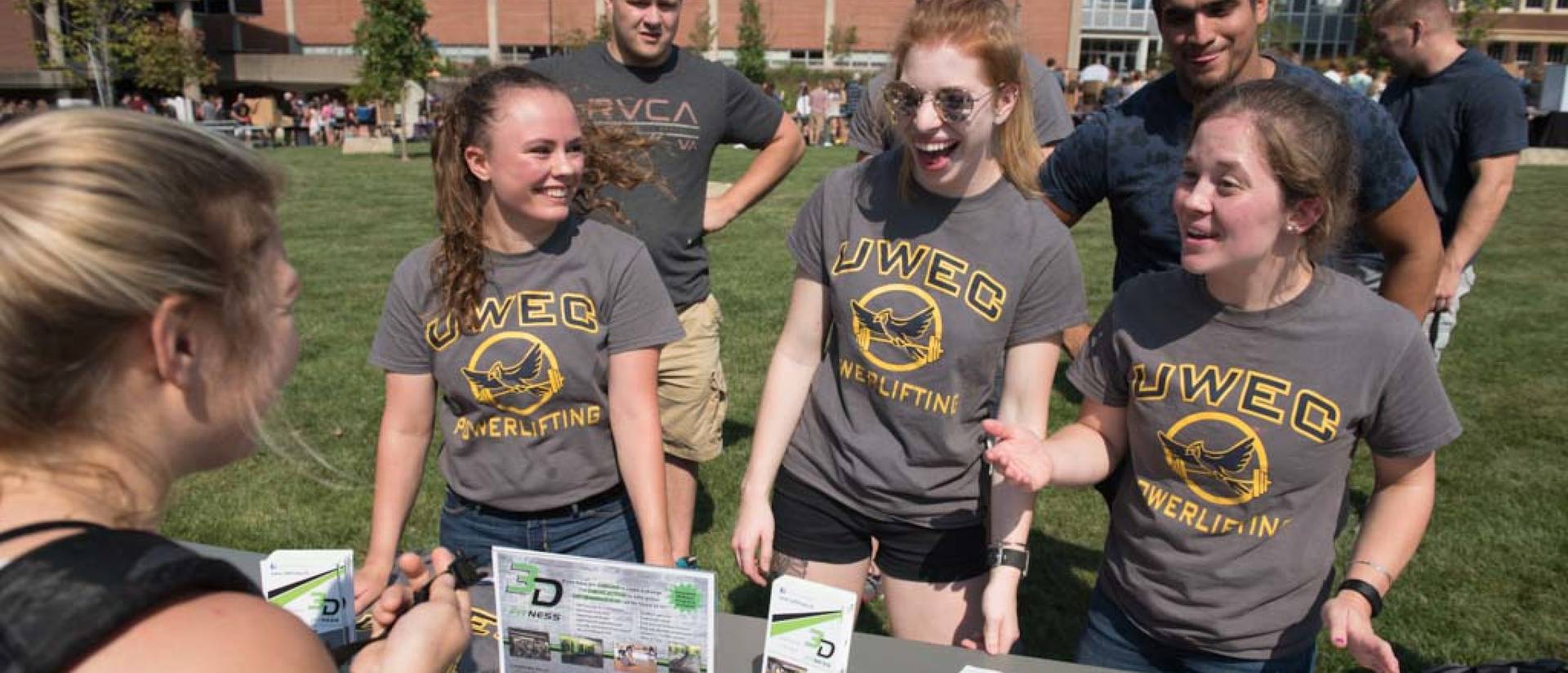 CONNECT WITH UWEC STUDENT ORGANIZATIONS TODAY!
BLUGOLD CONNECT+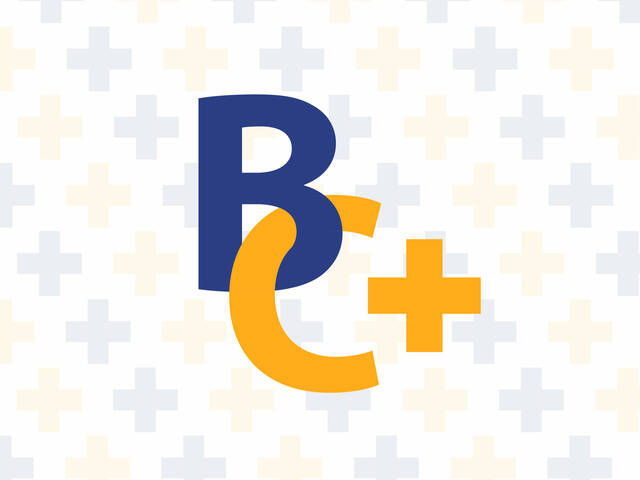 Blugold Connect+ is a NEW online engagement community platform and app for all UWEC students. Get involved by joining organizations and clubs that you are interested in. Check out events happening around campus, keep up with the latest news, and stay connected to your peers as well as your organizations - ALL RIGHT AT YOUR FINGERTIPS!
Blugold Connect+ allows student organizations and departments to track attendance at their events, track service learning hours, and overall community engagement. Community engagement participation can be shared with prospective employers and graduate schools via the co-curricular transcript.
See the "How To" articles posted below for more information and help navigating the new system/app.
About the Blugold Connect+ platform & app
How to get started on Blugold Connect+
How to get started as a Student Org Officer
Click HERE to search over 200 clubs and organizations and GET INVOLVED TODAY!
Download the Blugold Connect+ app TODAY - available on both the Apple Store & Google Play!