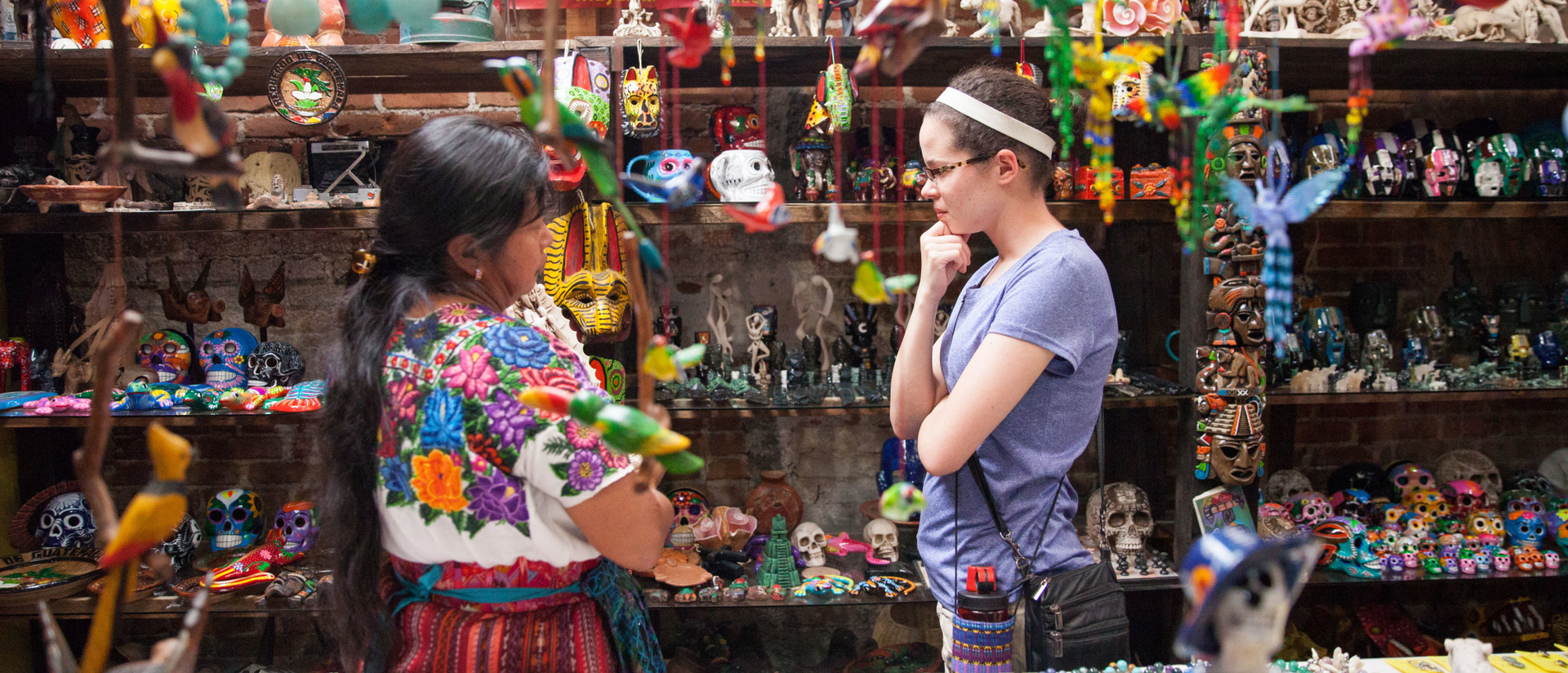 Studying abroad is a life-changing experience that you'll remember for the rest of your life. Meet new people, explore incredible places and learn from a different cultures perspective. UW-Eau Claire offers a wide range of locations so you can choose what interests you most. Spain, Costa Rica, Scotland and Australia are just a few of the countries you can travel to. So pack your bags, bring your camera and start your grand adventure.
The department of kinesiology offers a specific study abroad program to Japan for its students. Please read the featurette below for more details.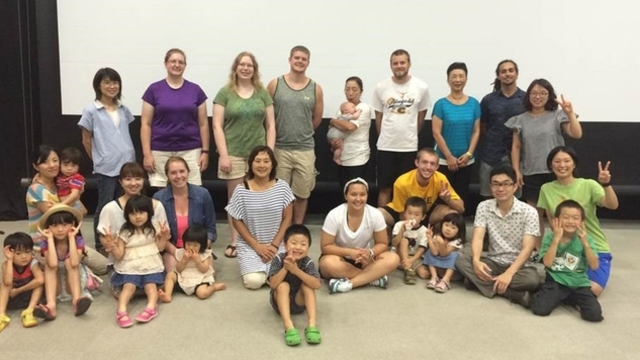 National Student Exchange
Ever wonder what it's like to learn at a university in California? How about Texas? When you participate in National Student Exchange (NSE) you have the choice to study for a semester at over 100 universities in 49 states. The best part? You'll still pay the same tuition! Check out the UW-Eau Claire NSE website and see where you can study.