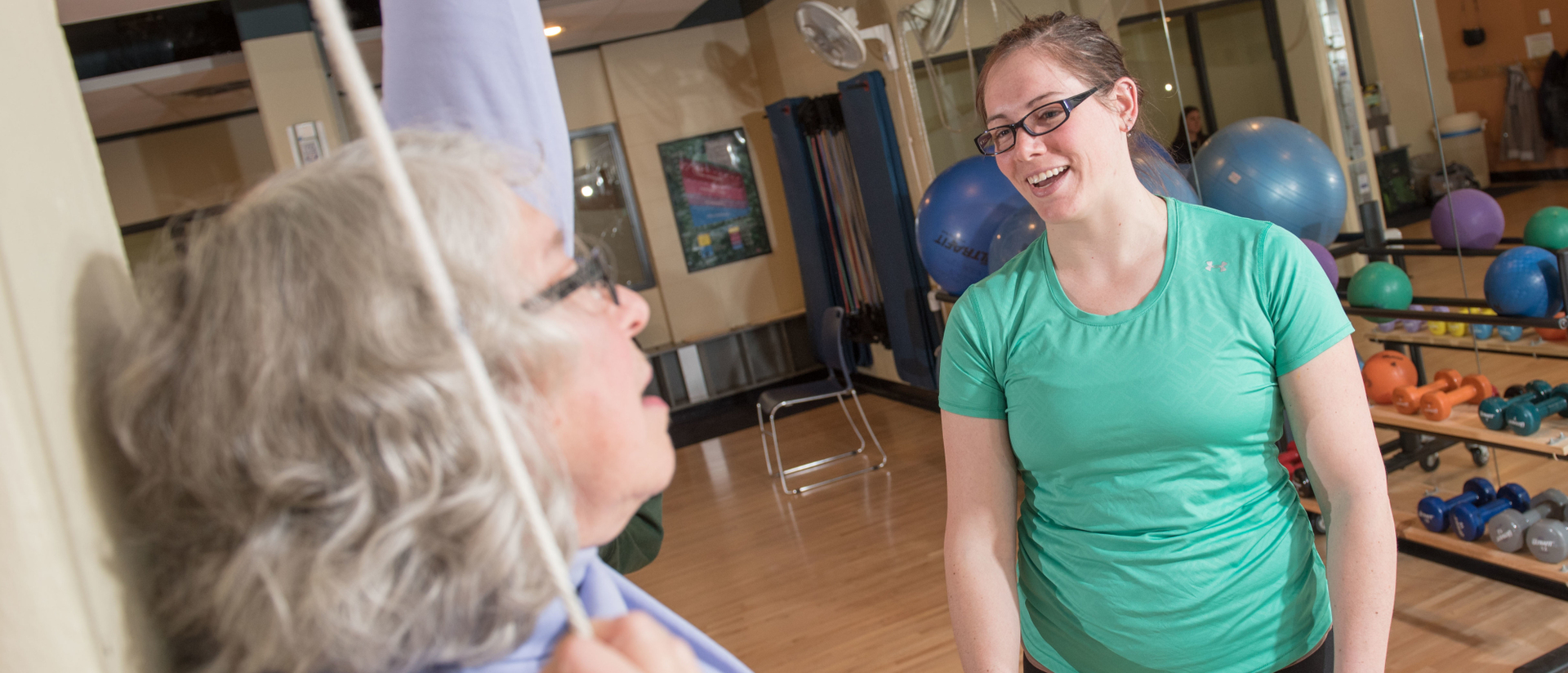 Experiences found nowhere else
There's so much to do while earning a degree from the department of kinesiology! Opportunities like career-based internships, clinical experience and collaborative student-faculty research give a head start in your career. Go on study abroad and cultural immersion programs that are great experiences and provide global perspective. You can also meet new friends in our many student organizations or attend performances by nationally-recognized artists and lectures. After exploring all the opportunities UW-Eau Claire offers, you'll be wondering —what can't I do with my time as Blugold?
My experience in kinesiology was irreplaceable. I was presented with opportunities to conduct research, train my own clients, and complete a 12-week internship — all of which provided memories and knowledge that put me ahead in my career and made my time at UW-Eau Claire some of the best years of my life!