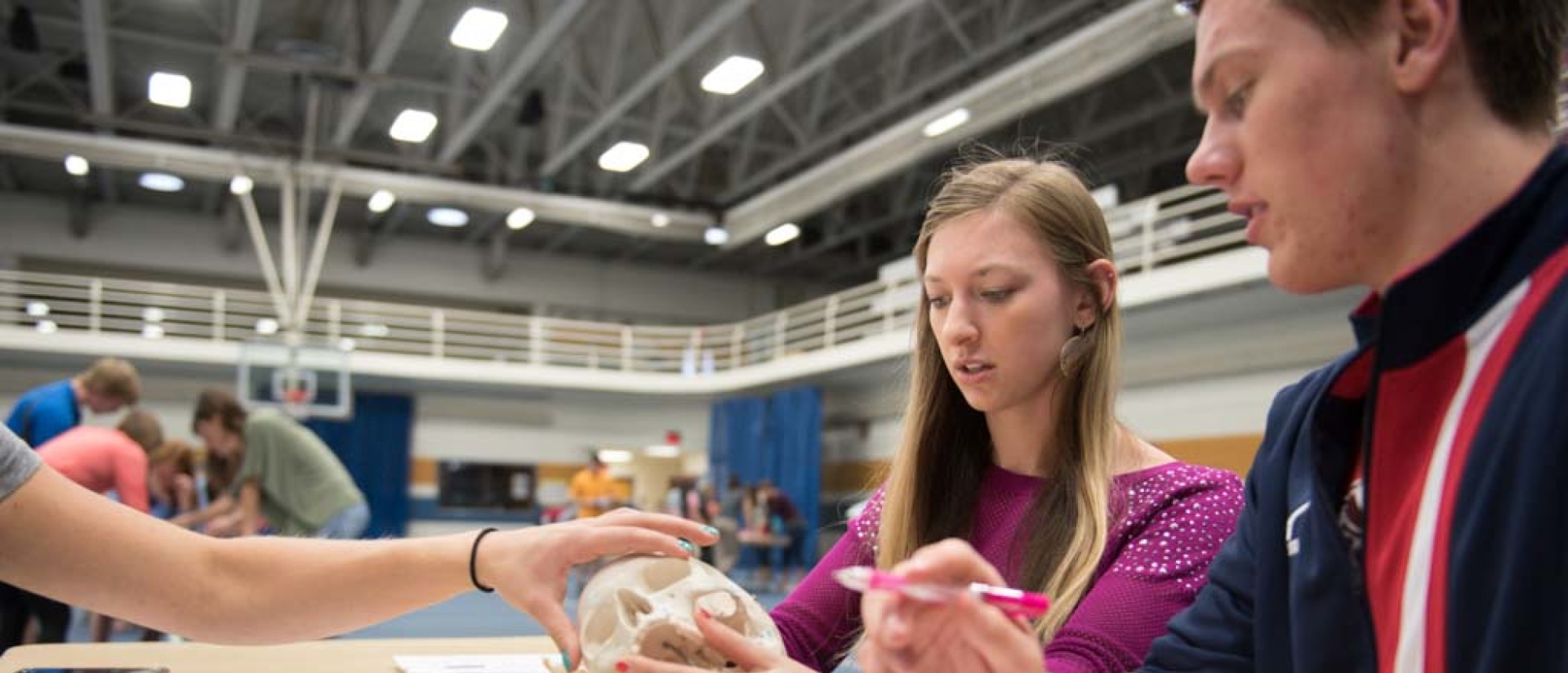 Kinesiology Majors and Minors
Explore the field of kinesiology through experiential learning, unique research opportunities and community service projects that relate to your future profession. At UWEC, you'll gain a well-rounded education of human movement through biomechanical, physiological, psychological, sociological, and health care perspectives. Our wide variety of academic programs let you explore your specific interests. From pre-athletic training and exercise science to rehabilitation science and the science of coaching, our academic offerings put you on track to find a career you love in kinesiology.
I never thought I could do all that I have done, experience all that I have experienced and gain all that I have gained during my undergraduate career. I would tell any current or future Blugold to take advantage of the opportunities this university offers. Go out there, work hard, have some fun and make your dreams a reality because anything is possible with an education from UW-Eau Claire.
What are pre-professional programs?
Our pre-professional studies curriculum offers a comprehensive education that equips you with the knowledge and skills needed to succeed in graduate school. Taught by faculty who have many years of professional experience, courses provide you with real-world experience and opportunities to network, intern and explore career paths.
The department has strong connections with outstanding graduate universities and colleges and offers an advisor who will help you select the best school for you.