Lindsay John Bell, Ph.D. (he/him/his)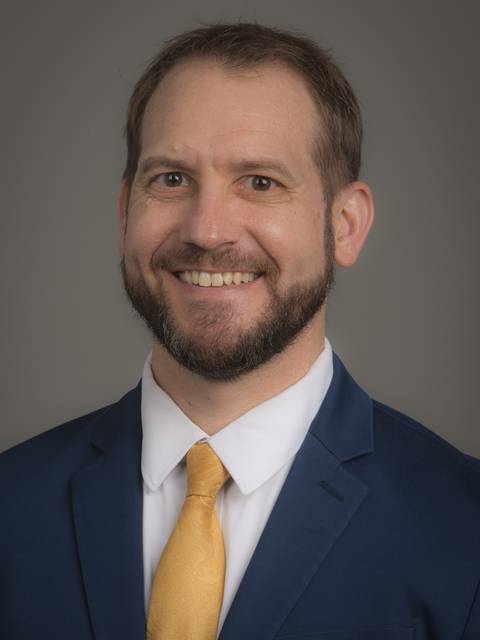 I am a historian and educator whose experiences and expertise range from researching and writing a dissertation and manuscript, to crafting immersive and engaging classroom lessons. I seek to help others understand that history is more than just a subject of study, but it is an investigative tool and a journey to uncover more about ourselves, our humanity, and the world around us.
I was an Assistant Professor of History at Bemidji State University from August of 2020 to May of 2022.
I earned my Ph.D. in History (R.A.T.E.) from Iowa State University (ISU) in May 2020.
In 2014, I completed my M.A. thesis and received the department's "Outstanding Graduate Paper" award for original research for a paper I wrote for a graduate class.
---