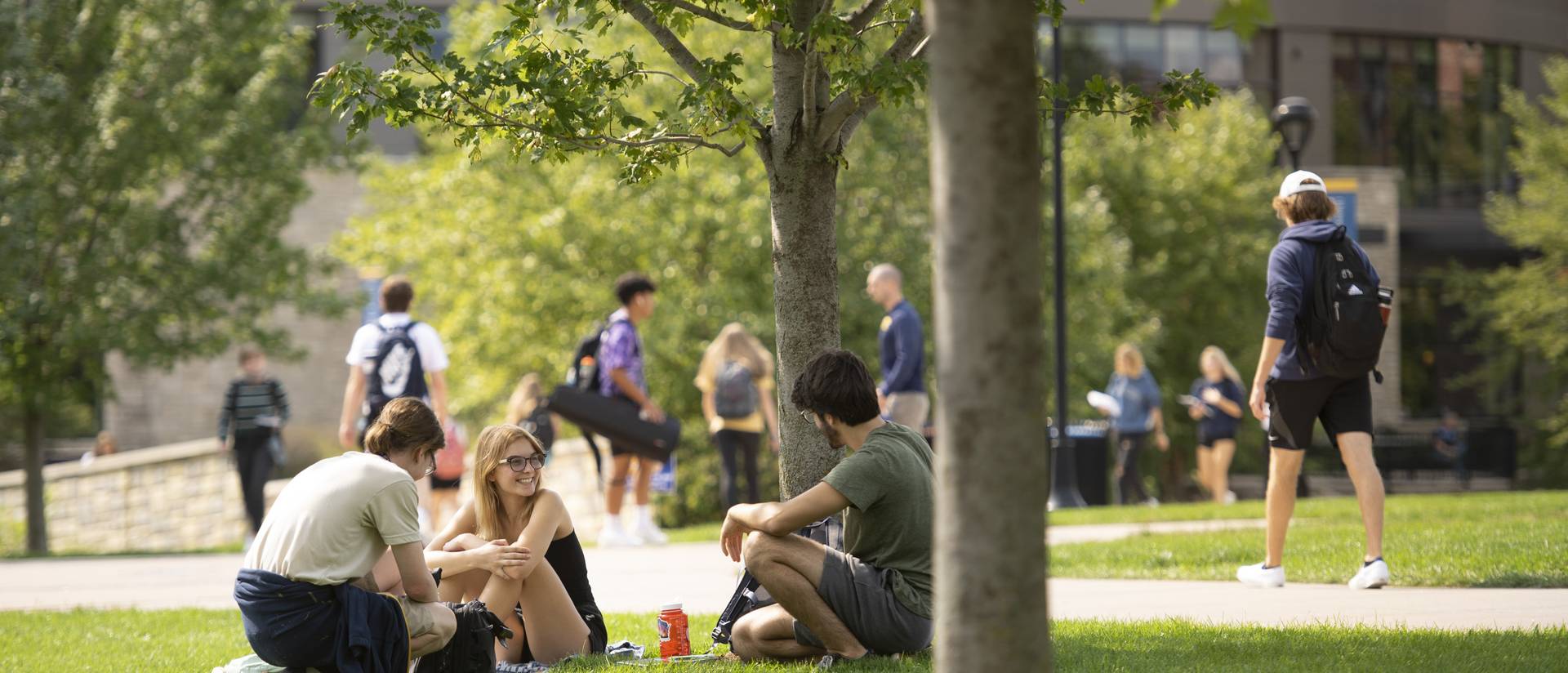 Your future in preserving our past
We learn a great deal about our world, government, culture and ourselves through the study of history. We are proud to have an amazing history program at UW-Eau Claire. Our students have the opportunity to complete substantial research projects through faculty-student collaboration, take their history studies abroad, and intern across the country. This is just scratching the surface; the opportunities are endless. Join the history department at UWEC and find out where history can take you in the future.
What can I do with a degree in history?
What do you say when someone asks what you plan on doing with your history degree? That is easy! A degree in history is the start to a very successful career. Our graduates end up at a variety of organizations in a variety of careers. Whether you end up becoming a social studies teacher, a small exhibit coordinator, or an executive at a historical society or private company – our program will have you set up for career success.