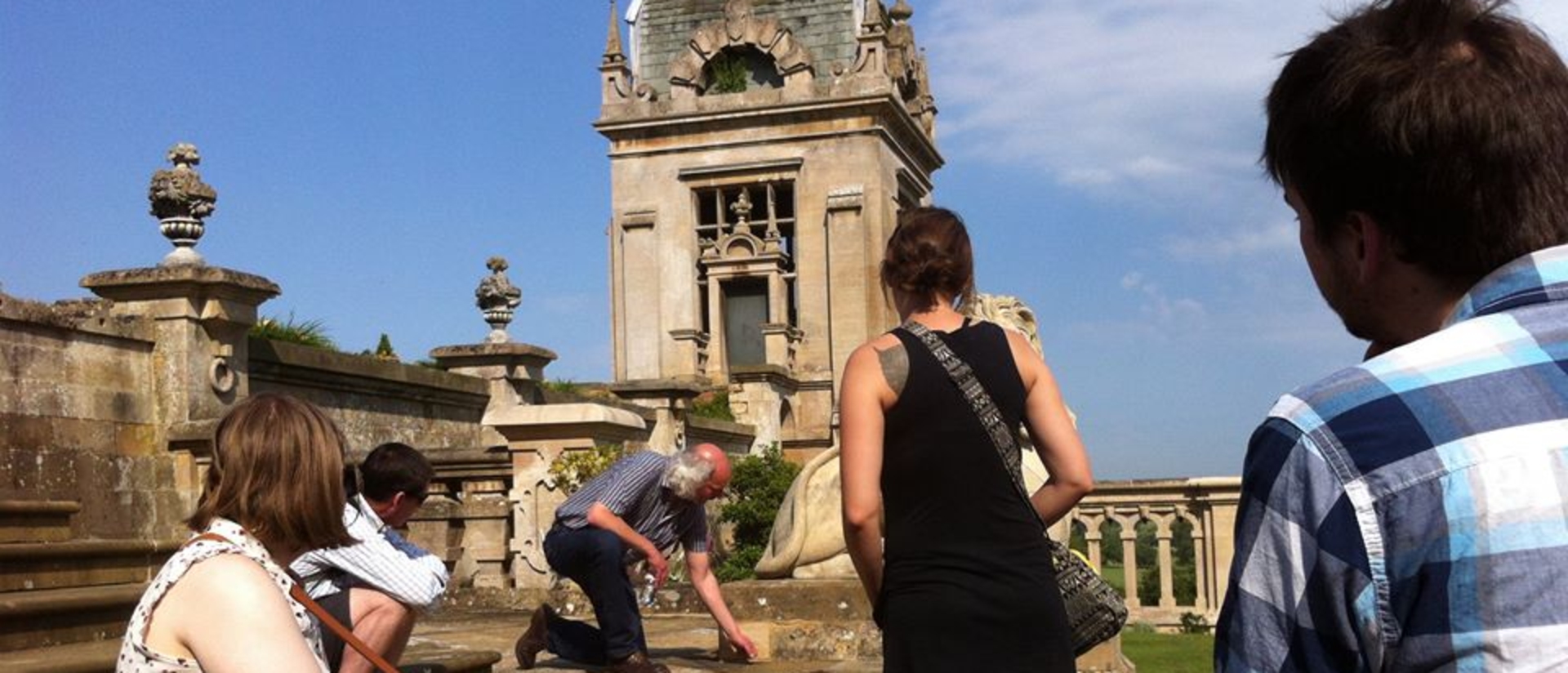 Opportunities to leave a legacy
Our students are leaving a legacy of greatness at UWEC, taking advantage of great opportunities in front of them. Our students do not just compete locally with their research projects, but nationally and internationally. Our students are not just focusing on the local history, but traveling across the world to analyze history. Our students also are not just studying in the classroom; they are getting valuable experience through internships. In the history department, we want you to learn through doing. Explore what pursuing a history degree really means.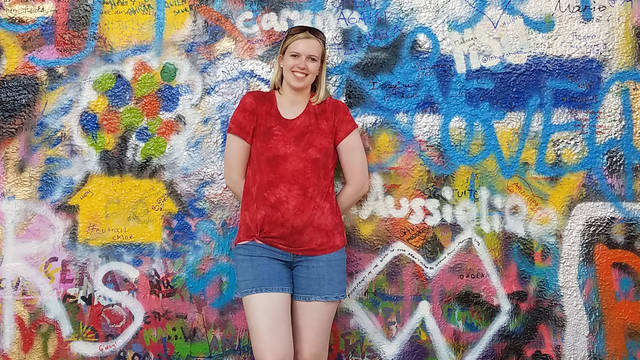 The best part of my major is that I had the opportunity to study history beyond the classroom. Studying abroad in Europe has allowed me to see history firsthand rather than only getting to read about it.