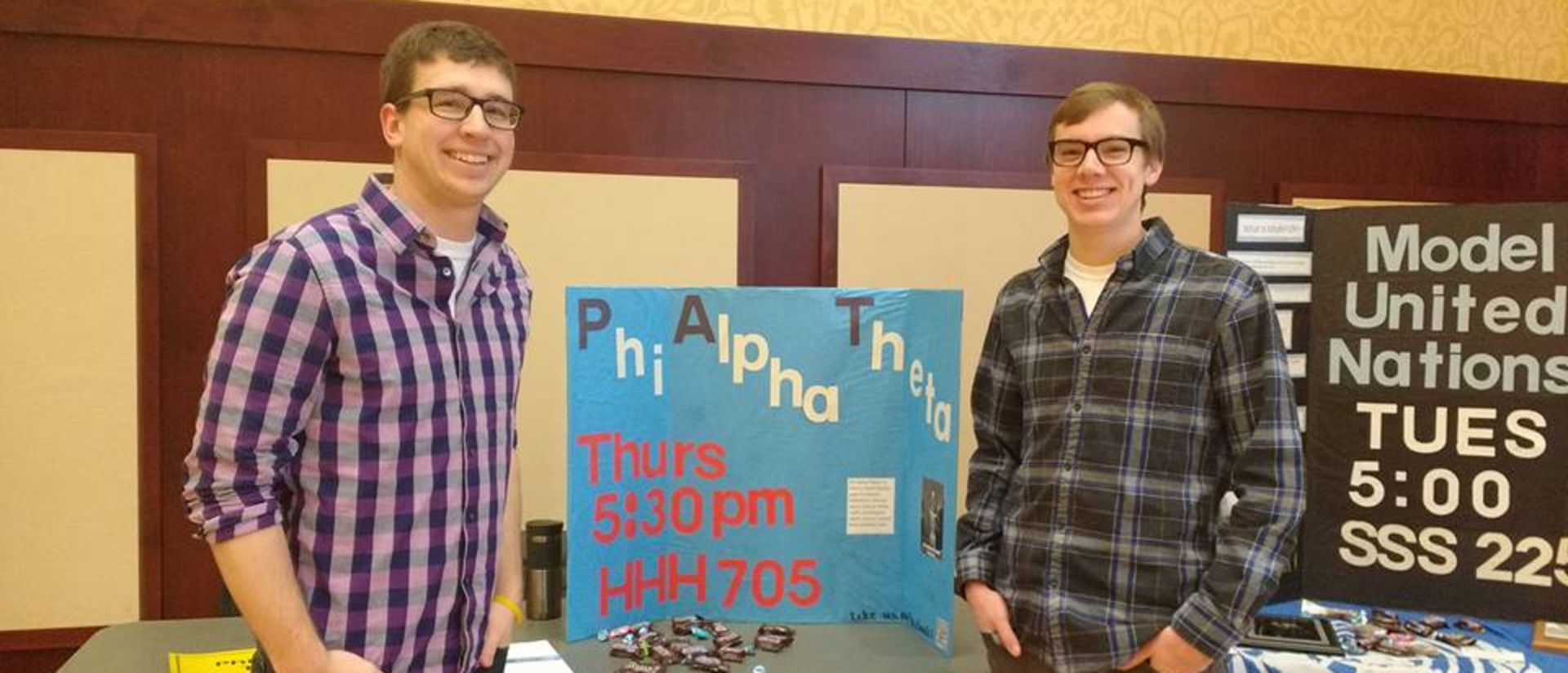 Now is the time to get involved
College is more than just taking classes. Joining a student organization specific to history or any other area of interest will allow you to grow as a student and individual through volunteering, teamwork, collaboration, and camaraderie with fellow students. Interested in extending your passion for history beyond the classroom? Check out these history organizations.
About History Enthusiasts of UWEC
This organization is a place for history enthusiasts to engage in historical events, socialize with people who share your interests, and learn more about history. Events include social gatherings to watch historical films and historically-themed game nights as well as more educational opportunities. The organization is open to all UWEC undergraduate and graduate students, regardless of major, and works closely with Phi Alpha Theta and the History Graduate Student Association.
Find out what fits
If you are interested in joining other student organizations, we encourage you to do so! The number of student organizations and the varying areas of expertise and interest, are astounding. Take some time to look around for organizations which may interest you. Then make sure to check one or all of them out for yourself! You will create connections and experiences you will never forget.