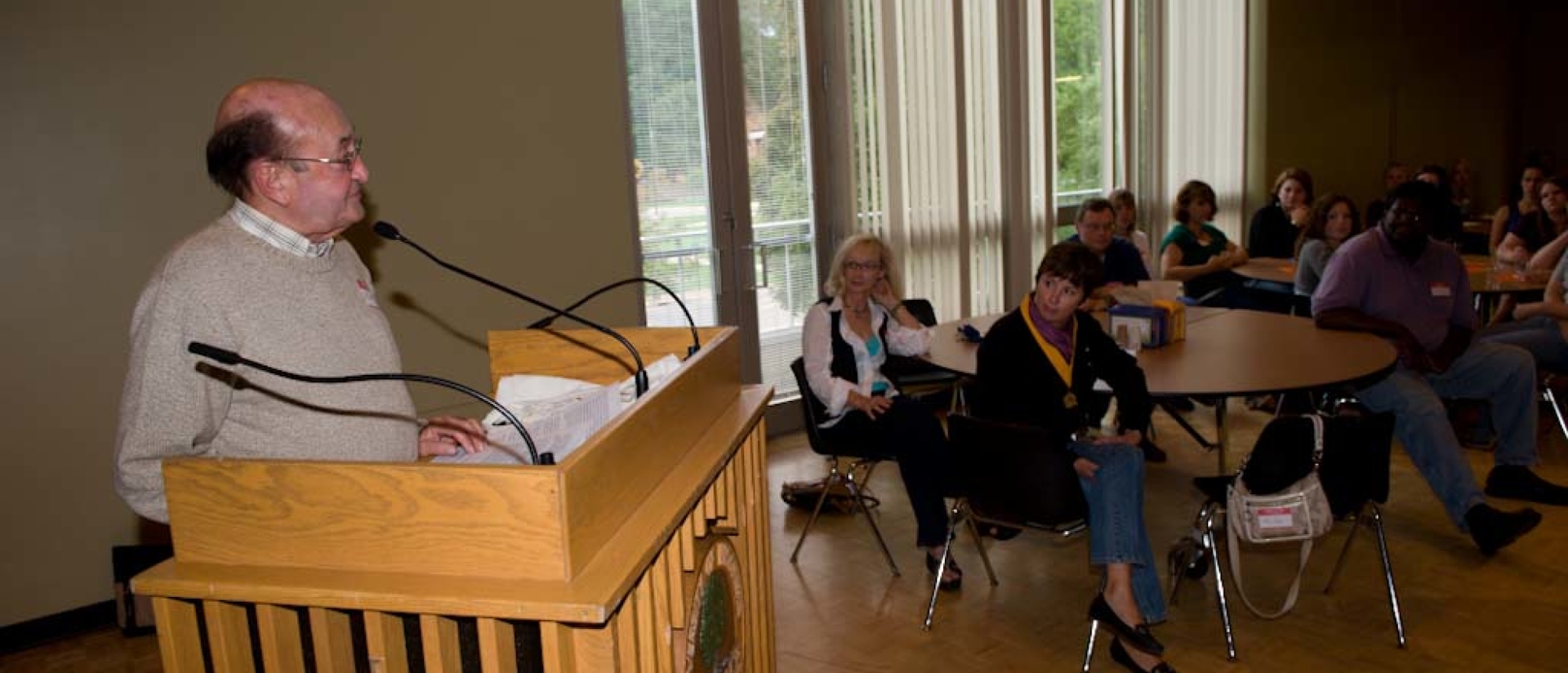 We are investing in your future
We understand that affording college is a serious concern for many students. This is why UWEC offers a large number of scholarships to students every year. These scholarships are set up to help to alleviate the financial stress of college and allow students to focus on their education. We are proud to have very supportive community members and alumni investing in the students at UWEC. Check out and apply for all of the scholarships available specifically for History majors.
Edward B. Blackorby Fund
Butterfield American History Scholarship
Gary P. Friedli Memorial Scholarship
History Scholarship
Miller Prize for Outstanding History Papers
Jane M Pederson & Ronald E Mickel History Scholarship
Phi Alpha Theta Scholarship
Herbert and Eleanor Sack Memorial Scholarship
Wait, there is more
Don't stop with the History department scholarships. There are many of other scholarships available that you may qualify for. Browse through all of the scholarships and we encourage you to apply for any and all of the scholarship in which you qualify for. No such thing as too much of a good thing!
Find scholarship information and helpful links here: Scholarships at UW-Eau Claire