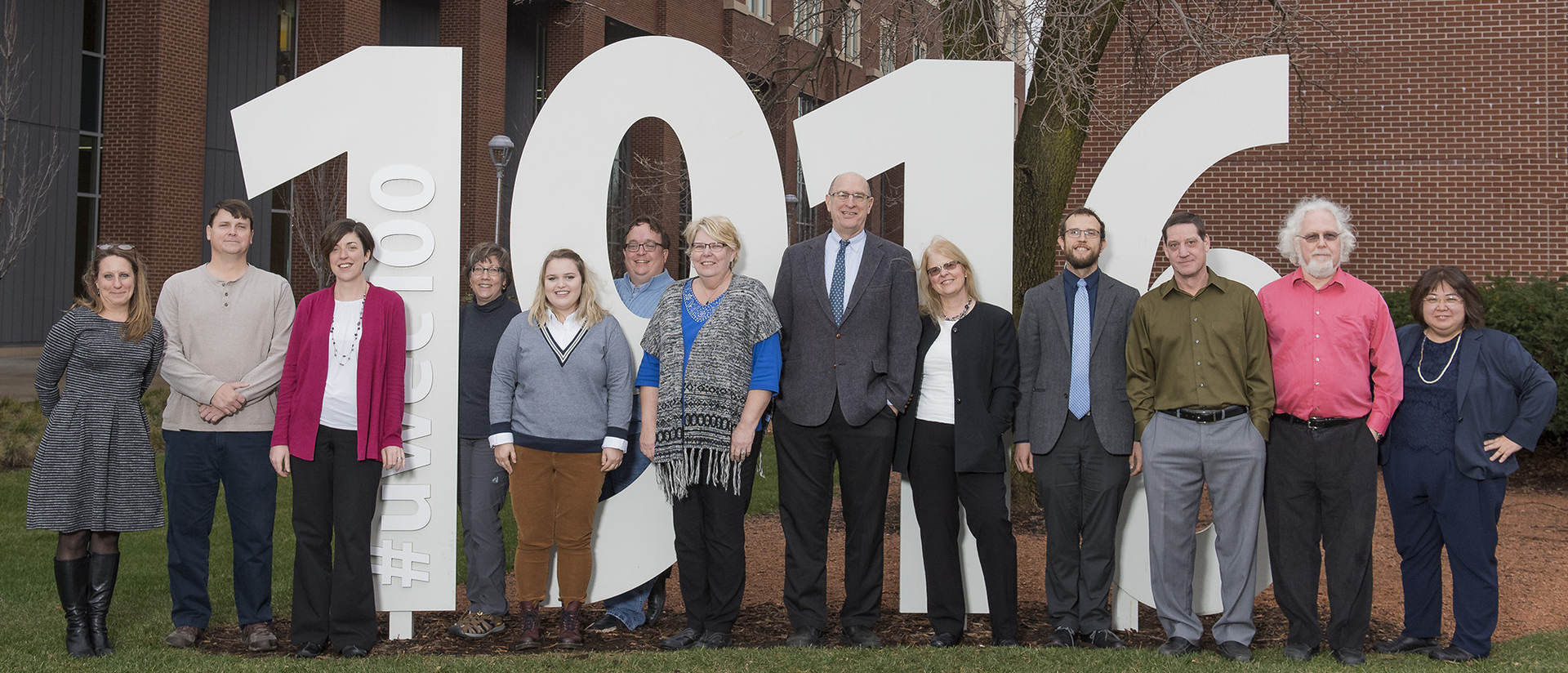 A successful past and promising future
The history department at UW-Eau Claire is proud to have so many successful alumni. The success of our students is a direct reflection of the dedication and commitment we put into our program and its students. Majoring in history is not a thing of the past, but rather a path to a promising future. We know through collaboration with our faculty and staff you will be prepared for any of the many opportunities available to you after graduation.
History Mission Statement
The mission of the UW-Eau Claire history department is to provide a high quality liberal education, based upon rigorous scholarly inquiry, to all of the students it serves. The department also seeks to engage the community through public history.