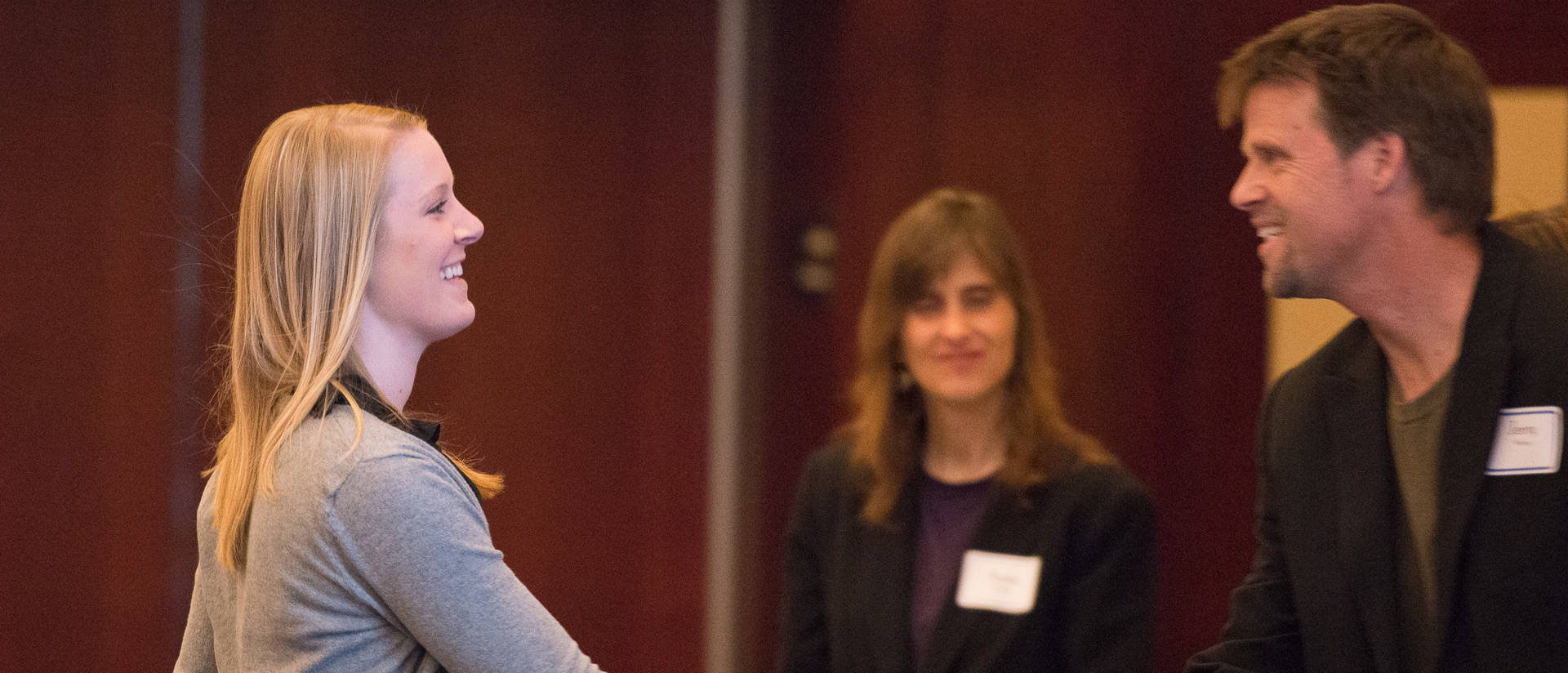 Invest your time in scholarships
We know pursuing your degree can be a financial challenge. We also know this investment in yourself is absolutely worth it! This is why we try to relieve some of the financial stress by offering a large number of scholarships to all of our students. Check out all of the scholarships specific to social work majors—and you can search through all of the other scholarships available to UWEC students. Apply to as many scholarships as possible—it just may pay off!
Social work scholarships
Corinne Buckley Liegel Social Work Scholarship
Elwood and Virgelee Ledue Scholarship
Hanke Family Social Work Scholarship
Jean Klein Memorial Fund
Leonard E Gibbs Scientific Reasoning Fund
Madeleine E. Lieffring Scholarship
Norman White Social Work Scholarship
That's not all!
If you are looking for even more ways to earn scholarship funds, there are a great deal of options available to you. You may be eligible for many other scholarships available to UWEC students outside of your social work major. Browse through the entire list of available scholarships below.