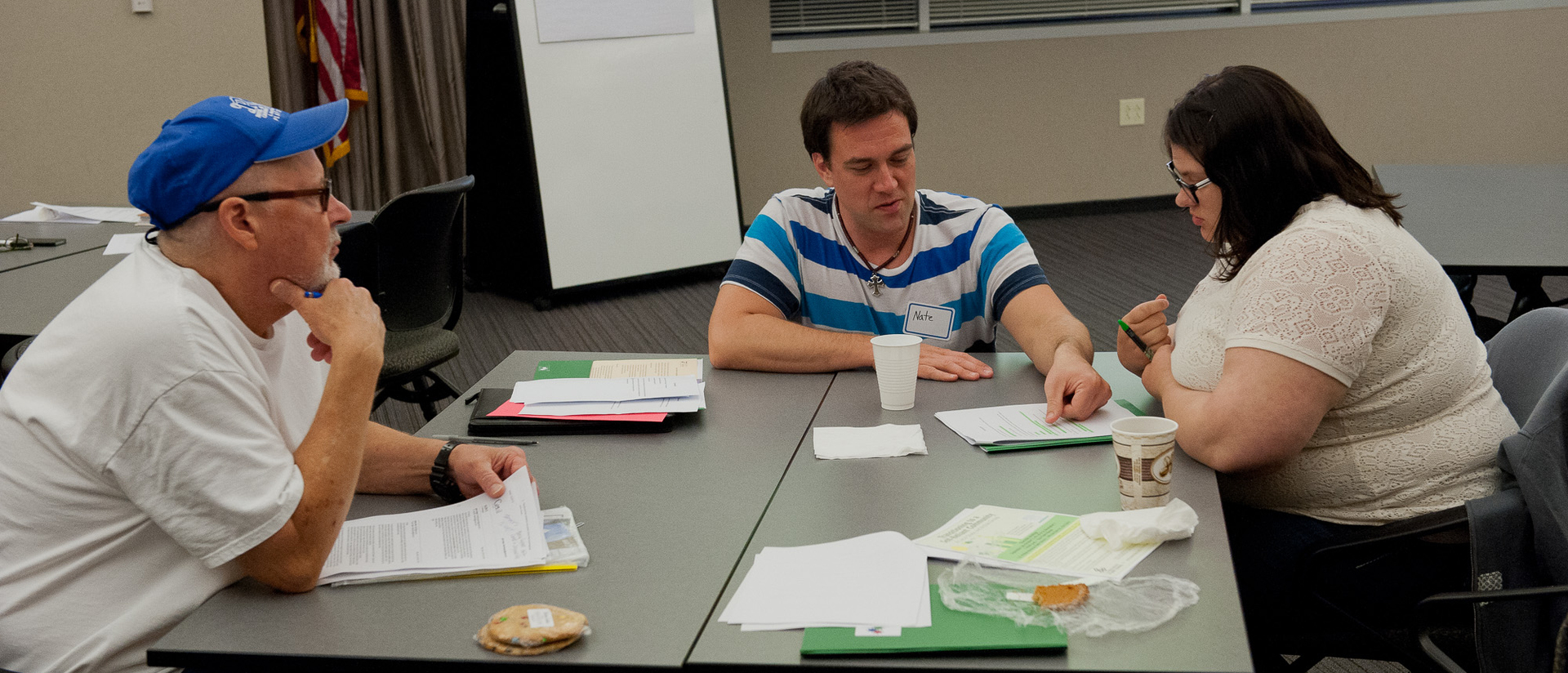 Social Work Majors and Minors
There is a growing need for social work graduates and our program prepares you well for any of the successful, meaningful career paths open to you with this degree. They include a substance abuse counselor, clinical social worker, school psychologist, marriage and family therapist, behavioral disorder counselor, child and family social worker, school counselor, lawyer, and more.
An in-demand degree
The profession of social work is in high demand, and your Blugold degree will help set you up for success no matter what career path you choose. Our undergraduate degree in social work prepares you as a generalist with extensive purposeful experience. A degree in social work will prepare you to promote community well-being while providing you with a great sense of purpose.


Blugolds are constantly learning — in and out of the classroom — about themselves and the world around them. UW-Eau Claire helps you discover what you love to do and what defines you, then gives you the tools and opportunities to find a place in the world to make your mark.
Learning through experience
The social work department is dedicated to providing students with a great deal of experiential learning. We are committed to incorporating high impact practices into our undergraduate curriculum. Here, there's plenty of opportunity for you to dive in and gain real-world experience, whether it is through non-profit agency visits, study abroad, research or service-learning projects. We know one of the best ways to prepare you for a career in social work includes learning outside of the classroom.