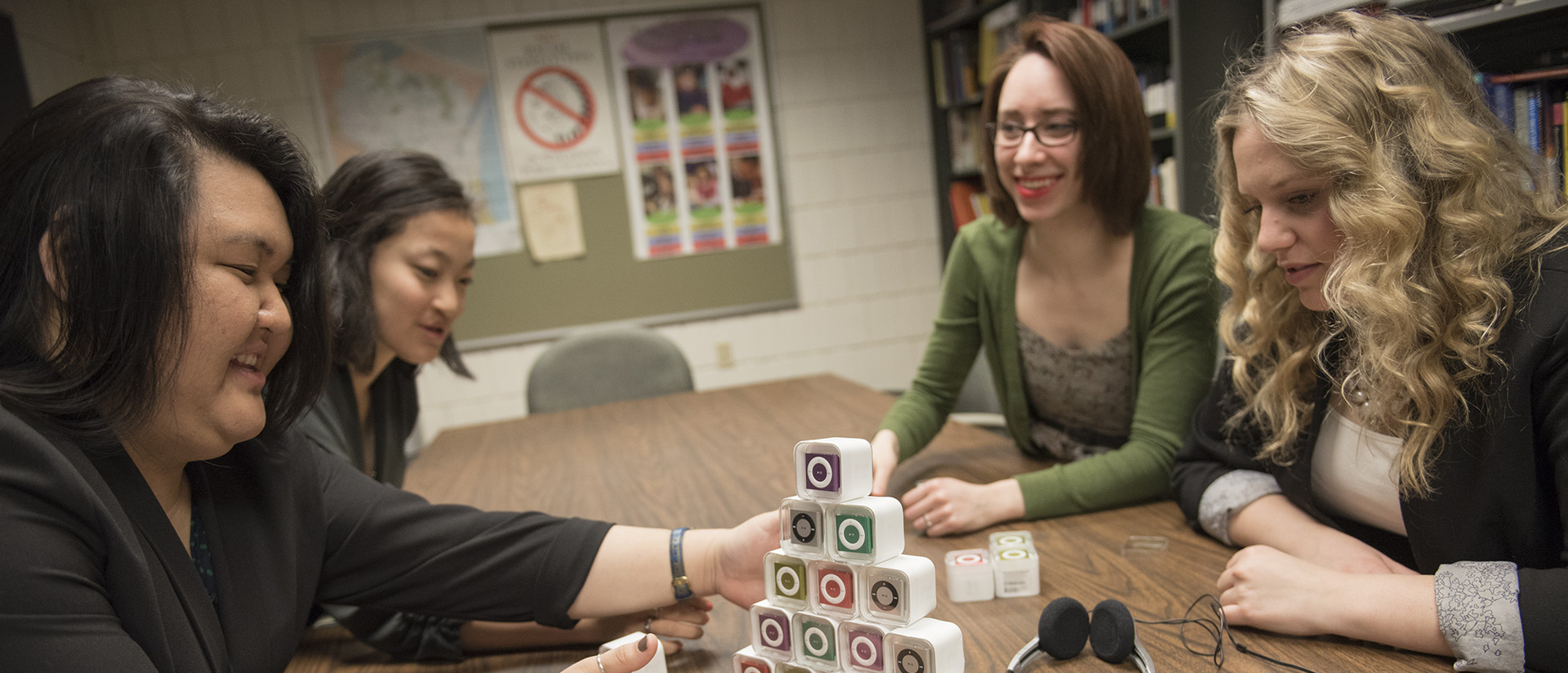 Observe the difference your research makes
Not every undergraduate social work program can boast about the quality research experiences their students get to be a part of. Here, all of our students have the opportunity to engage in faculty-student research. You can conduct relevant industry research while working closely with a faculty mentor. This experience allows you to gain extensive knowledge and critical thinking skills while providing valuable information and making a difference in the industry as whole. All it takes is a conversation with our faculty to get started.
Being a part of the social work program has allowed me to investigate my relationship to the world through international research — an opportunity I couldn't have hoped to find elsewhere.