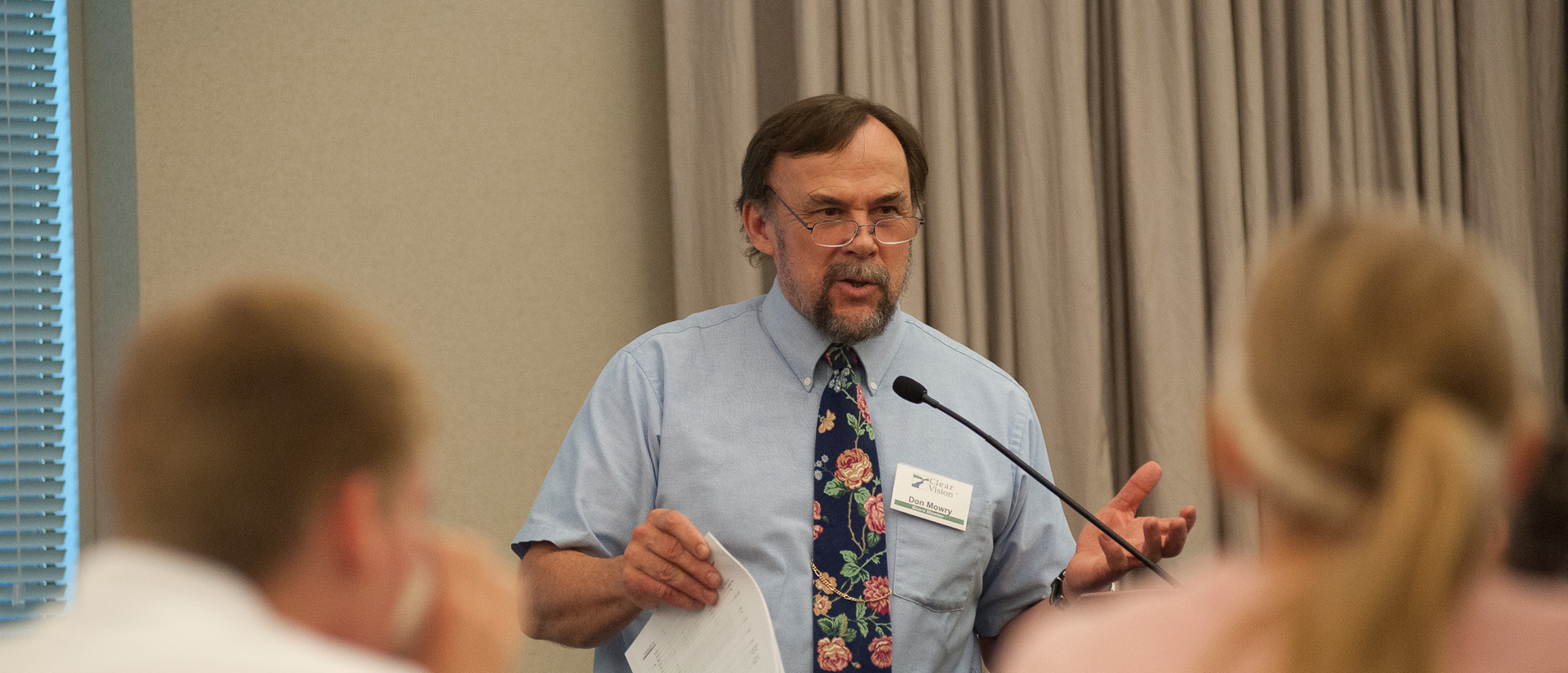 Providing you with the best
The social work program offers students a rigorous and rewarding program which has been accredited by the Council on Social Work Education (CSWE) since 1974. Our undergraduate students are prepared as social work generalists for rewarding careers within the social work field. Upon completion of an undergraduate degree, students are eligible for certification or licensure.
Social work mission statement
To prepare students to engage in ethical, competent, evidence-informed generalist practice. Graduates will be committed to diversity, social and economic justice, the promotion of community well-being, and the interdependence of local and global issues.
Additional Resources
Our faculty is our greatest resource — contact them with any questions. If you are looking for even more information and resources, the National Association of Social Workers has a great collection of information available. For example, they have statistics about the high number of mental health professionals who have social work backgrounds and degrees. Visit their site to learn more.