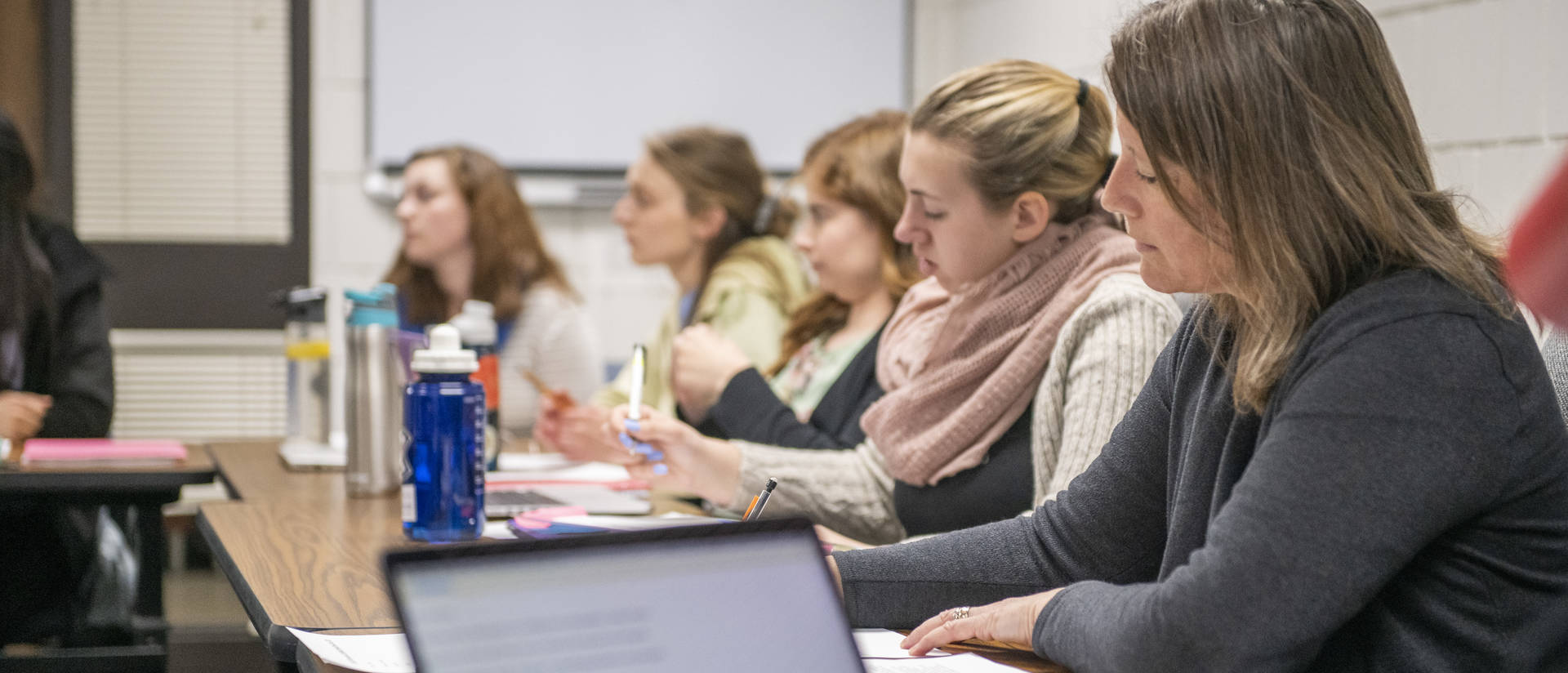 Working to make a difference
If your mission in life is helping people and empowering them to make changes in their lives and communities, a social work major might be perfect for you! Your education will include a wide range of topics including human behavior, communication, and social justice.
Career paths abound
Our undergraduate program is focused on preparing students as ethical, competent, evidence-informed social work generalists. This means that students are prepared for undergraduate level licensure to enter the workforce in areas from mental health to alcohol or drug abuse, or from gerontology to child welfare. Many graduates also choose to pursue a one-year graduate program to further focus their expertise as a therapist, non-profit administrator, or hospice social worker. The opportunities to make a difference in the lives of others are endless with a social work degree!
Being a part of the social work program has allowed me to investigate my relationship to the world through international research — an opportunity I couldn't have hoped to find elsewhere.
Blugolds impacting our community
Our outstanding program has proved valuable for many graduates and the local community. A large number of social work graduates work in Eau Claire County in various roles and departments. Whether these graduates grew up in Eau Claire or have decided to make it their new home—the impact they have on our community is undeniable.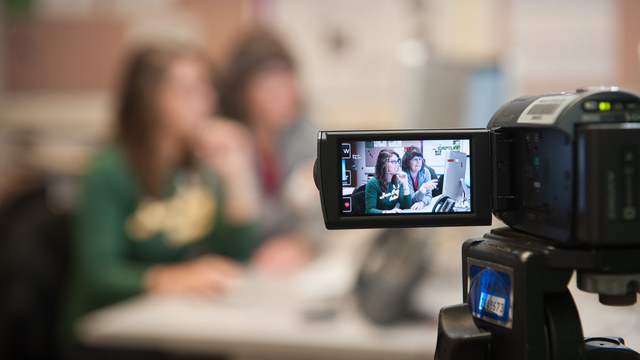 Baccalaureate Social Work Program Assessment of Student Learning Outcomes
All Council on Social Work Education programs measure and report student learning outcomes. Students are assessed on their mastery of the competencies that comprise the accreditation standards of the Council on Social Work Education. An assessment score at or above that benchmark is considered by the program to represent mastery of that particular competency.