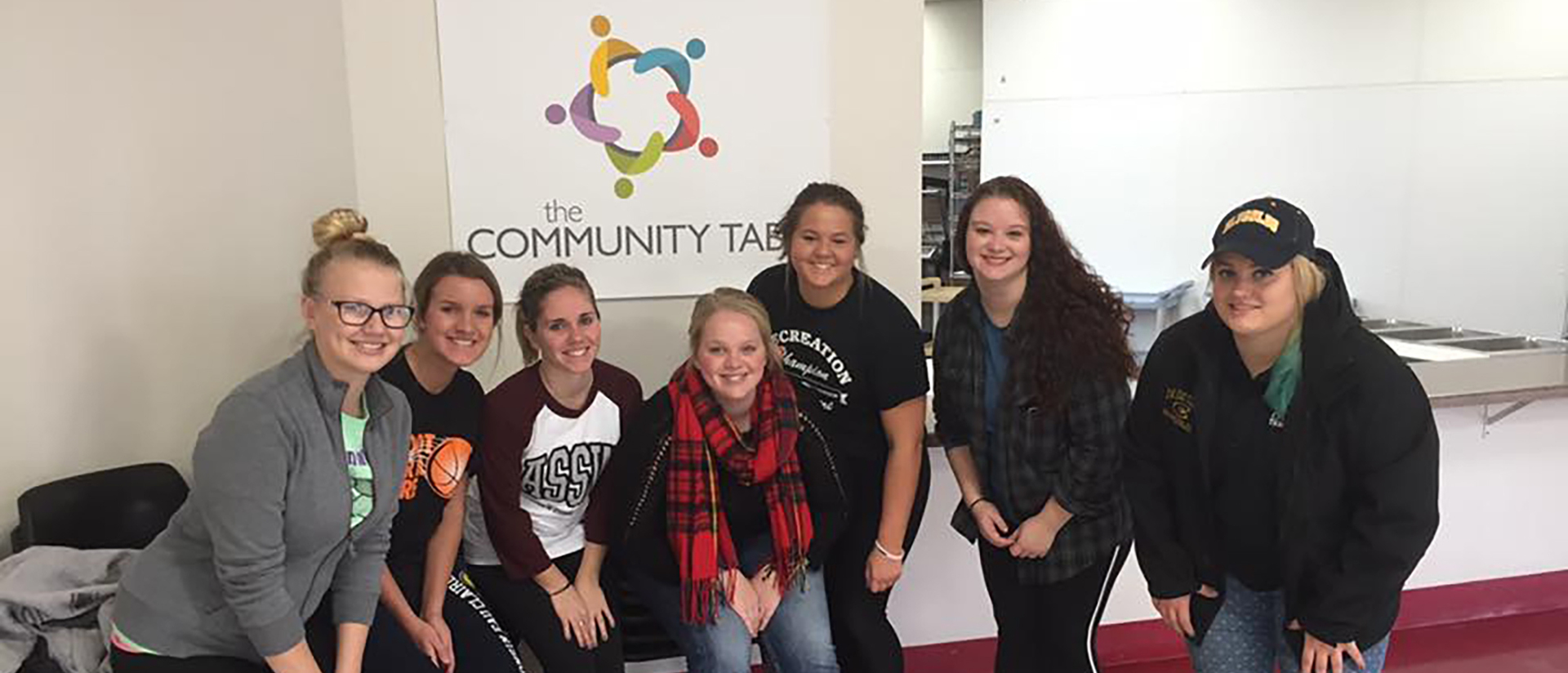 Socialize with others from social work
What is the best way to get to know other social work students, get involved on campus and in the community, and make great connections all that the same time? Join a student organization! There are student organizations specifically targeted to the interests of social work majors. You will gain great experiences to add to your résumé and memories that will last a lifetime. Check out the social work student organizations.
Phi Alpha Honor Society - Eta Upsilon
Human Trafficking Abolitionists
Get involved in ASSW! I knew I wanted to be a social worker before ASSW, but I really began to understand and love my future profession through my involvement.
Find my student org
The great part about student organization is the diversity of options. If you are looking for student organizations beyond the area of social work, you are bound to find something that fits your interests. Don't hesitate to get involved – you won't regret it!