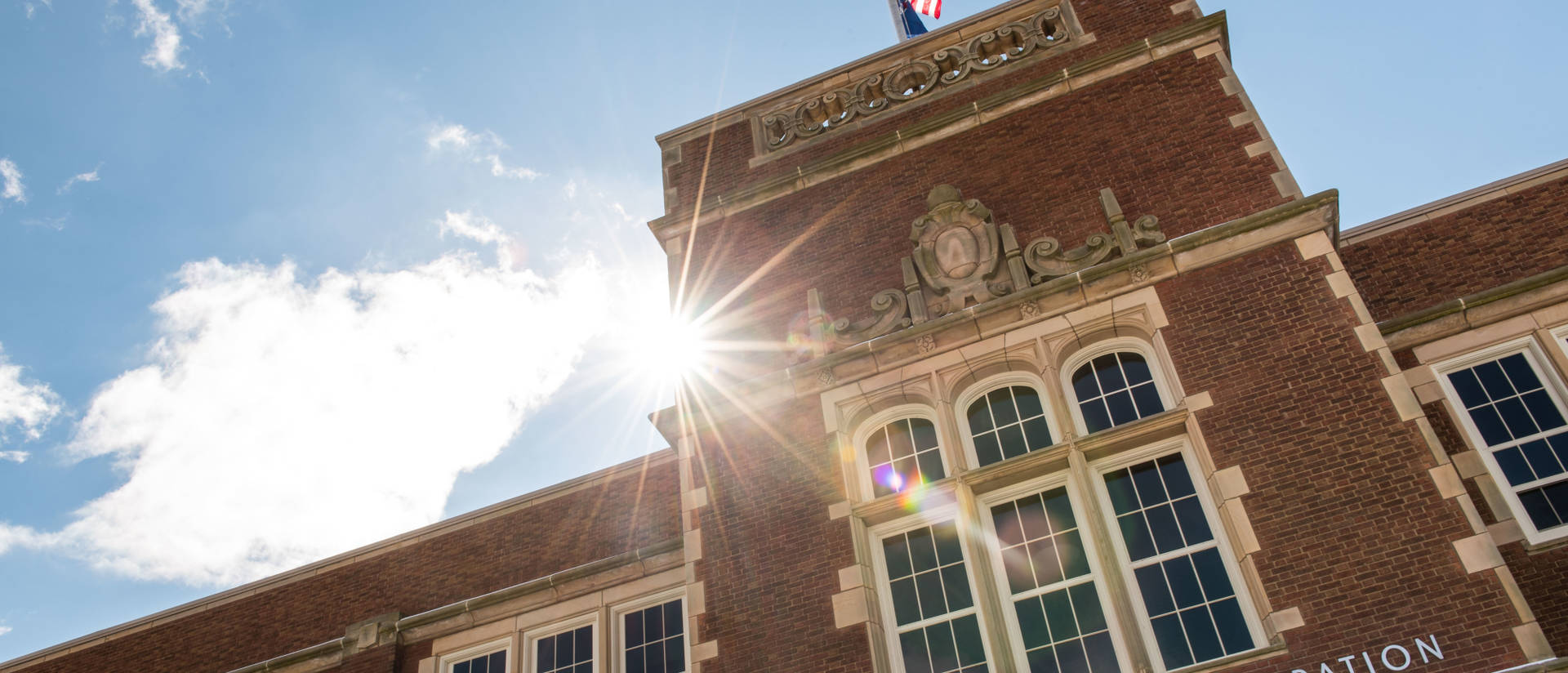 Welcome to UWEC Accounts Payable
As a state agency that is supported in part by state funds (taxpayer money), we are accountable to justify expenditures. You should be prepared to justify the cost of an expense to the news media, political, and private interests if asked.
Prompt payment policy
If an invoice is paid late and interest is charged, interest will also be charged to the same account the invoice is approved to be paid from. It is best to have invoices sent to actpay50@uwec.edu. They will then be date stamped and paid within 30 days.
As a state agency, we are exempt from paying Wisconsin state sales tax. Any sales tax charged will not be paid or reimbursed. Please take a copy of our Tax Exempt Certificate with to provide at the time of purchase to avoid paying it.
Please note: There is a 24 hour delay on when a check can be cashed unless otherwise requested to Accounts Payable
We are not allowed to purchase goods or services from any of the vendors on this list.