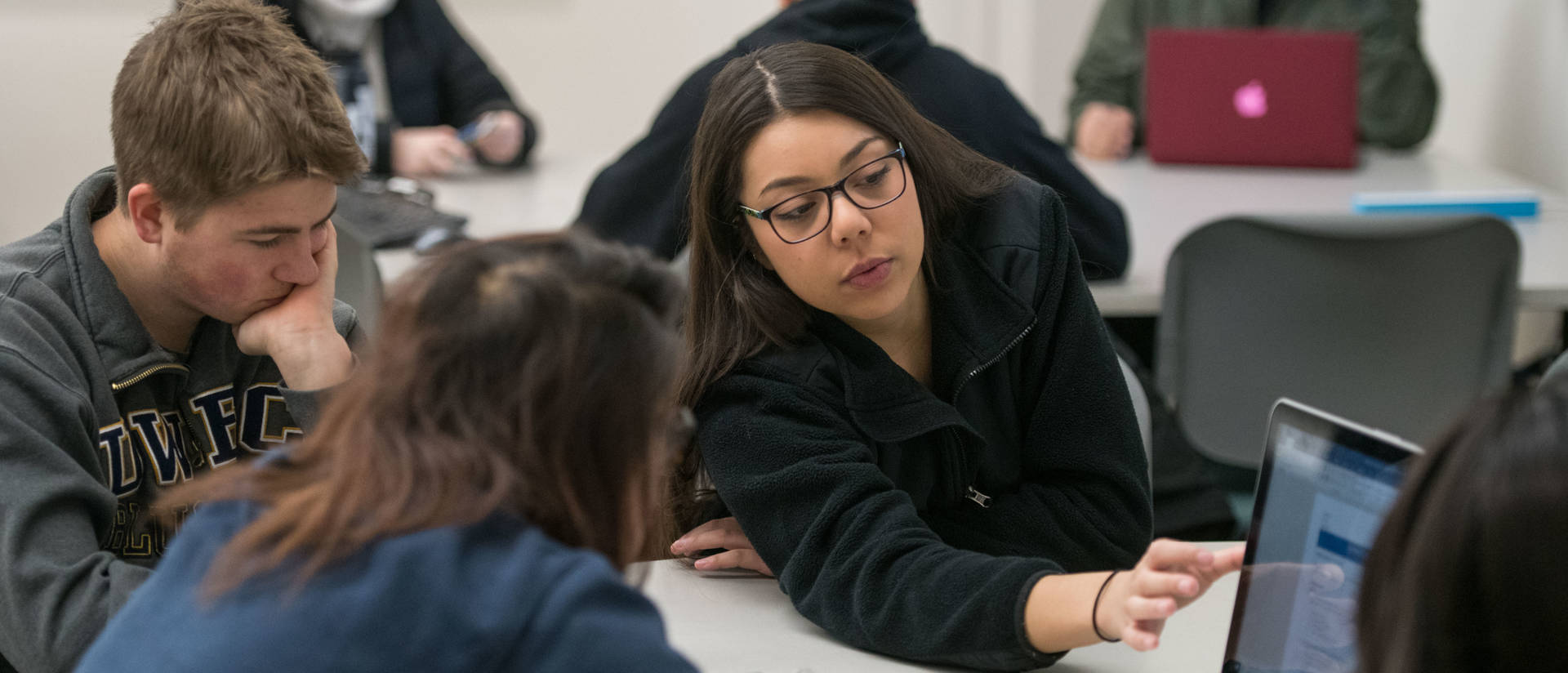 In demand, flexible career paths. Be what you want to be.
Interested in business and how technology makes it all work? Information Systems (IS) explains it all and opens up a rainbow of career opportunities.
IS will allow you to explore how to improve the processes that involve humans and technology working together. And with the rate technology is changing, your degree will quickly open up many opportunities to land a job you love.